Dal Makhani
Type: Curry
Place of Origin: India
Region or state: Delhi
Main ingredients: Urad dal, butter, cream, condiments
The creamy, luscious, flavorful, and delicious Dal Makhani is one of the main dishes that centers the banquet of any function in the North Indian states. Originating from New Delhi, Dal Makhani is a common variation of the lentil-based curry that is made with urad dal (black beans) and an optional addition of rajma (kidney beans). The dal is tempered in butter and aromatics and more cream and butter are added to it later to make the curry creamy and delightful.
Dal Makhani was invented by Kundan Lal Jaggi and Kundan Lal Gujral who had invented Butter Chicken and were now looking for a similar kind of buttery delight for the vegetarians. Kundal Lal Jaggi came up with the idea of developing something out of urad dal which is a very common and popular lentil in Indian households and along with Kundan Lal Gujral, he developed the recipe of Dal Makhani in his restaurant Moti Mahal. Although the dish originated in Delhi, it is famously considered a Punjabi dish and is relished with either jeera rice or butter naan. A scrumptious lentil curry made more flavorful with the aroma of whole spices and condiments and simmered on low heat to get the smoky zest, Dal Makhani is a mouthwatering indulgence that can be enjoyed for lunch or dinner for a wholesome meal.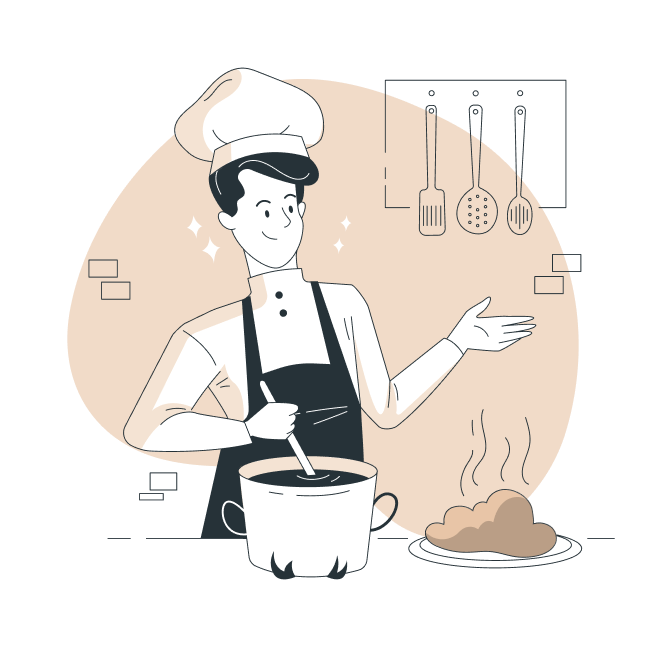 Making of Dal Makhani
To do the preparation for Dal Makhani, boil soaked urad dal and a little amount of rajma dal in a pressure cooker for 18-20 whistles along with a little bit of salt. In a blender jar, blend two big tomatoes to form a smooth paste and keep aside. In a pot, heat some butter and add cumin seeds, cloves, green cardamoms, cinnamon stick, bay leaf, asafetida, and fry well. Now add some finely chopped onion, ginger, and garlic and sauté till golden brown. Add chopped green chilies and the tomato puree and mix again. Now add red chili powder, nutmeg powder, coriander powder, turmeric powder, salt, black pepper powder, and mix well. Add the boiled lentil and water according to the requirement and slow cook till the lentil curry is thick and smooth. Keep stirring in between and when the lentils become viscous and creamy, add some cream and a little bit of melted butter. Mix and then switch off the heat. Garnish with crushed kasuri methi and mix.
You can serve the Dal Makhani at this stage, or you can give it a smokey flavor by using charcoal. Heat a small piece of charcoal on the gas flame and put it in a small bowl. Pour some oil or ghee on top of it and when the smoke starts to come, put the bowl over dal makhana and cover the pot for 2 minutes. Then remove the bowl and give the dal makhana a nice mix to incorporate all the smokey flavor inside it. Garnish with fresh cream on top and some coriander leaves and serve hot with naan or rice.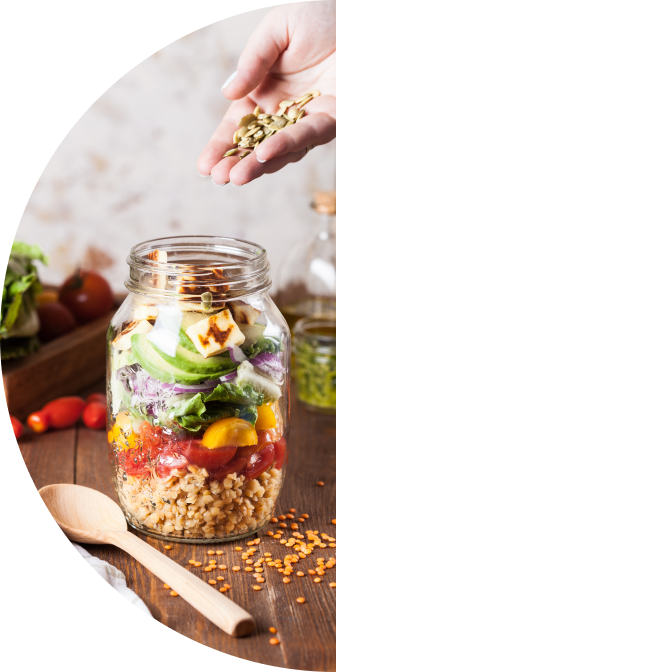 Nutritional Content
One serving of Dal Makhani gives 278 calories, out of which carbohydrates comprise 96 calories, proteins account for 34 calories, and the remaining 152 calories come from fat. One serving of Dal Makhani gives about 14 percent of the total daily calorie requirement of a standard diet of 2000 calories.
Video
Dal Makhani
A creamy and rich indulgence packed with smokey flavors and an intoxicating aroma, Dal Makhani is a delectable lentil dish loaded with butter and cream and a perfect way to satiate your cravings and to relish a meal.