Dal Palak
Type: Curry
Course: Main course
Main Ingredients: Lentil (toor), spinach, spices, onions
What can be more comforting than a hot and steaming bowl of dal palak served with rice or chapati for a heartful meal entailing nutrition, flavor, taste, and aroma. A deliciously wholesome dish made from the combination of two flavorful ingredients, Dal Palak is a delectable dish with the goodness of lentils and spinach tossed in spices and herbs that makes it a healthy and protein induced scrumptious curry. This traditional and delicious Dal Palak is one of the many ways lentils are consumed in India. Made with subtle yet aromatic spices and condiments, Dal Palak is super delicious, low-calorie, fiber, and protein rich dish that suits everyone and can be made easily without taking many efforts.
Dal Palak is made with toor dal (split pigeon peas) which is cooked with spinach and then tossed into a spice mixture of different variations and style. One way of making this dish is to cook the lentil, chopped spinach, tomatoes, onions, and spices together in a pressure cooker and then temper it later, while the other way involved tossing the boiled lentil in the onion-tomato spice mixture and then adding chopped and blanched spinach to keep it from overcooking. The dish can be made with a different variety of dal as well which tastes equally delectable. Dal Palak is a humble dish that does not require too many spices for the buttery flavor of the lentil and spinach to linger which also makes it a favorable curry dish at times of sickness and for those fitness freaks.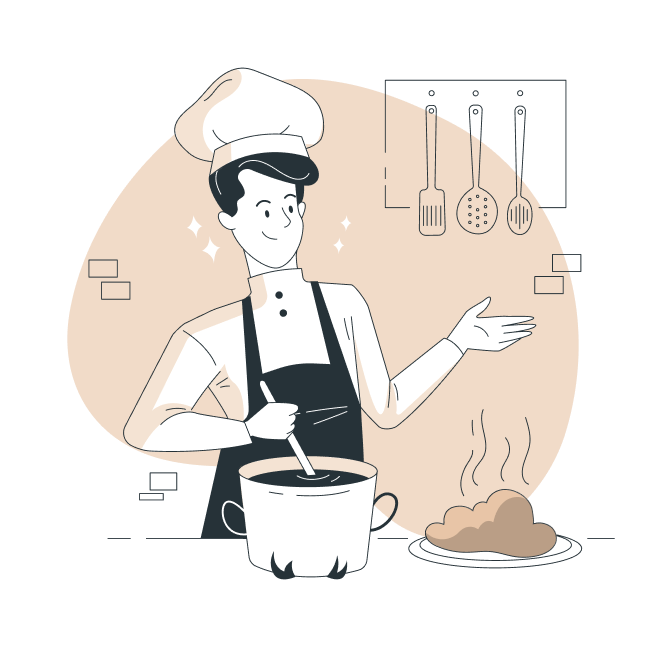 Making of Dal Palak
Dal Palak can be made with or without tomatoes, it is optional and depends on preferences. Firstly, boil toor dal in a pressure cooker for about two whistles and a half-cut tomato can be added with the dal for the flavor if you don't want it while tempering the dal. Chop garlic, onions, ginger, green chilies, and tomatoes and keep them aside. Chop spinach and blanch in hot water for 5 five minutes and then transfer it in cold water to retain the bright green color.
In a pan or deep pot, heat ghee or oil, and add cumin seeds, asafetida, curry leaves, garlic, ginger, and onions, and sauté for a while. Add the green chilies and the tomatoes along with salt, and a little bit of turmeric, coriander powder, chili powder, and garam masala and cook until tomatoes become mushy. Now first add the boiled dal and mix properly and then add the blanched spinach and mix evenly. Add water if required and bring it to a boil. Switch off the flame and garnish with coriander leaves. Serve hot.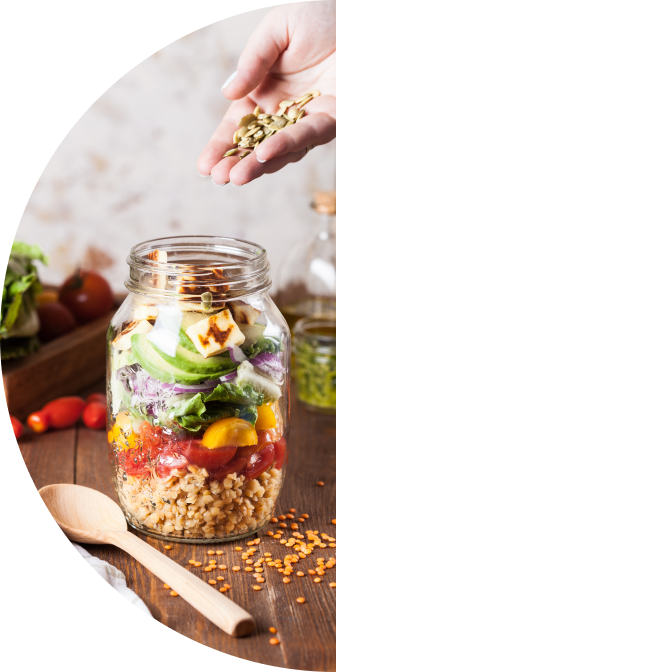 Nutritional Content
One serving of Dal Palak provides 237 calories, out of which carbohydrates account for 47 percent calories, protein comprise 21 percent calories, and fat gives 32 percent calories. One serving of Dal Palak gives about 11 percent of the total daily calorie requirement of a standard diet of 2000 calories.
Video
Dal Palak
A luscious lentil dish that combines the goodness of pigeon pea lentil and leafy spinach, Dal Palak is a comfort food packed with nutrition, flavor, and a satiating aroma which satisfies the hunger pangs as well the gut because of its rich taste and nourishing properties.