Gulab Jamun
Course: Dessert
Place of Origin: Indian subcontinent
Region or state: Indian subcontinent, Mauritius, Fiji, Southern and Eastern Africa
Main ingredients: Khoya or milk solids, sugar, saffron, milk fritters
Relish the lip-smacking and delicious Gulab Jamun, one of the most loved desserts and the national sweet dish of India. Originating from the Indian sub-continent, Gulab Jamun is a delightful dessert that is enjoyed not only in India but in other Asian countries such as Pakistan, Bangladesh, Nepal, Southern African countries, Mauritius, and Fiji where Indian population is. Whether it is a party, a wedding, or just a casual home meal, Gulab Jamun happens to be one of the favorite desserts in the menu served after meals.
Made with milk solids (khoya or mava) or milk powder which is made in soft balls and then fried to be dipped in a sugar syrup, Gulab Jamun are always a treat to the palate and a delightful way to satisfy the sugar cravings. The word Gulab Jamun translates to Rose Berries, where Jamun is a darkish purple color berry available in India. The sugar syrup is flavored with rose water and the size of the fried dough balls is like large jamun berries – hence the term Gulab Jamun. The authentic Gulab Jamun is made with khoya (evaporated milk solids) but a quicker version if khoya is not available can be made with milk powder as well. A wholesome dessert, Gulab Jamun is loved by people of all walks of life and is often devoured as an experiment with ice-cream for a unique yet fruitful taste.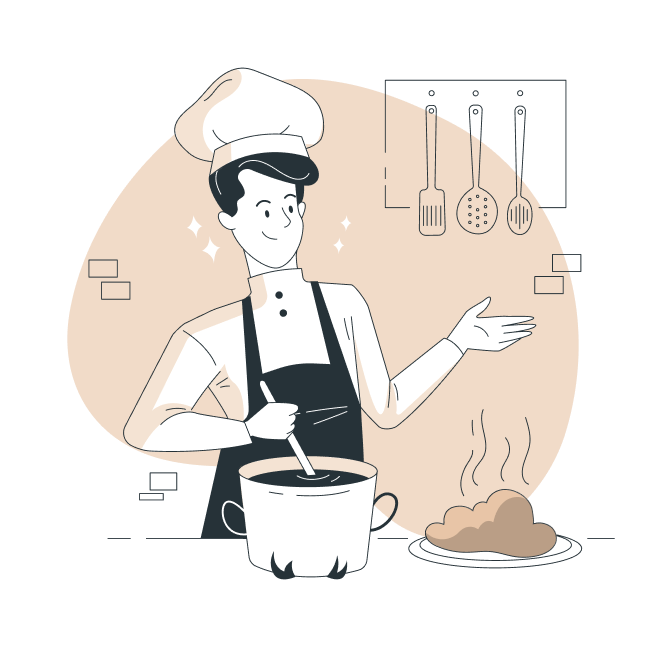 Making of Gulab Jamun
For the traditional recipe, a dough is made first. In a bowl, take some soft khoya or mawa and mash it well. Add 100 grams of grated paneer, fine rava, some all-purpose flour for binding, baking powder, and cardamom powder to the mashed khoya. Mix all the ingredients nicely making sure that there are no lumps of khoya, or paneer left. Add a little bit of milk and gather to form a dough but don't knead it and cover and keep aside.
Take a pan and add some water, cardamoms, and a little more sugar than water and cook it on medium-low heat till it becomes sticky. Switch off the flame and add rose water and keep aside. Now, take the dough and form small balls without any cracks on them and heat oil in a deep kadhai or pot. Fry the balls till golden brown and place them on a clean cloth or paper towel to remove excess oil. Dunk the fried balls in the sugar syrup and place the pan on low flame for 2 minutes till the Gulab Jamun are soft. Remove from heat and serve hot or after cooled down.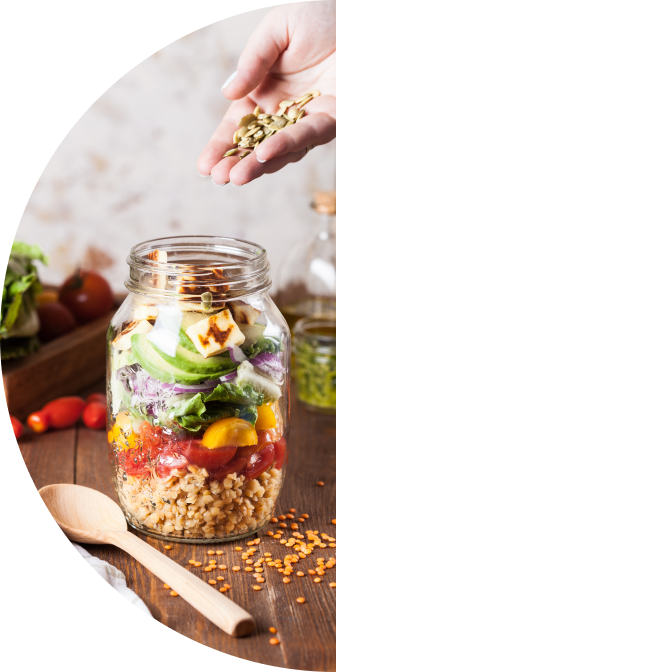 Nutritional Content
Gulab Jamun contains 175 calories, out of which carbohydrates comprise 140 calories, proteins account for 10 calories, and the remaining 25 calories come from fat. One Gulab Jamun contains 9 percent of the total daily calorie requirement of a standard adult diet of 2000 calories.
Video
Gulab Jamun
Succulent and flavorful fried milk balls dunked in an aromatic sugar syrup that dissolves in mouth like a dream, Gulab Jamun is an all-time favorite dessert that pleases not only the taste buds but the eyes and the olfactory nerves as well.