Modak
Type: Dumpling
Course: Dessert
Place of Origin: India
Region or state: Maharashtra, Tamil Nadu, Kerala
Main ingredients: Rice flour, wheat flour or maida, coconut, jaggery
Modak, a sweet surprise filled with a delicious filling of coconut and jaggery and wrapped in a wheat or rice flour shell, is one of the few desserts in India that is not only known for its umami taste but also religiously significant. Also referred to as Kolukattaior Kozhukattaiin Tamil and Malayalam, Modak is a sweet dumpling dish popular in several Indian states and ethnicities, especially in the Hinduism and Buddhism. Modak is considered as one of the favorite sweet dishes of Lord Ganesha and Lord Buddha and is often used in prayers and festivals such as Ganesh Chaturthi or Vinayak Chaturthi and Buddh Purnima.
There are two variations of Modak, fried and steamed. Steamed Modak, also known as UkadicheModak in Marathi, are the ones that are used for prayers and are often served hot with ghee as dessert as well. the word 'ukadiche' means 'steamed' and the word 'ukad' also means rice flour dough. The soft shell of Modak when bitten into oozes scrumplicious flavor from the filling of fresh grated coconut and jaggery which is a treat to the palate. Not only to the taste buds, but Modak is a treat to the eyes as well, with its soft pleated shape molded into a beautifully fluted dumpling. Modak can be shaped with hands which requires a lot of expertise or molds can be used which makes the process a lot easier. Making Modak needs some experience to get the right texture of filling and dough, but it can easily be made at home as well. A much-loved sweet by everyone, Modak means 'parts of bliss' which is exactly how this beautiful and lip-smacking dessert should be described.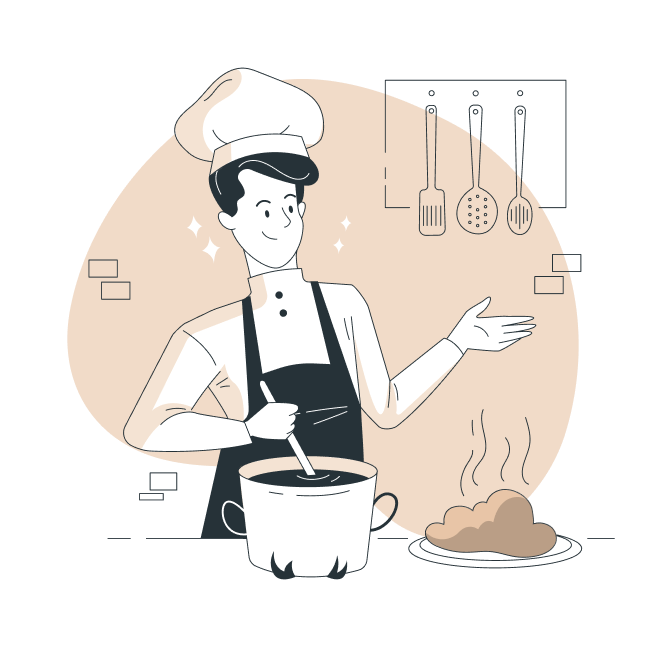 Making of Modak
Make Sweet Stuffing - Chop 1 cup of jaggery and grate 1 cup of coconut and set aside. Desiccated coconut will also work. Heat ghee in a pan and add some poppy seeds and wait till they crackle. Then add the grated coconut and chopped jaggery along with some white sesame seeds and mix well on low heat. Stir often and cook the mixture till the moisture from jaggery starts to dry which will take about 8-10 minutes. Then switch off the flame and let the mixture cool down.
Make Rice Flour Dough - In a heated pan add some water, a little bit of oil or ghee, and a pinch of salt. Let the mixture come to a boil and then add a cup of rice flour. Quickly stir and mix the rice flour after switching off the flame and cover the pan with a lid for about 5 minutes. Now, take the dough in a plate or bowl and start kneading it using warm water if it gets too dry or hard. Knead the dough until its soft and without any lumps.
Make Modak - Make small balls from the dough and collect them in a bowl or plate. Take a ball and flatten it with your fingers in your palm and place a few teaspoons of the stuffing in the center. Pinch the sides of the dough start folding it like a curtain and seal the top. Or you can place the dough inside the greased mold and fill it with the sweet filling and shape the modak easily. Grease a pan wth some ghee or oil and place all the modaks with some space around them. Steam the modak in a steamer or inside a big pot r pressure cooker filled with water for 10-15 minutes. They should not feel sticky when done. Drizzle some hot ghee while serving or serve them warm just like that.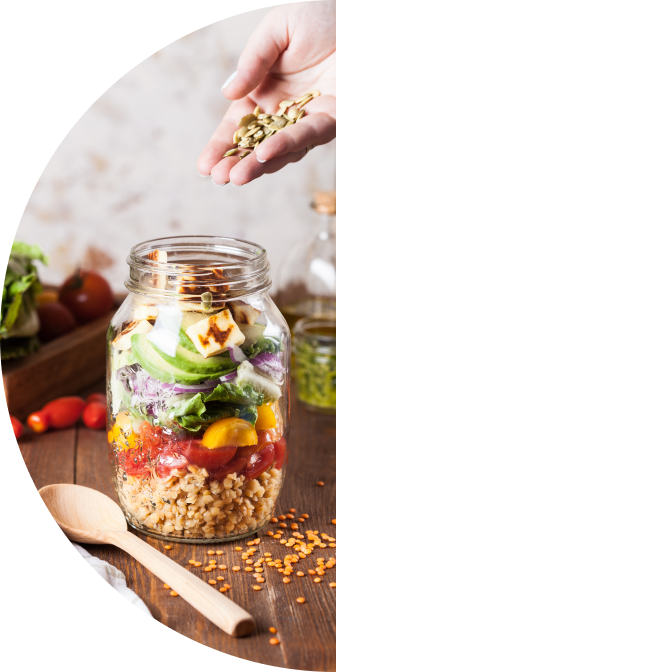 Nutritional Content
One steamed Modak gives 126 calories, out of which carbohydrates comprise 80 calories, proteins account for 5 calories, and fat contains 40 calories. One UkadicheModak gives about 6 percent of the total daily calorie requirement of a standard adult diet of 2000 calories.
Video
Modak
Filled with a tempting and delicious jaggery and coconut stuffing and covered with a soft dough of rice flour, Modak is a sweet Indian dumpling with a heavenly taste and aroma which teases the taste buds with its umami zest and is a soulful treat to devour.