Lemon Rice
Category: Rice
Country: India
Place or Region: Southern India
Course: Main Course
Main Ingredients: Rice and Lemon
How about a flavorful, delectable, and yummy dish that gets ready in a few minutes and that too with the commonly available ingredients in your pantry? Sounds exciting and delicious right? The refreshing Lemon Rice dish prepared with authentic Indian flavors from tempering spices, curry leaves, peanuts, cooked rice and with the tangy lemon juice is an ideal wholesome meal to devour and quench your hunger. Also known as Chitranna in Kannada and Nimmakaya Pulihora in Telugu, Lemon Rice is a very common dish in South Indian households and is relished with delight by people of all ages.
If you have cooked rice at home and some lemons, you are in for a treat in just a few minutes. Ideal for the newbies who would like to try their hands in the kitchen or if you want something delicious and healthy that is ready within minutes with available ingredients, Lemon Rice is the solution for you. All you need is to make the tempering which is not a big task and add some cooked rice to it along with some freshly squeezed lemon juice, in no time your bowl of refreshing Lemon Rice is ready. It is usually relished without any accompaniments but some plain yogurt or chutney can also be enjoyed with it.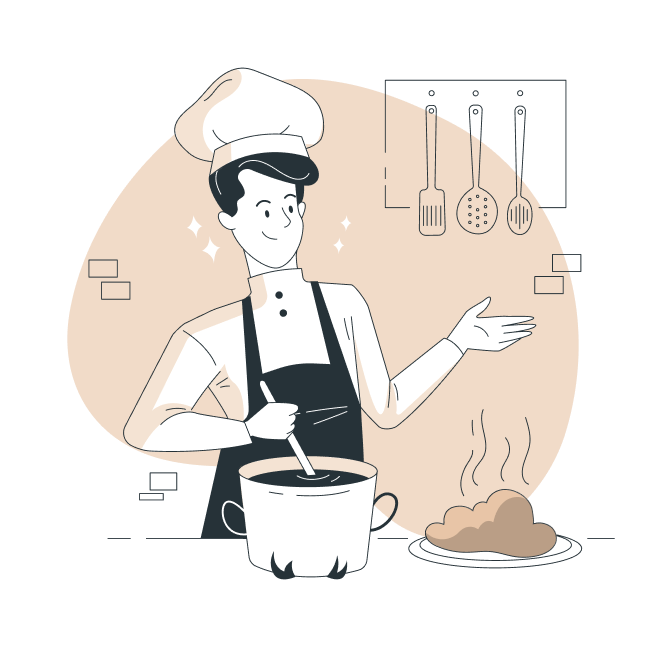 Making of Lemon Rice
For Lemon Rice, freshly cooked rice or leftover rice both can be used. Make sure the rice is not too sticky and should be grainy and fluffy to get that authentic texture. After making the rice, the next step is to make the tempering. Heat oil in a pan and add some peanuts and fry them until brown. Take them out and keep aside for later use. pour some more oil or ghee, add mustard seeds, teaspoon of urad dal and chana dal, curry leaves, chopped ginger, green chilies, and red chilies and fry them. Add a pinch of asafetida (hing), turmeric, and salt to the tempering followed by a few teaspoons of water. Once the water is evaporated, add the cooked rice then lemon juice and stir nicely. After doing all the tasting and adjusting the salt according to your preference, garnish the rice with the roasted peanuts and serve hot.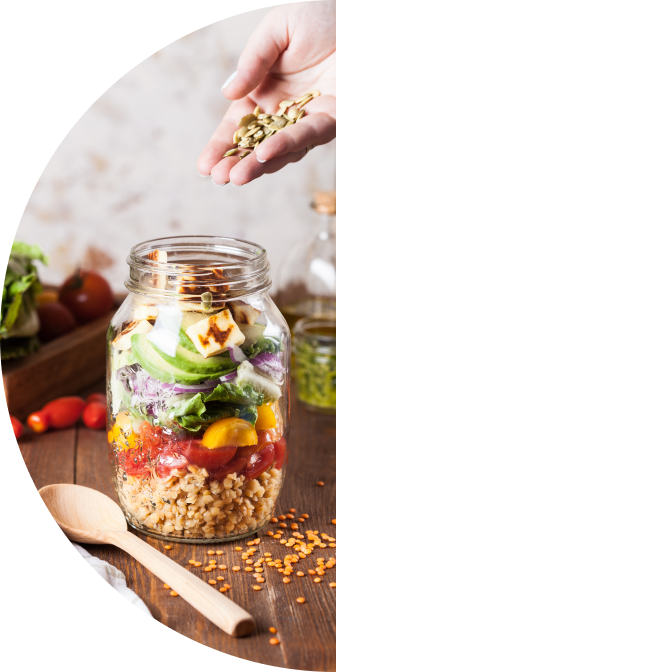 Nutritional Content
One serving of the delectable Lemon Rice gives 175 calories, out of which carbohydrates comprise 106 calories, proteins account for 40 calories, and the remaining 58 calories come from fat. Lemon rice is rich in Vitamin C, Vitamin A, and fiber that is good for the gut and keeps the tummy full for a long time.
Video
Lemon Rice
A comfort food for many, Lemon Rice is a delectable, succulent, and refreshing rice dish that is sure to make you drool with its delicate flavor of lemon juice and the nutty aroma of tempering spices and herbs tingling your senses with glee.