Honey Chili Potato
Type: Appetizer
Course: Snack
Place of Origin: India
Main Ingredients: Potatoes, sou sauce, vinegar, honey, corn flour, tomato ketchup, garlic
The vastness and uniqueness of Indo-Chinese cuisine that is available and devoured in India unmatchable with all those mouthwatering dishes and appetizers. From street food to luxury restaurants, Chinese and Indo-Chinese cuisine make their presence everywhere and amongst the array of those ridiculously tasty dishes Honey Chili Potato is one that manages to stay one of the most popular. Made from crispy deep-fried potato wedges coated in a sweet, tangy, and spicy sauce that offers a blast of flavors in the mouth, Honey Chili Potato is a very popular snack ordered in restaurants and through delivery platforms as well. Though, the dishes made in a sweet-tangy and spicy garlic sauce made with vinegar, soy sauce, and sesame came from Chinese cuisine, Honey Chili Potato is a fusion of the Indian and Chinese cuisine brought together to form a divine union.
A succulent, crunchy, full of flavors, and beautiful looking droolworthy dish, the lip-smacking taste of Honey Chili Potatoes can be brought into the platter within a few minutes, even faster if there are some leftover fries or frozen potato wedges. It is one of those dishes that you keep on digging into endlessly without even realizing you have gorged down an entire plate full of it. Loved by kids and adults alike, Honey Chili Potato is specially a big hit in the north and north-east Indian states. Whether you are planning for a party, a family picnic, or just want to bring down the hunger pangs, the crispy and sauce glazed Honey Chili Potato works every time, no matter the season or the occasion.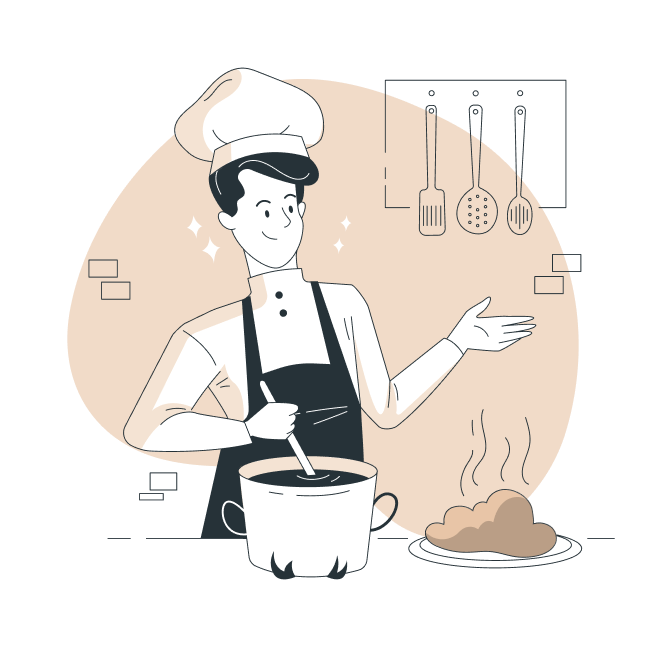 Making of Honey Chili Potato
The process of Honey Chili Potato starts by cutting the potatoes into thick vertical wedges and putting them in an open container to boil in salt water for 3-5 minutes.Take out the potato wedges and remove excess water by rubbing them in a clean cloth. In a large bowl, take corn flour, black pepper powder, a pinch of salt and mix in the potatoes as well. Heat up oil in a wok and fry the potato wedges until golden and crispy. Keep aside for later use.
In a kadhai or pan, heat some oil, and sauté some chopped garlic, ginger, green chili, and spring onion for 2-3 minutes and then add sliced onion and diced capsicum and sauté on high flame. Now add some chili sauce, tomato sauce, soy sauce, vinegar and salt and red pepper powder and mix well. After mixing for 30 seconds add corn flour and water slurry while making sure there are no lumps. Turn off the flame and add honey and mix well. Further, add the fried potatoes and mix well. Garnish with roasted sesame seeds and spring onions and serve hot and spicy.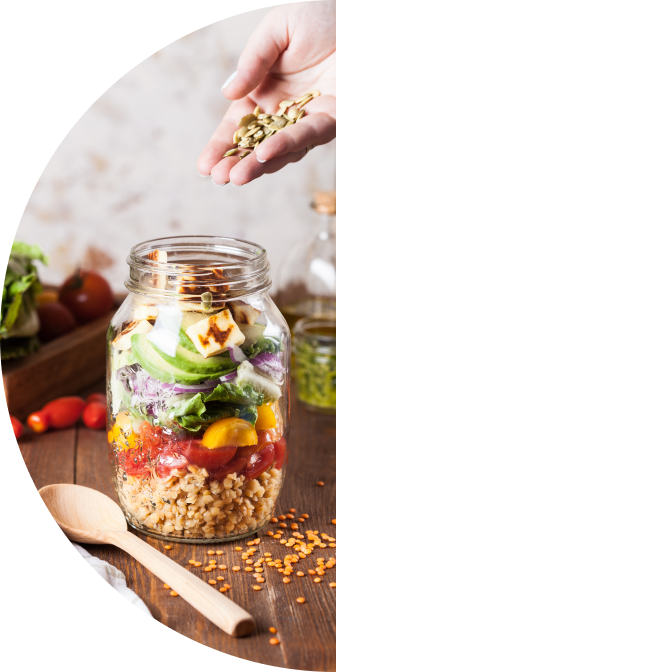 Nutritional Content
One serving or one cup of Honey Chili Potato gives 250 calories, out of which 81 percent calories come from carbohydrates, 11 percent calories come from fat, and the remaining 8 percent calories come from protein. One serving of Honey Chili Potato gives about 12 percent of the total daily calorie requirement of a standard diet of 2000 calories.
Video
Honey Chili Potato
Potatoes fried to golden perfection and then glazed with a sweet-tangy and spicy sauce with a topping of spring onions and aromatic sesame seeds, the description of Honey Chili Potato is enough to make someone drool over this irresistible dish and delve into something heavenly.