Kathi Roll
Type: Snack
Place of Origin: India
Region or State: Kolkata, West Bengal
Main Ingredients: Flatbread, chicken/mutton, eggs, coriander chutney
A delicious sauce engulfed filling neatly wrapped inside a thick paratha, Kathi Roll is a specialty dish originating from the sweet city of Kolkata, Bengal, but is enjoyed all over India. Traditionally, a kathi roll was a skewer-roasted kebab wrapped in a paratha bread, but now, many variations have evolved of this dish under the generic name of Kathi Rolls. Nowadays, any wrap that contains a spicy and saucy filling and is folded in an Indian flatbread with a paper napkin to seal the deal. Initially, Kathi Rolls in Kolkata were made from chicken or egg filling with coriander chutney and pickled onions, but many vegetarian versions have also evolved over the time keeping in mind the preferences of people hailing from different regions.
The exact story about how the Kathi Rolls came into existence is unknown but they came into being in the Nizam Restaurant, a very popular restaurant founded in 1932. Now, Nizam's has many franchises across the country and Kathi Roll is not only limited to Kolkata. When Nizam restaurant's popularity grew, they started using bamboo sticks (roughly translating to Kati) instead of iron skewers to make the kebabs, and thus the name 'kati' stuck in everybody's tongue even if there is no kebab or kati involved in the making of the rolls. The several variations of Kathi Rolls that are relished across the country include egg, potato, paneer, mixed vegetables, and curried or roasted chicken, mutton or beef. Apart from the filling, sauces such as tomato ketchup, coriander-mint chutney, schezwan chutney, or mayonnaise are used with different types of rolls. A delectable and easy to devour dish, Kathi Rolls are easy to make and assemble and can be relished while on your way towards office or on a peaceful weekend evening with a hot cup of tea.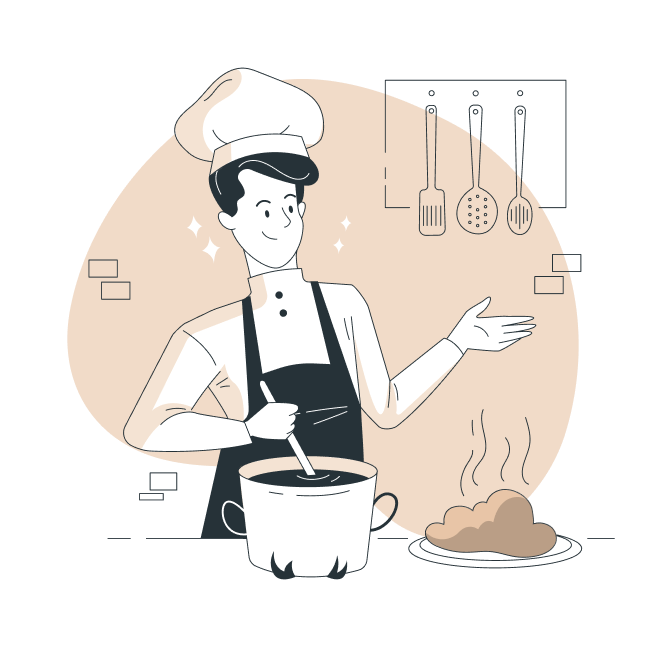 Making of Kathi Roll
The traditional Kathi Rolls have only mutton or chicken filling which is made by mixing the minced meat with spices such as coriander powder, turmeric powder, red chili powder, garam masala, coriander leaves, nutmeg powder, black pepper powder, and salt, and then set aside for a while. The dough is prepared by mixing all-purpose flour, some salt, and oil and kneading it into a smooth dough. Now, medium sized balls are made from the dough and rolled into big chapatis and half cooked on a tawa from both sides. Meanwhile, the minced meat is put on the skewers and grilled to browned perfection. The roll is then assembled by layering it with coriander chutney, then the kebabs are placed topped with onions, some more chutney, lemon juice, and the flatbread is then folded to seize all the filling inside.
For the vegetarian Kathi Rolls, sauté the vegetables until they are almost cooked but crunchy along with some salt, spices, and sauces. The rest of the process is the same for the assembly of Kathi Rolls along with sauces and chutneys.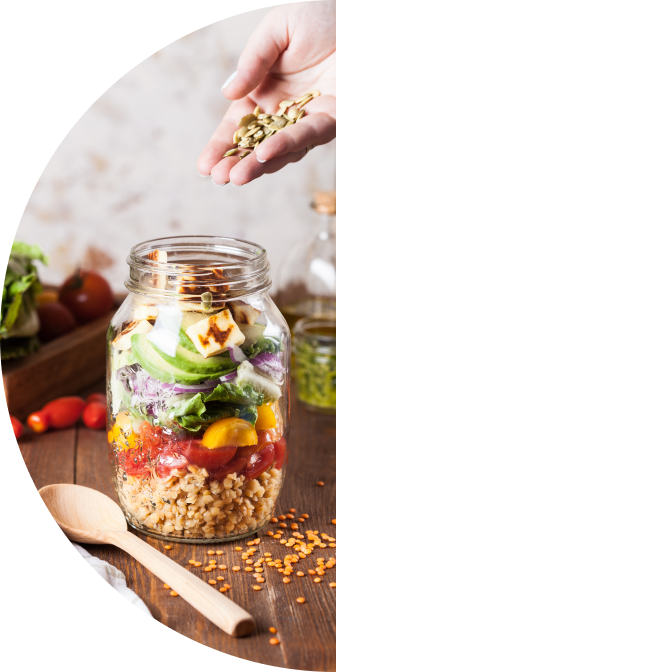 Nutritional Content
A single Kathi Roll provides a total of 271 calories, out of which 36 percent comes from carbohydrates, 48 percent comes from fat, and the remaining 16 percent calories comes from protein. One egg roll provides about 13 percent of the total daily caloric requirement of the standard adult diet of 2000 calories.
Video
Kathi Roll
The soulful combination of fried onions, hot green chilies with the nourishment of meaty or vegetable filling, topped with sweet and tangy sauces and packed in a paratha wrap, Kathi Roll is a divine snack that will tease your taste buds and will treat your olfactory nerves with its mouthwatering aroma.