Parippu Vada
Type: Snack
Place of Origin: India
Region or state: Kerala
Main Ingredients: Chana dal, toor dal, spices, herbs, oil
If asked by a Keralite that what is their favorite tea-time snack, for most of them, the answer would be Parippu Vada. A crunchy yet soft traditional evening snack, Parippu Vada is a go-to snack made with cursedly grinded lentils, usually chana dal and toor dal, and spices and then deep fried to get that deep golden color. The addition of herbs and aromatics in the batter makes these balls of pleasure even more zestful and flavorsome, which, when enjoyed with a hot cup of tea (Chaya in Malayalam) is a treat to the palate.
The term parippu or paruppu translates to lentils and Parippu Vada's signature nutty texture and finger-licking taste, complemented by onions, herbs, and spices makes it one of the most loved snacks. Not just in Kerala, Parippu Vada is quite famous in other southern states of India as well. During the evening time, as you walk by the roadside restaurants or eateries, your senses will get bombarded by the intoxicating aroma of the mouthwatering freshly fried fritters that are hard to resist. Not only for the pleasure of tongue, Parippu Vada has chana dal in it which is rich in magnesium and protein and is said to do wonders to your skin. A wholesome snack with the goodness of lentils and the zest of herbs and spices, a bite of flavorful Parippu Vada and a sip of masala tea is all that is needed to enjoy the rainy season.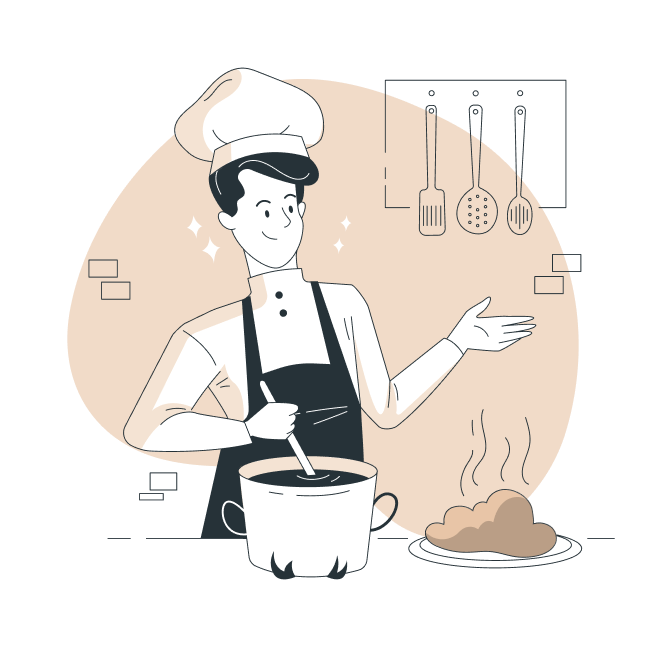 Making of Parippu Vada
Wash and soak chana dal (split chickpeas) and toor dal (split pigeon peas) for about 2 hours. Then strain them and keep for another half an hour. Now, coarsely grind the lentils leaving some behind so that they become crunchy when fried. Add chopped shallots, green chilies, dry red chilies, chopped ginger, and curry leaves. Mix well, and add salt, pepper powder, and a little bit of turmeric and mix together. Make small balls and flatten them with your fingers with the center remaining bulgy and curving outwards. Heat up oil and fry the vada till golden brown or you can shallow fry them as well. Enjoy with spicy tomato chutney along with steaming hot tea.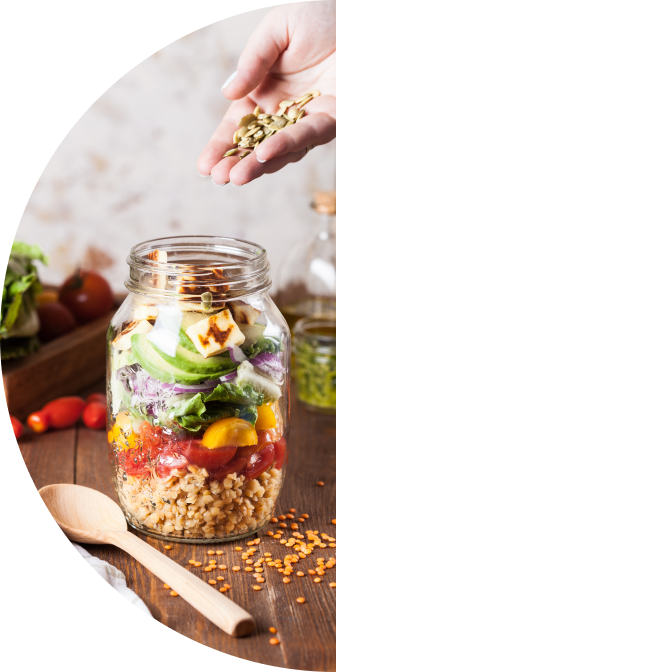 Nutritional Content
One serving of the delectable Parippu Vada gives 390 calories, out of which carbohydrates comprise of 25 percent calories, fat makes up 66 percent calories, and the remaining 9 percent calories come from protein. One serving of Parippu Vada gives about 19.5 percent of the total daily caloric requirement of the standard adult diet of 2000 calories.
Video
Parippu Vada
With a crisp exterior and a soft interior that is filled with some bold flavors from spices and herbs that enhances the lentil base and teases your taste buds, Parippu Vada is a wholesome delight to give in to your hunger pangs and relish during a peaceful evening.