Pizza
Type: Flatbread
Course: Lunch/Dinner
Place of Origin: Italy
Main Ingredients: Leavened dough, tomato garlic sauce, cheese, oregano
Pizza (Italian: pittas) is a dish of Italian origin consisting of a usually round, flat base of leavened wheat-based dough topped with a dipping sauce, tomatoes, cheese, and other various toppings (such as sausage, mushroom, capsicum, onions, olives, meat, ham, bacon, jalapenos, etc.), which is then baked at a high temperature in a traditional wood-fired oven or an electric oven. An Italian delicacy, Pizza is a world-wide phenomenon now with fast food chains, restaurants, and pizza chains serving in almost all the countries with variations according to the taste preference, vegetables available, and the availability of other ingredients.
The bottom part of the pizza is called the 'crust' which may vary according to the style, such as a thin crust typically hand-tossed Neapolitan pizza or thick as in deep-dish Chicago-style. It is traditionally simple and plain, but it can also be seasoned with garlic or herbs or stuffed with cheese to make a cheese crusted pizza. The dipping sauce for pizza was invented by American pizza chain Papa John's Pizza in 1984 and has since been embraced by many restaurant chains and pizza chains as well. The cheese used for pizza is usually Mozzarella cheese while some other Italian cheese are also used such as Provolone, Pecorino Romano, Ricotta, and Scamorza. The term 'pizza' first came into existence in the 10th century and the modern pizza was invented in Naples, which along with other variants became famous across the world. Pizza nowadays is one of the most popular foods in the world and a common fast food in Europe, North America, and Australasia.
In India, several variants of pizza toppings are available which are associated to the popular cuisines here such as, Paneer Tikka Pizza, Butter Chicken Pizza, Mughlai Pizza, etc., along with other different toppings. A soft crust glazed with a tangy and spicy sauce, beautified with delicious toppings, and loaded with cheese, Pizza is a masterpiece that goes with every occasion and is a go-to option for many young adults and night owls.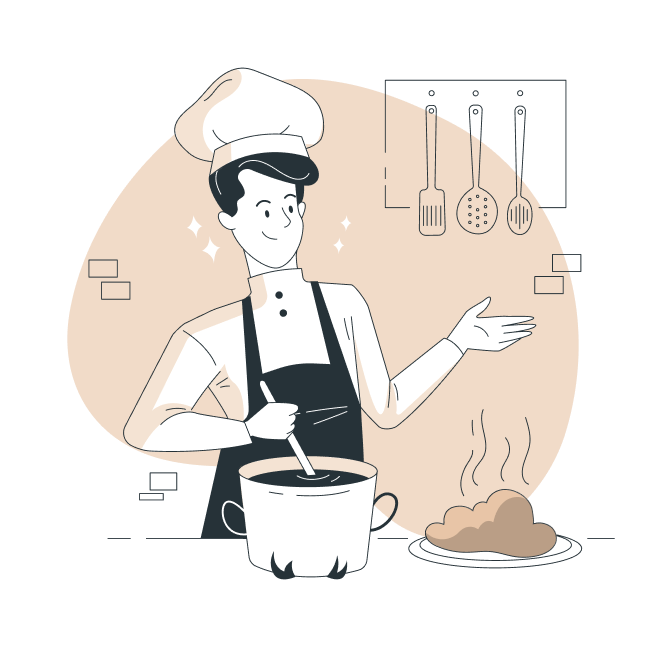 Making of Pizza
A soft pizza crust is the key to a delicious pizza and for that the key ingredients are flour, olive oil, fresh yeast, sugar, and salt. For a standard pizza, mix the yeast with the flour in a bowl and then pour warm water, salt, sugar, and oil and start kneading. Make a soft dough and keep it aside to rise. After an hour, knead the dough for a minute and then spread it in circular. Add the pizza sauce made from tomatoes, garlic, basil powder, oregano, salt, and other aromatics, along with toppings of your choice such as vegetable topping or meat-based toppings. Spread a lot of mozzarellas on top and put the pizza in the oven for 20 minutes or so. Cut it into slices and enjoy hot.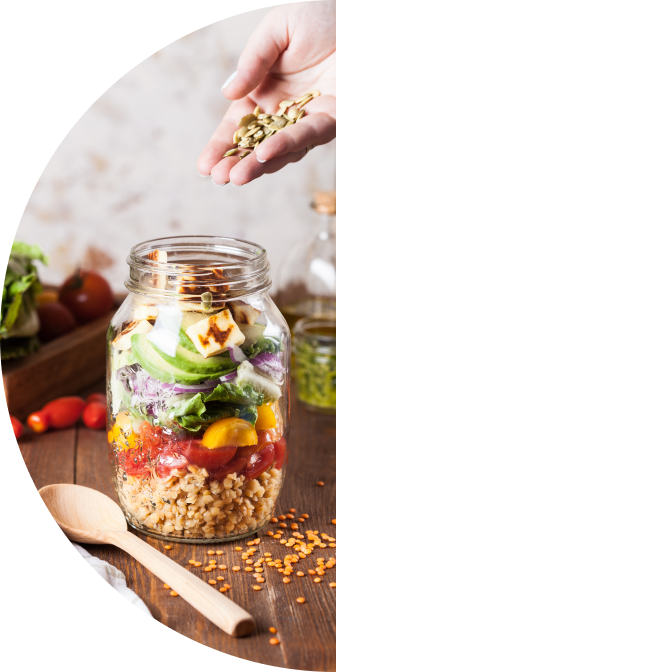 Nutritional Content
One standard pizza contains 285 calories, out of which carbohydrates contains 36 g of calories, proteins contain 13 g of calories, and fat contains 17 g of calories. One standard pizza gives about 14 percent of the total daily calorie requirement of the standard adult diet of 2000 calories.
Video
Pizza
A soft, chewy, and savory delight, with the goodness of colorful toppings and the amazing stretch of cheese that is capable enough to salivate the mouth with just its appeal, Pizza is a global phenomenon that can be found gobbled by people in every corner of the world.