Tom Yum Soup
Type: Soup
Course: Lunch
Place of Origin: Central Thailand
Region of state: Southeast Asia
Main ingredients: Broth, lemongrass, kaffir lime leaves (type of lemon), galangal (Thai ginger), lime juice, fish sauce, chili peppers
A spicy and savory concoction of distinct exotic flavors that burst in the palate like a wildfire, Tom Yum is a type of hot and sour Thai soup usually cooked with shrimp (prawn). Originated from Thailand, Tom Yum or Tom Yam soup is a wholesome delight packed with flavors, nutrition, textures, and taste in one bowl. The words 'tom yam' are derived from two Thai words, where Tom refers to the boiling process and Yam means 'mixed'. Tom Yum is a delicacy characterized by its spicy hot and sour flavors, with aromatic spices and herbs generously used in the broth. The herbs used in the soup and the Thai chili paste base that is made for the soup called as Nam Prik Pao, has been described as a potential functional food and a natural antimicrobial due to the addition of kaffir lime leaves, garlic, shallots, and red chili content that are roasted in charcoal and them mashed in a mortar.
Though it sounds complicated to make, once you get the hang of the ingredients, it is rather a simple recipe to make. One of the healthiest Thai dishes, Tom Yum has a low-calorie content which makes it even more favorable to enjoy without worrying about gaining weight. Tom Yum soup can be made in two variations, one a clear version and one a creamy version with the addition of evaporated milk and Thai chili paste. The creamy version has a slightly bigger flavor punch because of the chili paste and the appearance also changes because of the evaporated milk. Coconut milk can also be added for more flavor and a creamier form. Whatever it is made of and however it is made, Tom Yum Soup is always a delight to indulge which gives the palate a taste of some exotic and relishing flavors.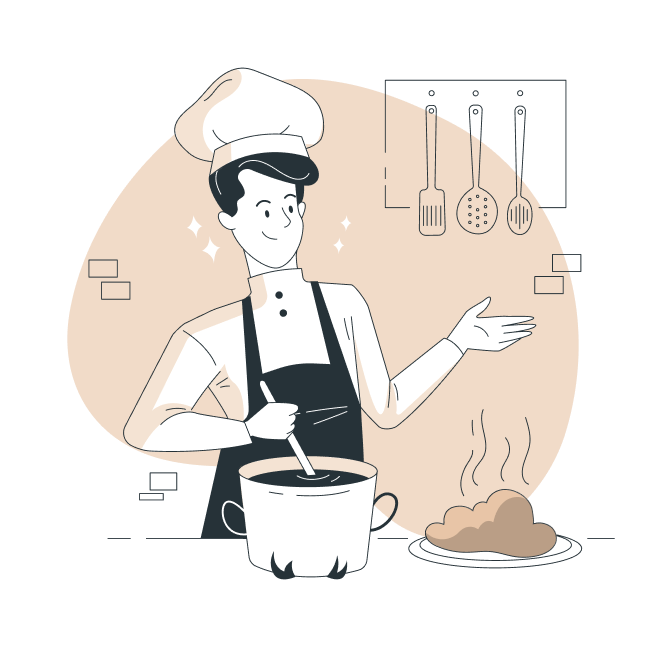 Making of Tom Yum Soup
The essential ingredients for this soup are lemongrass, galangal, lime juice, and kaffir lime leaves and the other ingredients added to it are Thai chilies, mushroom coriander leaves, tomatoes, sweet white onions, sugar, and fish sauce. Tom Yum Nam Khon is a variation with coconut milk or evaporated milk.
Firstly, the broth is made. Peel the prawns and place the head and shell in a pot and reserve the meat. Smash garlic, chili, and lemongrass to release the flavor and add into the pot along with freshly crushed kaffir lime leaves. Add galangal and water in the pot and bring it to a boil and then simmer the flame for 10 minutes. Strain the broth, discarding the prawn shells, and pour the soup back into the pot in low heat. Add chopped onions, mushrooms, and tomatoes and cook for 5 minutes. Now add the prawns and cook for a few minutes. Stir in sugar and fish sauce and mix well and then finish it with lime juice and crushed black pepper. The soup can be enjoyed like this, or evaporated milk and Thai chili paste can also be added to it to give it a creamy taste and appearance. Pour into a bowl and garnish with some coriander leaves and enjoy hot.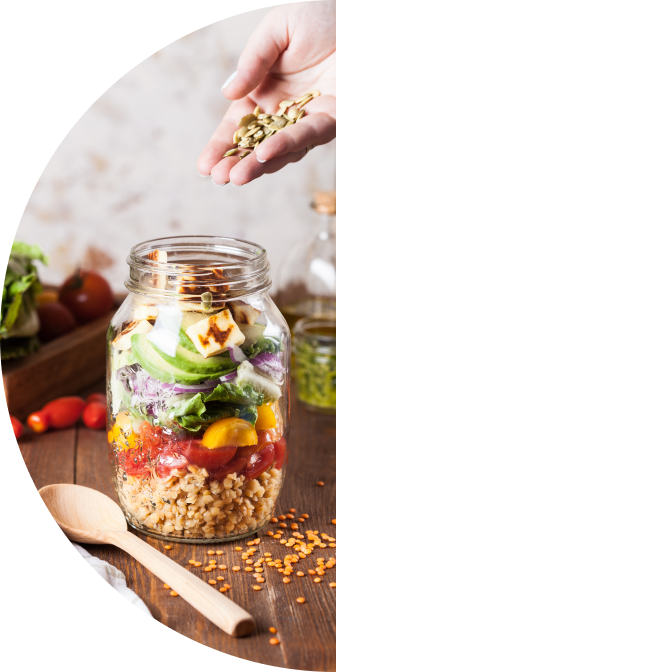 Nutritional Content
One cup of Tom Yum Soup gives 121 calories, out of which carbohydrates comprise 30 percent calories, proteins account for 59 percent calories, and the remaining 11 calories come from fat. It is a very deliciously healthy soup recipe with low calorie content and amazing taste that can be devoured even by the fitness freaks or someone who wants to shred some pounds.
Video
Tom Yum Soup
A soulful and satiating bowl of gleeful delight, packed with wholesome flavors, nutrition, and taste, Tom Yum Soup is a Thai delicacy made with exotic Thai ingredients, that burst with aromatic flavors with every spoonful and tickle the taste buds for a satisfying experience.