Khakhra
Course: Breakfast/Snack
Place of Origin: India
Region or State: Gujarat and Rajasthan
Main Ingredients: Mat bean, wheat flour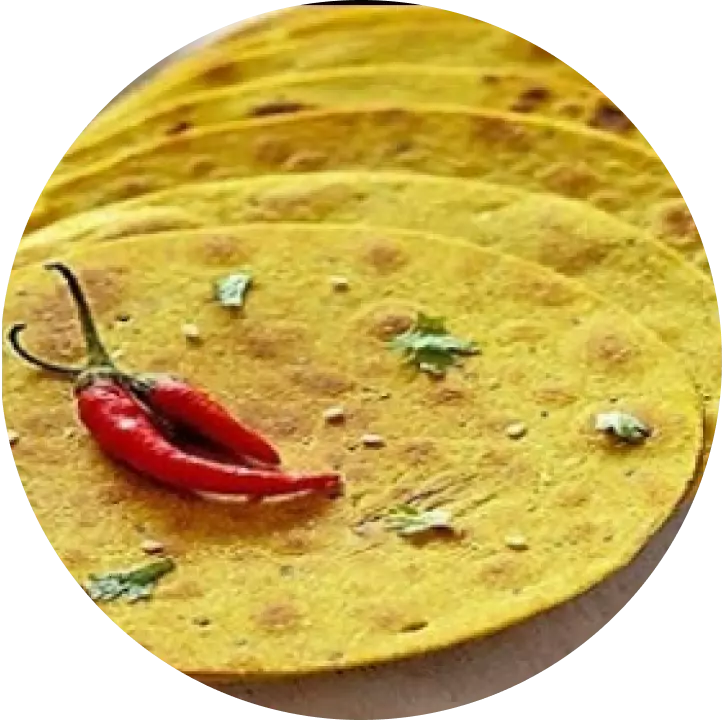 Crispy, healthy, full of flavor and Gujarati special – these words best describe zestful Khakhra. Khakhra is a thin cracker originating from the state of Gujarat, India, and is especially popular among the Jains. It is a light snack served with the evening tea or in the breakfast and is made with a mix of wheat flour and all-purpose flour along with some spices and then roasted in low flame on a tawa till it becomes crispy and light brown. The Khakhra dough can be made with different types of flour and distinct seasonings such as cumin seeds, carrom seeds, methi, etc. can be added to it. The several variations in which a Khakhra can be made are Methi (fenugreek), jeera (cumin), bajra (millet), pudina (mint), garlic, ajwain (carrom seeds), pani puri masala, etc. Mungdi is a sweet type of Khakhra. Khakhra is a vegan and diabetic-friendly food which is ideal for those looking to shred some pounds and it can be packed in a container for over a week which makes it a travel-friendly food as well. An easy to make dish, Khakhra is like a plain canvas that can be experimented with different ingredients and is a beginner-friendly dish as well.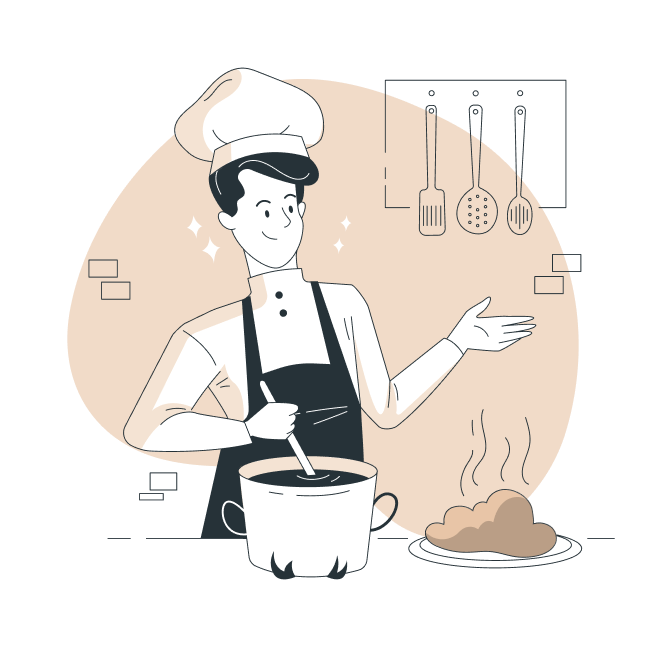 Making of Khakhra
The main ingredients used to make Khakhra include wheat and all-purpose flour, oil, turmeric powder, pepper powder, kasuri methi, and salt. There are different variations for making a Khakra but usually this method is used. In a bowl, take some flour and mix it with all the spices and some oil. Then using water or milk knead a smooth dough and keep it at rest for a while. Take a small portion from the dough and roll it using a rolling pin then toss it over the tawa. Now roast the rolled chapati on low heat and press it lightly with a wooden press or you can also use a clean cloth. Apply ghee on both sides and press it until the Khakhra becomes crispy and golden brown and serve it with some chutney.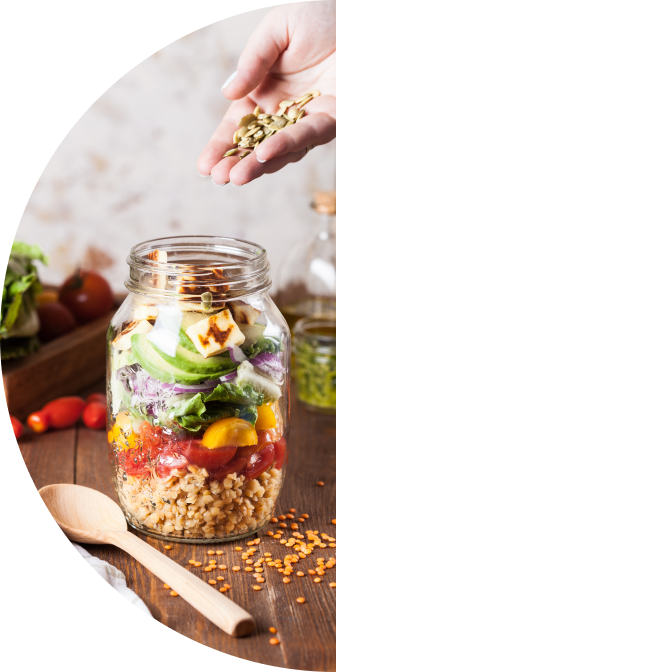 Nutritional Content
One Khakhra gives about 119 calories, out of which Carbohydrates comprise 60 calories, proteins account for 10 calories, and the remaining 49 calories come from fat. One Khakhra provides about 6 percent of the total daily caloric requirement of a standard adult diet of 2000 calories.
Video
Khakhra
A delicious and nutritious disc of flavors, relish the light and crispy Khakhra with your steaming masala tea or grab one on a hurried morning to fill your hunger cravings as well as satisfying your gut with a wholesome dish.