Petha
Course: Dessert
Place of Origin: Indian sub-continent
Region or state: Agra, Uttar Pradesh
Main ingredients: Ash Gourd, sugar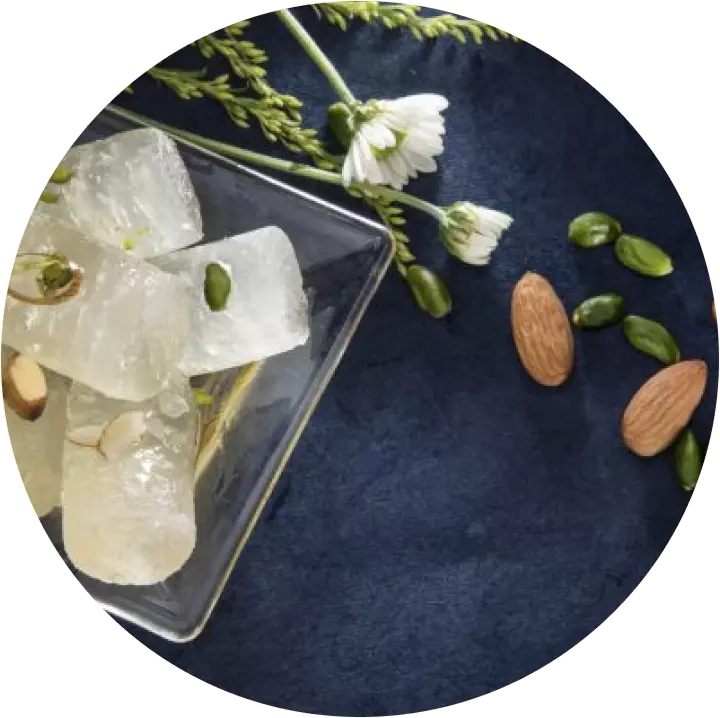 With a soft and moist inside and a crunchy and translucent exterior, the one of the most famous sweets of North India is the delightful Petha. It is a translucent or white colored candy dessert made from ash gourd or raakhlaukee, a vegetable prepared as a savory and is a prime ingredient in this unique sweet dish. Petha is popular in North India, and particularly in Agra in the state of Uttar Pradesh, and hence is also called as Agra Petha. Multiple sellers of Petha can be found lined outside of Taj Mahal in their mobile stalls or sweet shops in Agra.
Originally, Petha comes in ivory color, but over the years several variations have been developed of Petha with different flavorings such as Kesar Petha, AngooriPetha, PaanPetha, Coconut Petha, Rose or Kewda Petha, etc. According to some beliefs, Petha was originated in India during the Mughal rule of Shah Jahan but since there have been no description of it in the cookbook of Shah Jahan's times, the exact origination of it is still uncertain. Unlike other Indian desserts that use extensive dairy products and nuts, Petha is a unique sweet and does not require too many ingredients. It uses Ash Gourd which is cut and soaked in limestone water and then rinsed properly to be boiled in water and cooked in a sugar syrup. Making Petha requires some expertise and patience as it is not an instant dessert and needs some preparations. But the sweet taste and moist texture of Petha wins all hearts and proved worthwhile of the efforts that goes into making this sweet dish.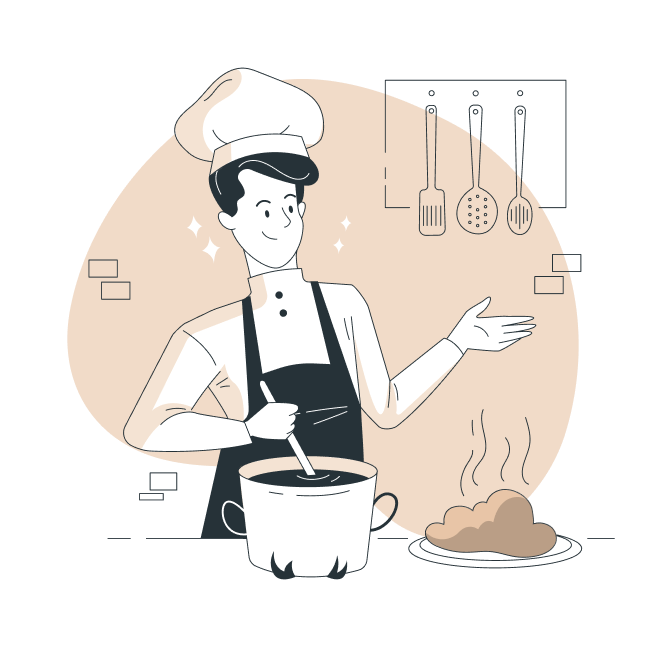 Making of Petha
Prepare the Ash Gourd - Slice the Ash Gourd to cubes after removing the skin and the seeds completely. Using a fork, poke holes into the pieces and keep them aside. In a large bowl, take 4 cups of water and add half tablespoon of limestone/chuna powder and add the chopped gourd into it. Soka for about 24 hours while mixing in every 4 hours.
Cooking the Ash Gourd - Drain the limestone water from the bowl and rinse and rub the pieces thoroughly with fresh water so that there is no smell of limestone in them. Now, in a pan, boil some water and add in the washed Ash Gourd and stir occasionally for about 12-15 minutes. Meanwhile, in a deep pot, take some sugar, a few cardamom pods, and water to make the sugar syrup. Once the sugar dissolves and comes to a boil, add the cooked ash gourd and boil for another 10 minutes while stirring constantly and mashing it nicely. You can also add some flavoring or food color at this stage to get a different color.
Preparing the Petha- Once the Petha is cooked in the sugar syrup, it will turn into a thick white pudding. Switch off the flame and place the Petha in a plate or a wire mesh to cool completely for at least 12 hours. Once frozen, cut into desired pieces and store in an air-tight container.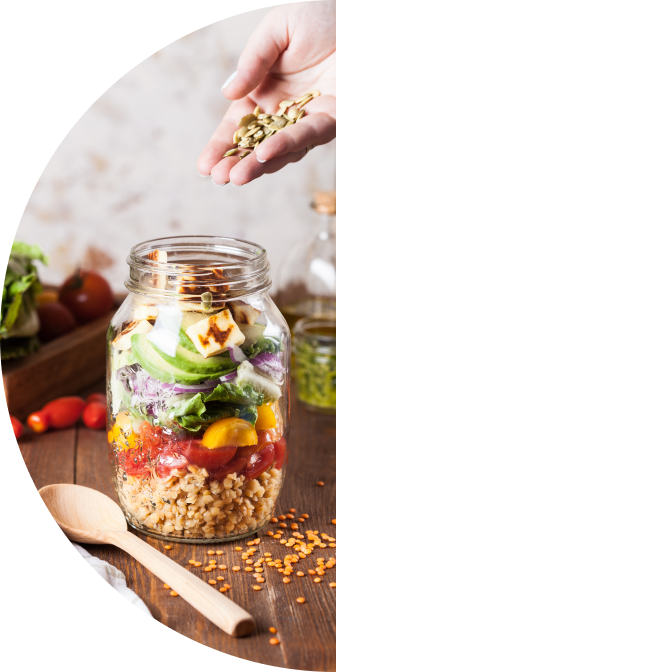 Nutritional Content
One piece of Petha gives 74 calories, out of which carbohydrates comprise 74 calories, and proteins and fat give 0 calories. One piece of Petha gives about 4 percent of the total daily calorie requirement of a standard adult diet of 2000 calories.
Video
Petha
A soft and succulent candy sweet made from ash gourd and sugar syrup, Petha is a unique dessert with a blend of soft and rough textures that delightfully satisfies the sugar pangs and treats the taste buds with a sweet tickle.