Fish Biryani
Type: Biryani
Category: Rice
Course: Main course Lunch/Dinner
Place and Region: Indian Subcontinent, Western and Central Asia
Main Ingredients: Rice, fish, spices, onions
A rich source of protein and one of the healthiest food items to consume, a fish is as dynamic as ever and can be relished in different styles with different flavors. One of the most loved dishes in India, a biryani is a layered spiced rice and meat delight and is made even more heavenly and healthy if it's a Fish Biryani. Biryani is usually made with meat (chicken, mutton, beef) but for the seafood lovers, Fish Biryani is also prepared in the same manner and tastes as delectable as any other biryani. Relished all through the Indian Subcontinent and other Western and Central Asian countries, Fish Biryani is a wholesome cuisine packed with flavors and aroma from spices, the goodness of protein from the fish, and the irresistible tinkle it offers to the palate is everything to die for.
Like every other biryani, Fish Biryani can also be made with two styles that are Kache Goshtki Biryani in which raw meat is cooked with parboiled rice and a lot of expertise is required to make this style of biryani without getting the rice over boiled. Another method is called Pakke Gosh ki Biryani where meat and rice are par-cooked separately and then combined in a single pot to steam and get the essence of flavors. The perfectly marinated succulent fish cooked in spiced gravy and when steamed with aromatic rice produces a heavenly union that takes deliciousness to a whole new level.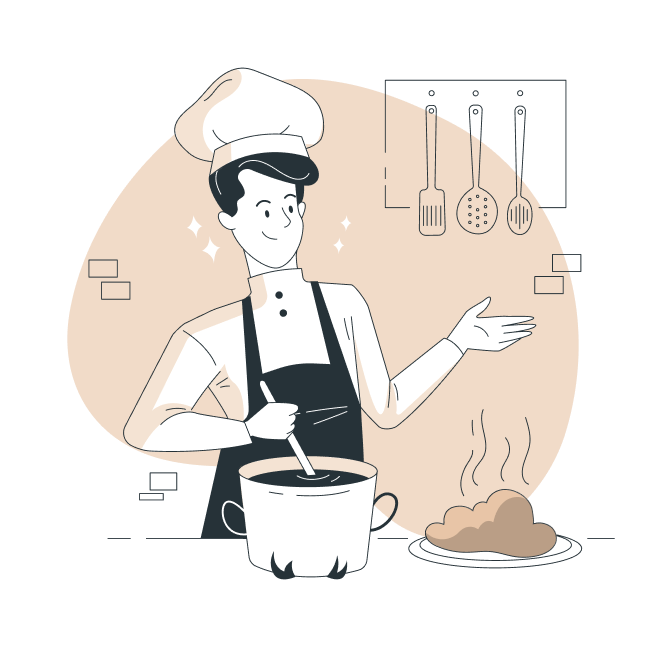 Making of Fish Biryani
To make the Fish Biryani, start by soaking the Basmati rice for an hour and marinate the fish with spices and herbs such as turmeric, pepper, salt, mint, coriander leaves, ginger-garlic paste, lemon juice, and some tea spoons of curd aide by side. After an hour, pan fry the fish until its half cooked and crisp from the outside and keep it aside. Boil some water in a utensil and add star anise, black cardamom, cinnamon stick, green cardamom, and then the soaked rice. Par boil the rice and strain the excess water and keep the rice aside.
Now make the gravy by adding all the condiments in hot oil and frying 7-8 medium sized onions until golden brown. Take some fried onions out for further use and add tomato puree in the rest of the onions. Add spices such as coriander powder, pepper, salt, turmeric, garam masala, etc., and roast the gravy for a few minutes. Add the fried fish, chopped coriander leaves, mint leaves, fried onions on top and then layer the gravy with the aromatic parboiled rice. Layer the top with some more fried onions, saffron water, ghee, and mint leaves and steam on low heat for 20 minutes after sealing the sides from dough or damp cloth. Rest the biryani for 10 minutes before opening the cover and serving hot with raita or chutney.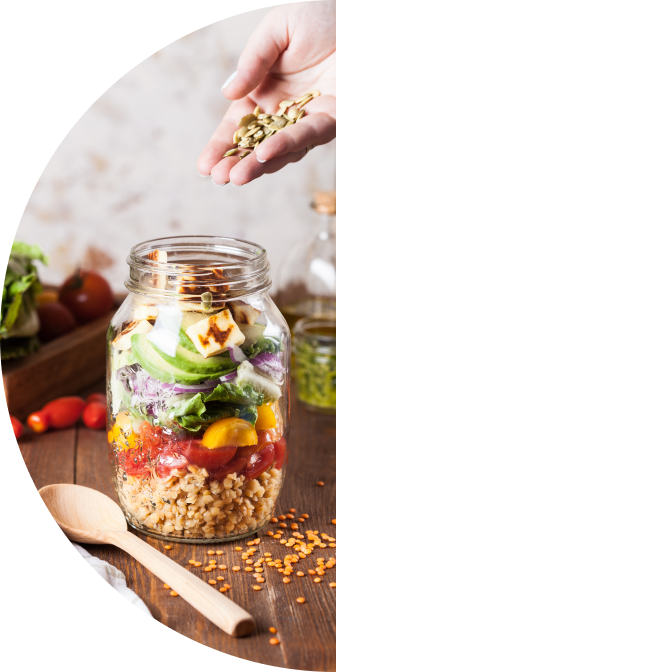 Nutritional Content
The delectable fish biryani is mouthwatering yet full of nutrition. One serving of Fish Biryani containing 250 grams of it offers 500 calories. This comprises, 55 percent of carbohydrates, 15 percent of fat, and 30 percent of proteins from the fish. One cup serving of Fish Biryani offers 25 percent of the daily caloric requirement of 2000 calories in a day in an adult diet.
Video
Fish Biryani
The intoxicating yet sweet aroma of the galore of spices, the dull yet succulent smell of the sea creature, and the blissful fragrance of the aromatic rice when combined together, forms a droolworthy and heavenly Fish Biryani that is enough to give your salivary glands a day's worth of exercise.