Paneer Pulao
Type: Pulao
Category: Rice
Course: Main course
Country: India
Region or state: North India
Main ingredients: Rice, paneer, spices
Paneer, that one star ingredient which is present in all the special occasions and parties in India, served in different variations and dipped in a variety of sauces and gravies is a savior for many people. The go-to item for vegetarians when surrounded by non-vegetarians and easy to cook, Paneer is an Indian cottage cheese that is versatile, delicious, and full of protein. Panner can take the form of a snack, main course gravy dish, a breakfast item, or as an ingredient in other Indo-Chinese dishes. One such dish that is absolutely delectable and takes no time to prepare is Paneer Pulao. Made with long grainy basmati rice blended with spices and enhanced with the subtle flavor and texture of paneer, a Paneer Pulao is a dish that can be devoured at any time of the day and is made with just a few pantry ingredients.
Often relished in north Indian states, Paneer Pulao is usually made at home as it is easy to cook and is loved by all. The zestful aroma of the spices that ooze from the rice and the marinated paneer when combined together, forms a heavenly union which is ideal to fill your hunger quenched tummy and to satisfy your taste buds. Panner Pulao can be made with just paneer or some vegetables can also be added to it to make it even more healthy and wholesome. Serve hot, garnished with mint or coriander leaves and a side kick of cucumber raita for a hearty meal.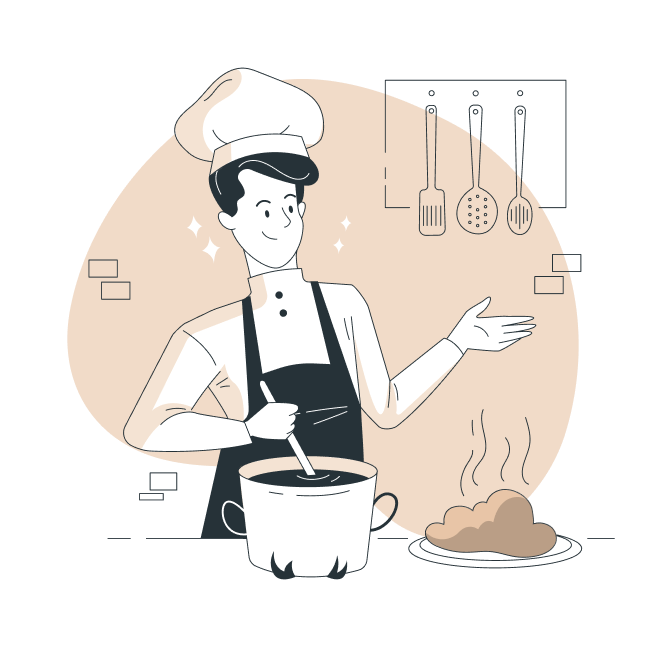 Making of Paneer Pulao
To make Paneer Pulao, first start off by marinating the paneer in spices. Add red chili powder, garam masala, salt, turmeric, ginger-garlic paste, besan, a little bit oil, and kasuri methi on a bowl full of cubed paneer. Mix everything and set aside for 20 minutes. In a pot or pressure cooker, heat oil or ghee and add aromatics such as cloves, cinnamon, bay leaf, cardamoms, cumin seeds, and star anise. After a few seconds, add onions, ginger garlic paste, and green chilies and saute for about 2 minutes. Add the vegetables as per your choice or skip the part if you don't want to add any vegetables. Add tomato puree along with mint leaves and spices and roast this for a few minutes. Add rice and water and check the salt content which should be a little salty. Close the lid and cook the rice for 10-15 minutes on low-medium heat.
Take another pan and fry the marinated paneer on low heat until golden brown. When the rice is cooked, either add the paneer into the rice and mix well or just serve the rice and top the paneer over it. Your delicious looking and flavorful Paneer Pulao is ready to be wolfed down.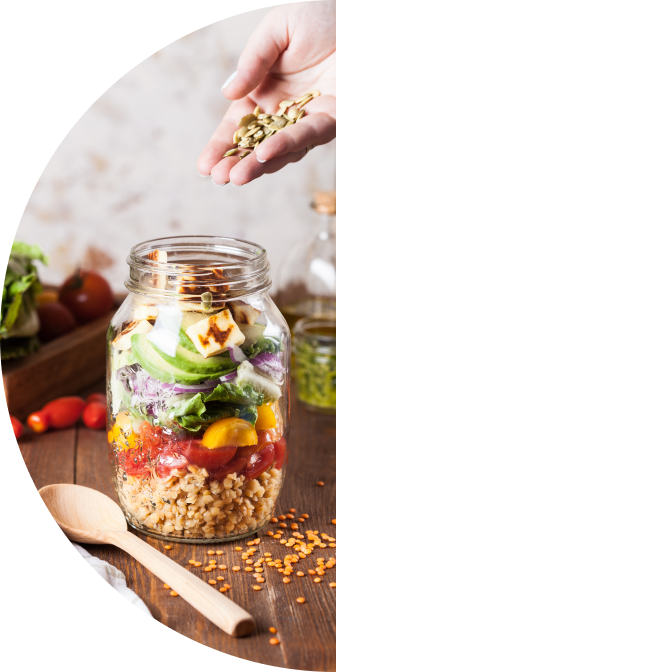 Nutritional Content
One serving of delicious Paneer Pulao gives 276 calories, out of which carbohydrates comprise 142 calories, proteins account for 32 calories, and the remaining calories come from fat which is 101 calories. One serving of Paneer Pulao provides about 30 percent of the total daily caloric requirement of a standard adult diet of 2000 calories.
Video
Paneer Pulao
Packed with protein and a myriad of flavors, the spice engulfed Paneer Pulao is a sweet-scented, delectable, and subtly spiced rice dish, where paneer is a bland yet healthy panorama which is made colorful with a wade of spices and aromatics.