Chow Mein
Type: Snack/Street food/fast food
Place of Origin: China
Region or State: Guangdong, East, and South-East Asia, USA
Main Ingredients: Noodles, soy sauce, vinegar, vegetables, salt, pepper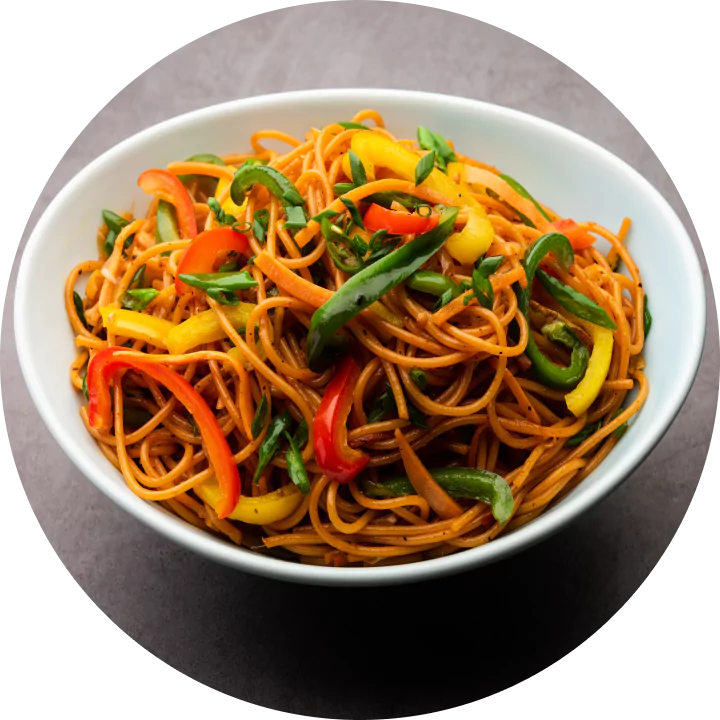 A lip-smacking and mouthwatering classic Indo-Chinese Street food that makes the diet plan go into vain with just its intoxicating aroma, Chow Mein is a flavorful cuisine made from long and thin noodles, sauteed vegetables, and aromatics. A delectable vegan dish that is one of the favorite savory street foods in India, Chow Mein is a masterpiece of long and velvety noodles made even heavenly by crunchy vegies and lip-smacking sauces that makes it highly irresistible and utterly slurp-able to the last bite.
The word Chow Mein is the Americanized version of the Chinese term 'chaomian' while its pronunciation came from the Cantonese pronunciation 'chaomin', which first appeared in English (USA) in 1906. The term Chow Mein loosely translates to 'stir-fried noodles' or 'fried noodles' and is used widely in different countries.
The tangle of slippery noodles and vegies tossed together in tangy-sweet sauces and spices makes this Indo-Chinese cuisine an addiction for the taste buds. It looks difficult to prepare from afar but making Chow Mein just requires preparation in advance and then toss the ingredients together in style and voila, your scrumptious savory delight is ready to be devoured. Be it a fancy restaurant or a street side cartel or stall, Chow Mein is a loved cuisine and comes in several variations such as Egg Chow Mein, Szechuan Chow Mein, Hakka Noodles, and Non-veg Chow Mein.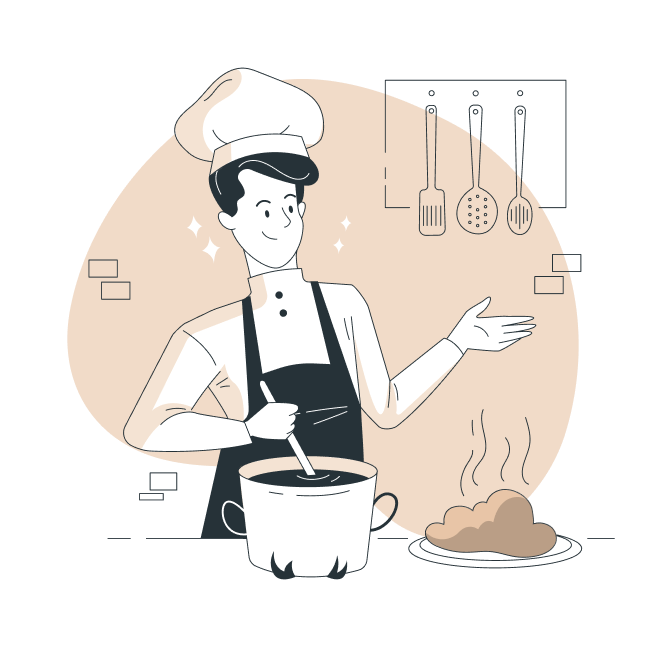 Making of Chow Mein
Chow Mein requires stir-fried vegetables mixed with noodles and tossed in soy sauce and vinegar. Chop or shred vegetables such as cabbage, bell peppers, onions, carrots, mushrooms, and spring onions, green chilies, garlic, etc. Boil the noodles in hot salted water and wash with cold water after getting boiled to prevent over cooking. Spread some oil over the noodles so that they don't stick to each other.
Now that the preparation is done, heat oil in a deep and large wok or kadhai and add chopped garlic, onions, and spring onions. Fry till the onions get a light brown color and proceed to add the rest of the vegetables. Stir fry for a minute then add boiled noodles and fry for some more minutes. Add soy sauce, vinegar, salt, and pepper, and mix everything nicely. If you prefer, add some green chili sauce or any other sauce of your choice. Stir and check for salt content. Take it out on a plate and serve hot.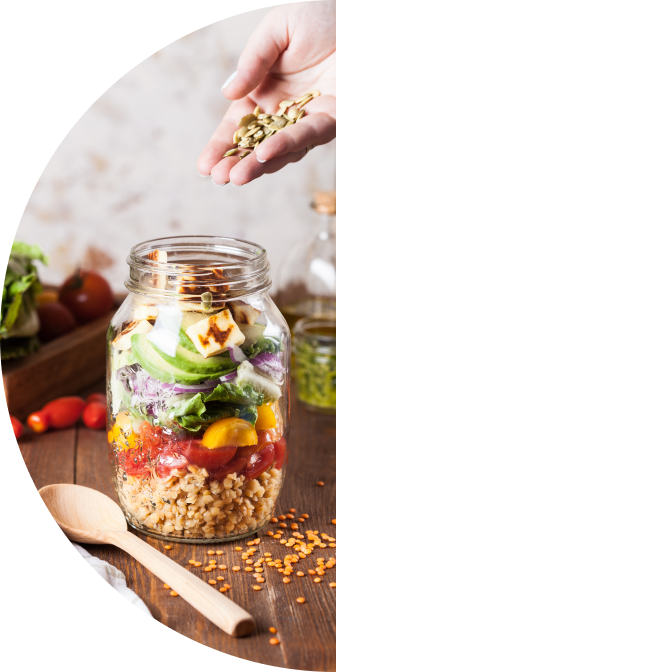 Nutritional Content
One serving of Vegetable Chow Mein gives 253 calories, out of which carbohydrates comprise 183 calories, proteins account for 31 calories, and the remaining 40 calories come from fat. One serving of veg chow mein gives about 13 percent of the total daily calorie requirement of a standard adult diet of 2000 calories.
Video
Chow Mein
A delightful Indo-Chinese fusion dish with a fan base across the country, Chow Mein is an emotion made of velvety-smooth noodles, droolworthy aroma, palpable taste, and nutrition filled veggies, that takes up the hot spot in every event and attracts the foodies towards its glory.