Bakarkhani
Category: Bread
Country of Origin: India, Bangladesh, and Pakistan
Course: Appetizer/Dessert
Variations: Gao-joban, Shuki (Shukha), Nimshuki, Kaicha-ruti, Mulam, Chinshuki, Kashmiri
Bakarkhani or Baqarkhani, also known as Bakor khani roti, is a thick, spiced flat-bread that is part of the Mughlai cuisine and is devoured in the Indian subcontinent in the countries such as Afghanistan, Pakistan and Bangladesh along with India. Enjoyed as a sweet bread, Bakarkhani is usually prepared in certain Muslim festivals and has a crispy biscuit-like texture with a hard crust that is a pleasure every time you savor its taste.
Originated in South Bengal during the historical period of Mughal empire, Bakarkhani is often known as the 'pride' of the 'gastronomic culture of Dhaka' which gives Dhaka a unique and distinct culinary identity. A harmonious symphony of sweet and nutritious ingredients such as flour, ghee, sugar, ghee, and cardamom blended together, Bakarkhani is a sweet surprise with a twist of saffron and poppy seeds to make your taste buds dance in delight. The thick, spiced flatbread, Bakarkhani has several other variants throughout the Indian subcontinent of which the sweet bread is the most popular. The other very popular variants of this flatbread are Gao-Joban, Shuki (Shuka), and Nimshuki along with other variants such as Kaicha-ruti, Malum, and Chinshuki.
In India, Bakarkhani is prepared in few restaurants in cities such as Hyderabad which is also known as the city of Nizams. But now, the name is enough to hit Hyderabadis with nostalgia as the rich layered bread garnished with buts and a sprinkle of sesame or poppy seeds used to be a common item in the feasts. Several Muslim families in India still prepare the sweet bread to keep the legacy of this delectable cuisine alive which is certainly not an easy recipe to prepare and is nothing less then devotion.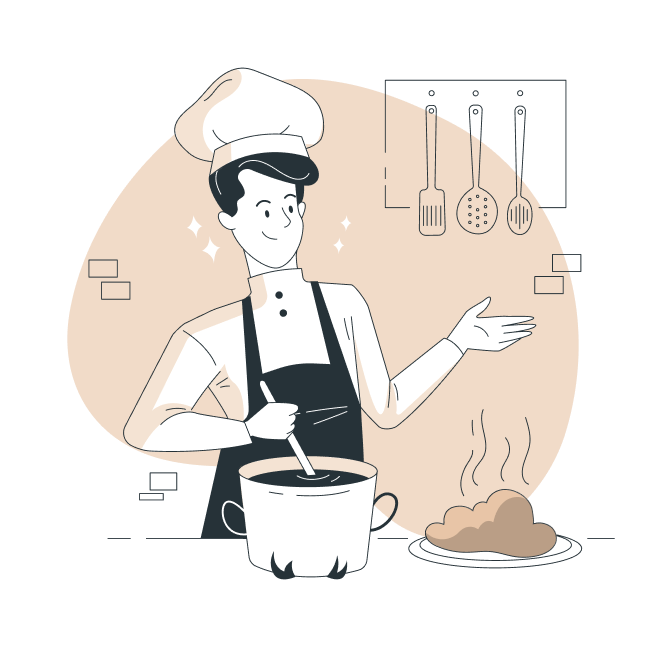 Making of Bakarkhani
The main ingredients for making Bakarkhani include flour, ghee, sugar, salt, molasses, cardamom, saffron, poppy or nigella seeds. To make Bakarkhani, dough is kneaded by mixing together flour, ghee, sugar, salt, and cardamom until it turns semi soft. After that, the dough is then flattened and a sheet of dough is stretched repeatedly while interleaving with ghee, molasses, saffron water, and poppy seeds. After a few rounds of stretching, folding, and interleaving, small balls are hand rolled and the bread is placed in the oven to bake or can be cooked on a tawa with ghee.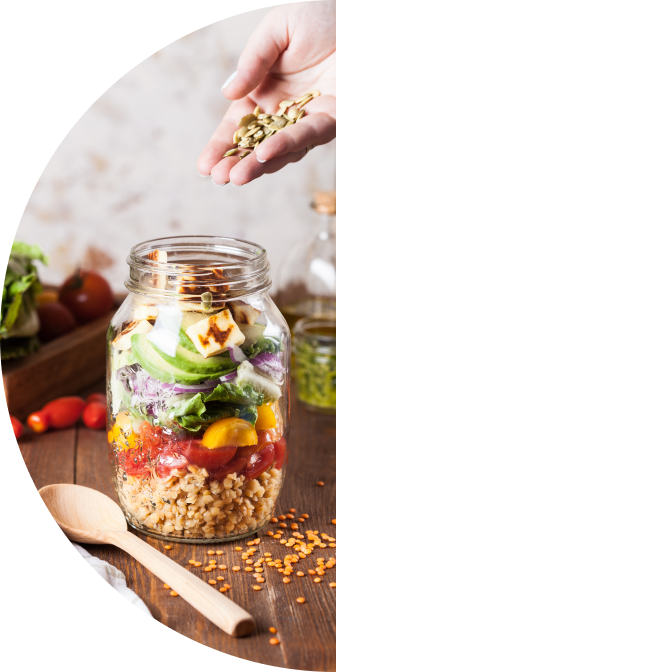 Nutritional Content
One piece of Bakarkhani gives 179 calories out of which carbohydrates comprise 91 calories, proteins account for 15 calories, and remaining 71 calories come from the fat. One Bakarkhani provides about 9 percent of the total daily calorie requirement of a standard adult diet of 2000 calories.
Video
Bakarkhani
A luxurious Mughlai delicacy infused with a multiload of flavors and dipped in ghee to give you a heartwarming experience, the crusty and scrumptious Bakarkhani sweet flatbread will teleport you back to the Mughal era where mouthwatering aromas used to linger in every corner of the streets.