Appam
Type: Pancake or Griddle cake
Category: Bread
Course: Breakfast
Country of Origin: India
Region or State: South India
Main Ingredients: Rice, coconut milk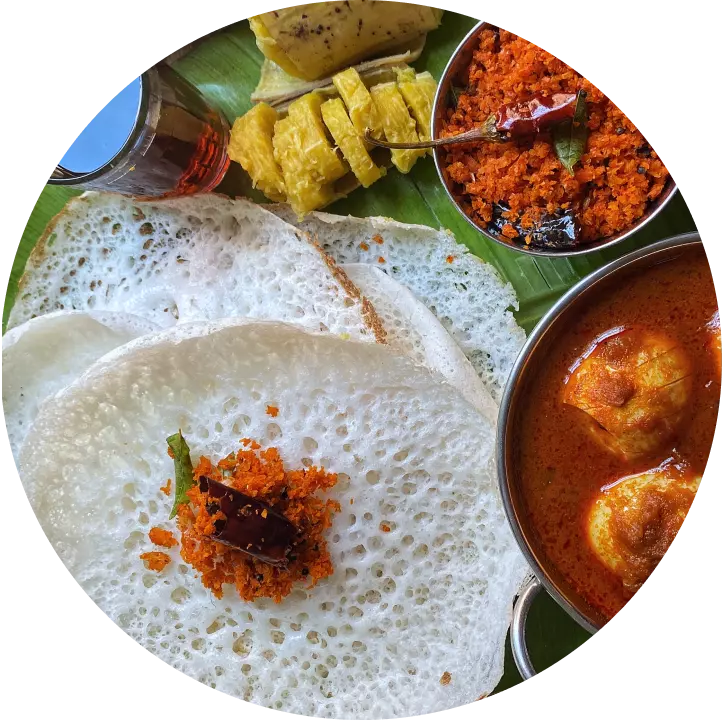 A soft and spongy pancake made from fermented rice batter and coconut milk; Appam is a common breakfast item enjoyed in Southern India, especially Kerala and Tamil Nadu. According to some food historians, Appam was originated in Kerala region and is also mention in Tamil Perumpanuru. Crisp on the outer area with a soft, fluffy, and spongy pancake in the middle, Appam tastes delectable when accompanied with a vegetable stew or gravy and is a gluten-free wholesome vegetarian breakfast.
Traditionally made with toddy (palm wine) to ferment the batter in the olden days in Kerala, Appam is now made with yeast or baking soda since toddy is not available everywhere easily. Appam served with a vegetable stew, or kadala curry (chickpea curry), potato stew, vegetable korma, non-veg gravy, coconut chutney or coconut milk sweetened with jaggery makes a finger-licking and nutritious meal that will keep you full and delighted until your next meal. There are several variations of Appam such as Plain Appam or Vella Appam, Egg Appam, Idiyappam, Achappam, Kuzhalappam, Neyyappam, Pesaha Appam, Vattayappam, Burmese Apon, Kue Apem. A light, soft, and nutritious breakfast item, Appam is a delicious way to quench your hunger and start your day with.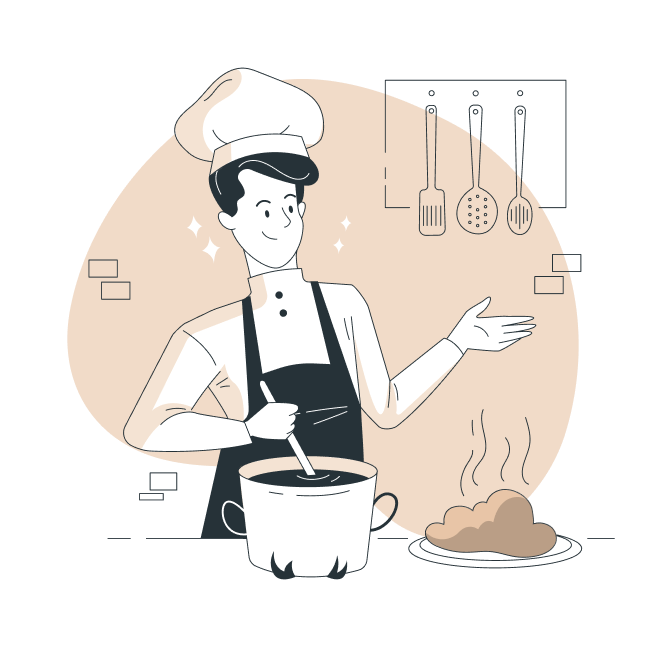 Making of Appam
The authentic Appam dish requires rice and coconut milk or grated coconut. To make Appam, rice is soaked in water overnight and then grinded along with grated coconut or coconut milk, poha (flattened rice) or cooked rice, and salt to form a thick batter. Add dry instant yeast or eno and baking soda to ferment the batter and keep it aside for a few hours. The batter will rise in quantity and will have air pockets in it. Now, heat the appam pan or aapachatti and sprinkle some oil in it. Add the appam batter into the pan and tilt and turn the pan until the batter is covering the entire pan and has a thin coating on the outskirts. Keep the flame on to low heat and let the appam turn golden from the outskirts and spongy from the center. After a few minutes, take the appam out and serve hot with some spicy vegetable stew or coconut chutney.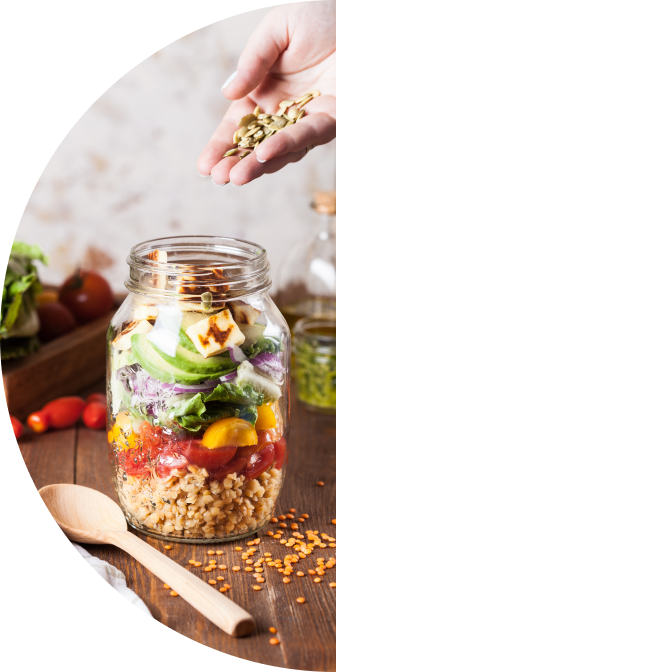 Nutritional Content
One Appam gives 99 calories out of which carbohydrates comprise 77 calories, protein account for 6 calories, and the remaining 16 calories come from the fats. One Appam provides 5 percent of the total caloric requirement out of 2000 in an adult diet. The fermentation process also adds vitamin A and vitamin C in Appam along with vitamin B-6 which is essential and nutritious for the body.
Video
Appam
A soft, pillowy, and spongy rice pancake full of nutrition and deliciousness, Appam is an ideal breakfast item to devour accompanied with a spicy gravy to kickstart your day while savoring the taste lingering on your taste buds.