Bhatura
Type: Bread
Country of Origin: India
Region or State: Punjab and some other northern regions of Indian subcontinent
Main Ingredients: Maida, curd, yeast or leavening agent, oil
A Bhatura (also known as Batoora, or Bhatoora) is a fluffy deep-fried leavened sour dough bread which originated from the northern region of the Indian Subcontinent and is particularly famous in the northern state of Punjab. A popular North Indian dish also served as street food, especially in winters, Bhatura is liked in all corners of the country. You might sense a slight change in the taste in different cities, but what comes out at the end, a hot steaming chewy bread which is best complemented with a thick gravy of hot and spicy chole/chickpea curry.
Not to be confused with regular pooris which are smaller in size and made with whole wheat flour, a Bhatura is larger in size and is made with all-purpose flour or maida and is kept aside for fermentation to give it a soft chewy texture. A variation of this bread or dish is using semolina flour instead of all purpose flour to make the sour dough. Other variations are aloo bhatura (potato filled bhatura), and paneer bhatura (paneer stuffed bhatura). There is another non-fried variant of Bhatura known as Kulcha, which can be baked or cooked on a flat pan and then garnished with coriander leaves. Well-renowned as an accompaniment for Punjabi Chole, a piping hot Punjabi Bhatura is a delightful treat for all the food lovers, especially on a damp wintery rainy evening. Even the calorie conscious fitness freaks cannot resist this deliciousness once the aroma permeates their senses.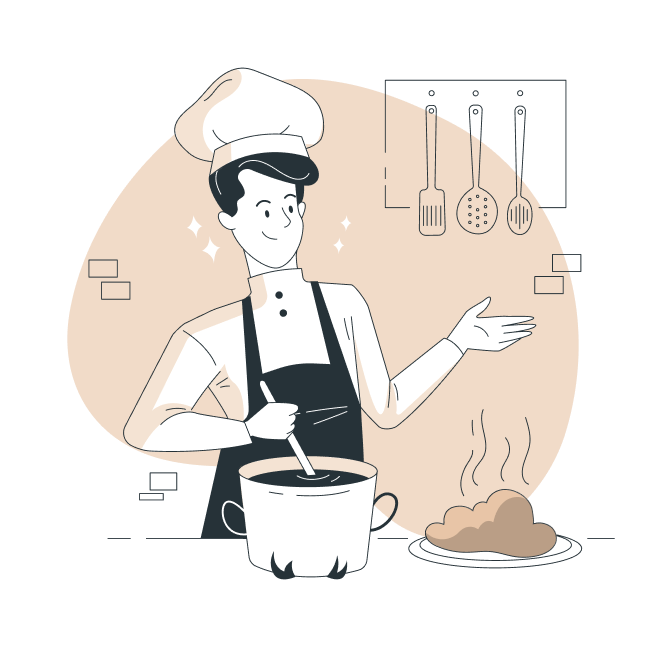 Making of Bhatura
The main ingredients required in the making of Bhatura are all-purpose flour or maida, dahi (yoghurt), ghee or oil, and either yeast of baking powder. Once all the items are combined and kneaded well, the dough is left to rise for a few hours. After that, small balls of the dough are either hand-rolled or flattened using a rolling pin to be deep fried until they turn into a light brown, soft, fluffy bread, which is scrumptious to devour. Bhatura is often eaten with yogurt, pickle, vegetable, and with chole, which makes a famous traditional dish of North India known as Chole Bhature.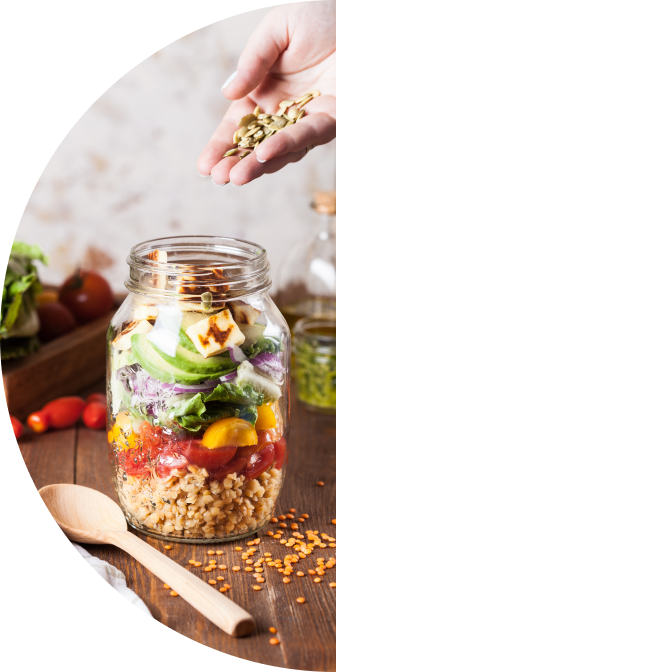 Nutritional Content
Being a deep-fried dish, one Bhatura snack can have 136 calories which comprises carbohydrates calories, protein calories, and calories from the fat. One Bhatura provides about 7 percent of the total daily calorie requirement of a standard adult diet of 2000 calories. Some condiments such as carrom seeds, asafoetida, and fenugreek leaves can be added with the flour to make the Bhatura easy to digest so that it can be enjoyed without any concerns.
Video
Bhatura
A North-Indian delight, devour the deliciousness of the puffy, soft, and flaky bread called Bhatura, with a hot steaming bowl of spicy and tangy chole that will make you feel at home and is easy enough to prepare as well.