Dhebra
Category: Bread
Country of Origin: India
Place or Region: Gujarat
Course: Breakfast/Dinner
Main Ingredients: Pearl Millet Flour
Dhebra is an Indian flatbread originating from the western state Gujarat and is made of pearl millet flour. It is a healthy and nutritious breakfast item and can be enjoyed with different kinds of vegetables and curries and sometimes with a cup of chai when prepared flavored. Dhebra when flavored with fenugreek (methi) becomes Methi Dhebra and same is with other flavors such as garlic, bottle gourd, cumin, etc.
Dhebra can be confused with a similar looking Gujarati dish known as Thepla, but unlike Thepla which is made with whole wheat flour and cooked on a tawa, a Dhebra is made from jowar or bajra flour and is fried in oil. It is a cuisine which is as delectable as it is wholesome and healthy for everyone and especially for diabetic people. Paired up with curd or chutney as an evening snack during winters, a flavorful Dhebra is a soul filling food item whose aroma is enough to make your mouth water compel you to gorge on it.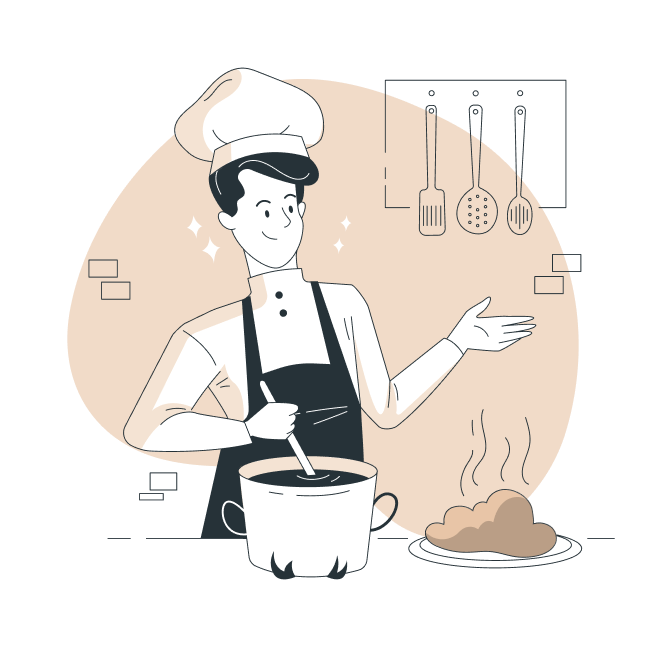 Making of Dhebra
Dhebra is a very simple recipe involving millet flour, water, and salt. All these ingredients are mixed and kneaded to form a dough and small balls are formed out of the dough. The dough balls are then patted with hands to form a small thick circular disc and fried in hot oil till it turns golden brown and cooked completely. Dhebra can also be rolled out thin to enjoy at breakfast along with some vegetable or curry. This is the recipe of a plain Dhebra but flavors can be added while kneaded the dough such as fenugreek, cumin, garlic, bottle gourd, etc. along with spices to make the Dhebra even more yummy and healthy.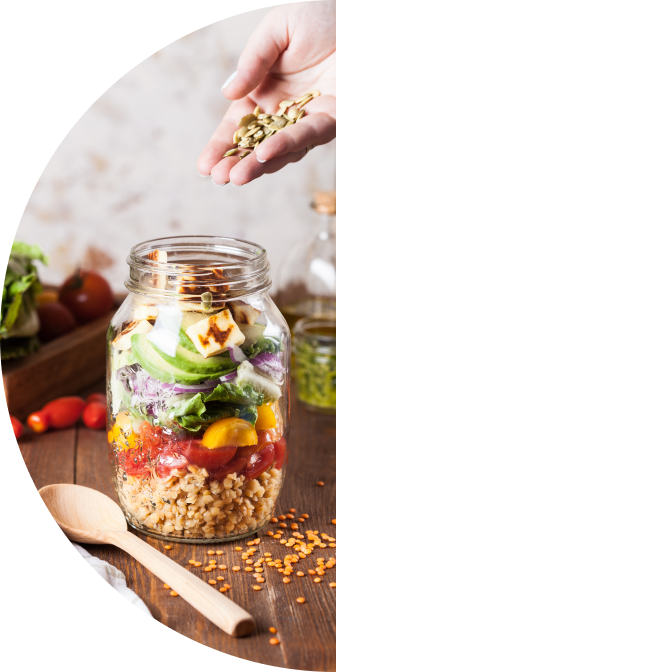 Nutritional Content
A Dhebra is a nutritious and delicious breakfast or snack item which along with taste also offers some very significant nutritional values to our body. One Dhebra offers 39 calories, out of which carbohydrates comprise 20 calories, proteins account for 4 calories and 15 calories come from fat. One Dhebra provides 2 percent of the total daily caloric requirement of 2000 calories in an adult diet. These are high in carbohydrates and proteins and low in cholesterol which is good for the gut.
Video
Dhebra
A healthy and nutritious sphere of flavors and deliciousness to devour with a steaming mug of tea as an evening snack or to begin your day with, a Dhebra will keep your hunger pangs at bay while providing nutrition and taste along with it.