Amritsari kulcha
Type: Naan
Category: Bread
Country of Origin: India
Region or State: Punjab, North India
Main Ingredients: Maida, sugar, baking powder, curd, water, spices, and potato for filling
A renowned food item of the North Indian states which hails from Amritsar, Punjab, Amritsari Kulcha is a scrumptious crisp yet softened flatbread that comes in different variations with stuffing to die for. This soft and chewy textured leavened bread is a local variation of Naan, a famous south and western Asian bread used for distinct purposes, and is widely eaten as a breakfast item in Punjab along with many North Indian restaurants to satiate your hunger pangs.
Although, the name suggests that Amritsari Kulcha were originated in Amritsar, but some historical facts date it back to the Mughal era during the reign of the Mughal emperor Shah Jahan. Since then, Kulchas have been one of the popular North Indian breads that is relished by people and is best accompanied by a hot steaming spicy bowl of chole. There are many varieties of Amritsari Kulcha such as Aloo Kulcha which is the authentic Amritsari Kulcha, Panner Kulcha, Cheese Kulcha, Onion Kulcha, Masala Kulcha, Butter Kulcha, Kashmiri Kulcha, and more. Made in a tandoor in the authentic style, this delectable and finger-licking bread can be prepared at home as well and is a perfect food item to charm your guests or to pack it for a family day out.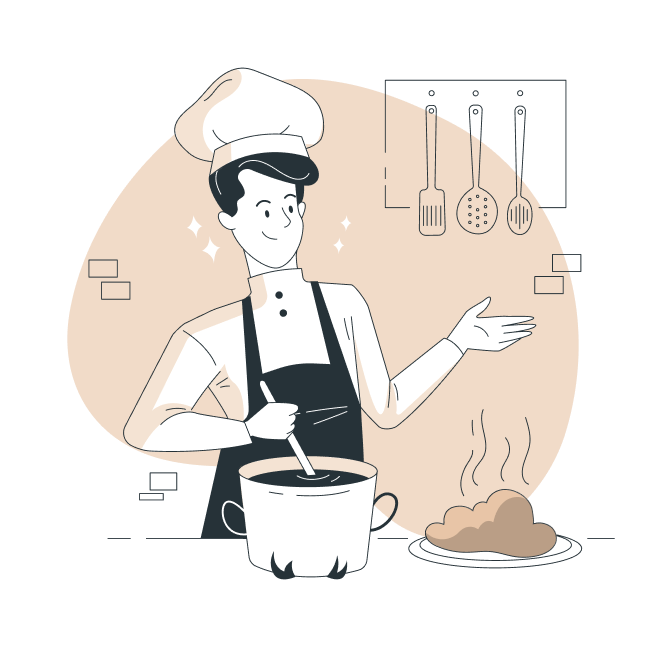 Making of Amritsari Kulcha
The authentic Amritsari Kulcha is made of leavened maida dough and a spicy potato stuffing. Firstly, a dough is prepared by mixing maida, some sugar, a pinch of salt, curd, and some baking powder or soda along with water and kneaded until it is soft and smooth without it sticking on to your hands and kept aside for a few hours.
Then the stuffing is prepared by cooking mashed potatoes along with onions and spices to make it aromatic and spicy. Now, round balls are made using the dough and are filled with the stuffing. The balls are then flattened with hands and water is layered on one side to make it stick to the tandoor or it can simply be made on a regular tava. Splash a generous amount of butter or ghee on the delicious looking brown Kulcha and serve hot with any gravy.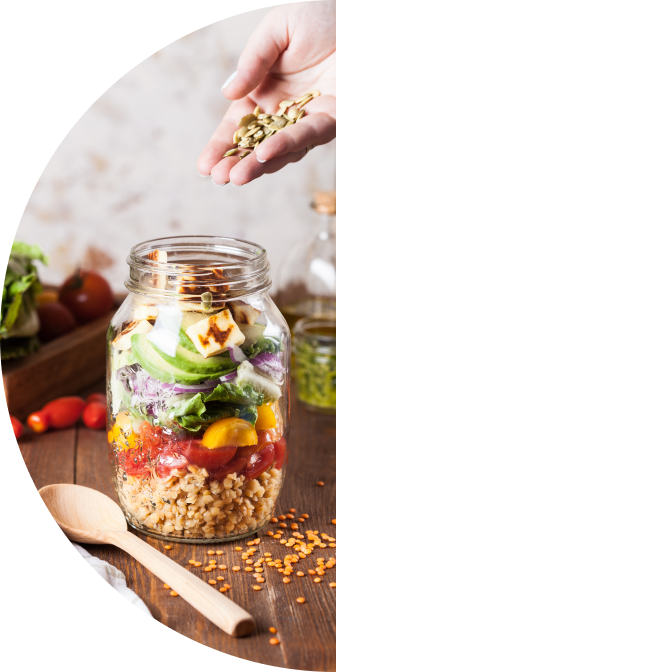 Nutritional Content
One Amritsari Kulcha has around 210 calories which makes it a good choice of food item for breakfast to get the energy needed for an entire day. Out of the 210 calories, protein counts for 20 calories, carbohydrates for 145, and fat counts for 54 calories. An average adult needs around 2000 calories per day and an Amritsari Kulcha offers 11 percent of the total requirement.
Video
Amritsari Kulcha
A tall glass of lassi and Amritsari Kulcha with spicy chole, sounds nothing but mouthwatering. Have a look at this video for the visual presentation of the drool-worthy Amritsari Kulcha lathered with butter and stuffed with a hearty dose of spicy filling.