Keema Naan
Category: Bread
Country of Origin: Indian subcontinent, Western Asia, Indonesia, Myanmar, Caribbean
Main Ingredients: All-purpose flour, salt, sugar, leavening agent, curd, water, and spiced minced meat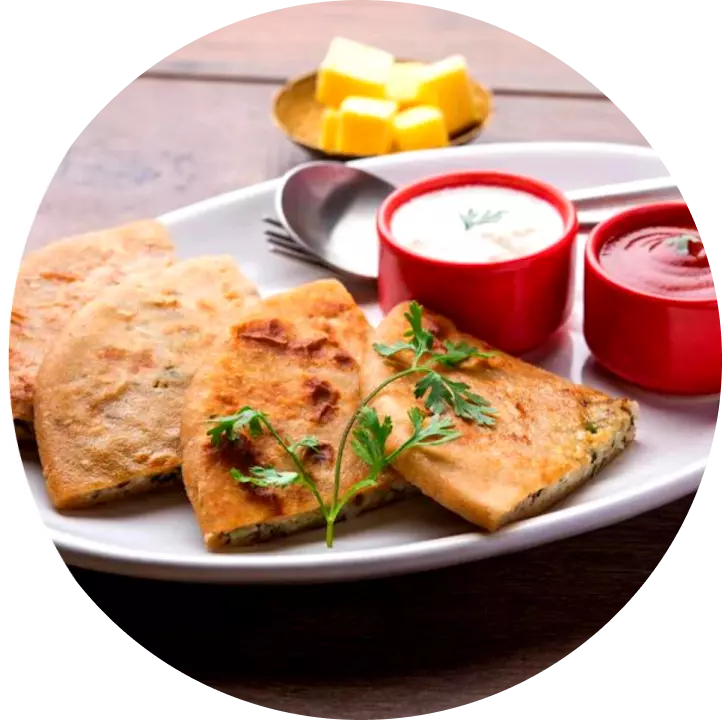 Naan is one of the most popular breads served hot in not only the Indian subcontinent but in Western Asia, Indonesia, Myanmar, and the Caribbean. A delicious way to devour the rich and spicy gravies of the south and western Asian regions, Naan is consumed in different ways and in different variations. One such variation of Naan is the Keema Naan which is an absolute delight to have and a must-try food item. A scrumptious and mouthwatering dish, Keema Naan is a soft and chewy flatbread made with a leavened sour dough and stuffed with a spicy and rich filling of minced lamb.
A perfect accompaniment to a variety of curries and gravies served in India, Keema Naan can be devoured as a wrap or alone with a hot steaming cup of tea. Typically cooked in a tandoor that gives it a smokey flavor, Keema Naan can also be cooked at home on a tava using a generous amount of butter for a finger-licking taste. The crisp brown pillowy bread from outside with juices enriched with a dozen spices and herbs oozing from the filling is just what you need on a lazy weekend to relish.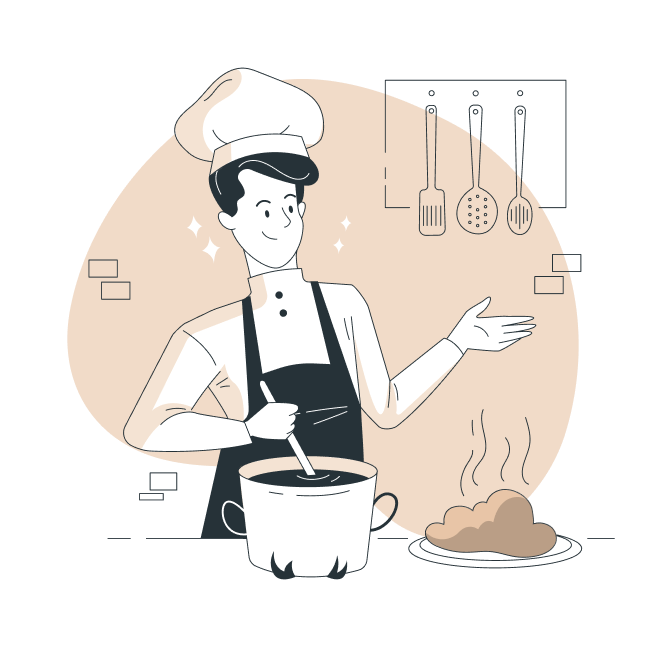 Making of Keema Naan
Keema Naan may look like a complicated dish but it is far from it. A leavened dough ball rolled with a rich filling of keema and then cooked on a tava with lots of butter, and voila, your Keema Naan is ready at home. The main ingredients, as already mentioned, include maida (all-purpose flour), baking powder for instant leavening, sugar, curd, minced meat, onions, butter, and spices for filling.
First, the dough is kneaded by mixing maida, baking powder, salt, sugar, and curd and kept aside for 5-6 hours to rise. Filling is made by frying onions and spices along with the minced meat and other herbs of your choice and stirred till it is perfectly cooked. After the dough is perfectly leavened, small balls are made from it and rolled out followed by filling an appropriate portion of keema inside it and folded again. The ball is then rolled out using a rolling pin and cooked in a hot tava or tandoor and served hot with a splash of butter.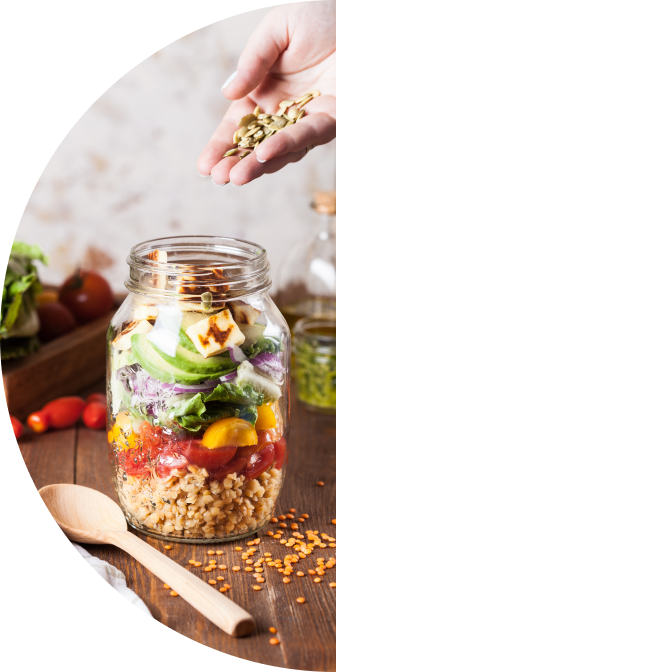 Nutritional Content
One serving of Keema Naan contains 37 grams of total carbs, 6.4 grams of fat, 9 grams of proteins, and 235 calories. It is also rich in fiber and sodium that comes from the keema. The butter in the naan and the fat content in the keema is good for the bones and to provide energy. Vitamin C and protein from the curd is also a major nutrient element that this delectable dish offers.
Video
Keema Naan
Get lost in the richness and the soft chewy texture of Keema Naan that melts in mouth like a dream. Perfectly roasted with a spicy and ridiculously delectable keema filling, Keema Naan is a dish to be cherished with delight.