Aloo Paratha
Type: Paratha
Category: Breakfast/ Bread
Country of Origin: Indian Subcontinent
Main Ingredients: Wheat flour, salt, water, mashed potatoes, spices
What better way to start your day with the aromatic and sensuous smell of the favorite breakfast item of North India, the Aloo Paratha. A bread dish originating from India and enjoyed across the India Subcontinent, Aloo Paratha (Potato Paratha) is one of the most popular and loved breakfast recipes throughout the western, central, and northern India as well as the eastern regions of Pakistan. The delicious and lip-smacking Aloo Paratha is made with an unleavened wheat flour dough rolled with a mixture of spicy mashed potato and herbs and cooked on a tawa with butter or oil and in some places on a tandoor as well.
As pleasurable as a hug, this humble meal is the combination of needed nutrients, taste, and love that is enhanced by a hearty dose of ghee or butter on top. The hot and buttery Aloo Paratha is served and relished with curd, chutney, any pickle, or a glass of buttermilk or lassi, depending upon the area or region of India it is being served. Be it a lazy weekend, a hurried morning where you are getting late for work, a family picnic, or lunch tiffin, Aloo Paratha can fit anywhere and anytime and does not require any preamble whatsoever.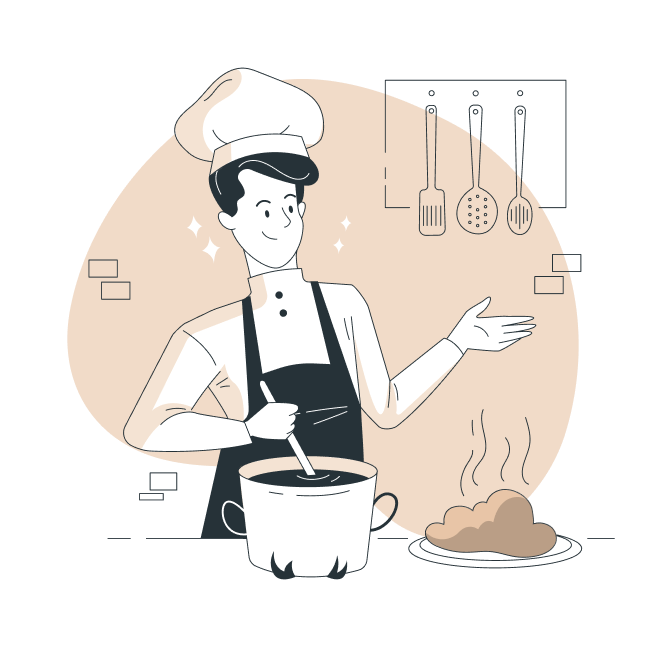 Making of Aloo Paratha
Aloo Paratha is not only one of the incredible breakfast items you can enjoy but is a very simple recipe as well. The chief ingredients for the dough include wheat flour and salt while the filling is made with mashed potatoes mixed with spices. The preparation starts with kneading the dough until it becomes soft and smooth and set aside for some time. For the filling, condiments are tempered in hot oil followed by onions and spices according to taste. Then mashed potatoes are mixed in the spice mixture to make a spicy and aromatic stuffing. The stuffing can also be made by directly mixing the spices with the potatoes without frying in the oil.
Small balls are then formed from the dough and are filled with the spicy potato stuffing to be rolled in a circular form. Traditionally, aloo paratha is cooked on a tandoor in restaurants and dhabas, but they can also be made on a regular tawa with oil, butter, or ghee. A small bowl of curd or pickle or chutney of your choice, and you are ready to make your morning even more delightful.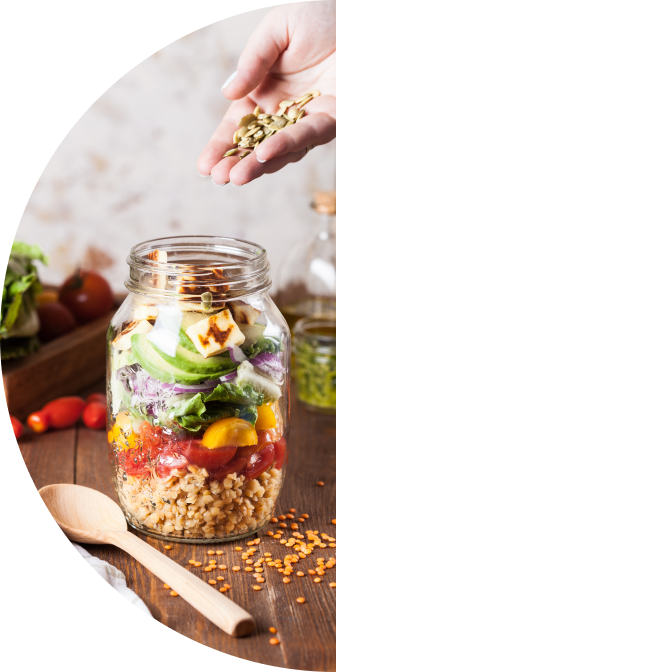 Nutritional Content
Aloo Paratha is made with whole wheat flour which is good for digestion and has health benefits such as for diabetic people and potatoes are a rich source of start and carbohydrates needed for everyday activities. One Aloo Paratha gives 177 calories out of which carbohydrates comprise 90 calories, proteins account for 13 calories, and the remaining 74 calories come from the fat. One Aloo Paratha provides about 9 percent of the total daily calorie requirement of a standard adult diet of 2000 calories.
Video
Aloo Paratha
A hot and flavorful flatbread stuffed with an aromatic potato filling and laced with a generous amount of butter surely sounds appealing. Treat your taste buds with the blissful Aloo Paratha served with a galore of spices, love, and a hot cup of tea.