Dosa
Course: Breakfast/lunch/dinner
Region or State: South India
Main Ingredients: Rice and black gram
Variations: Masala dosa, ghee roast dosa, ravadosa, neerdosa, Mysore Masala dosa, etc.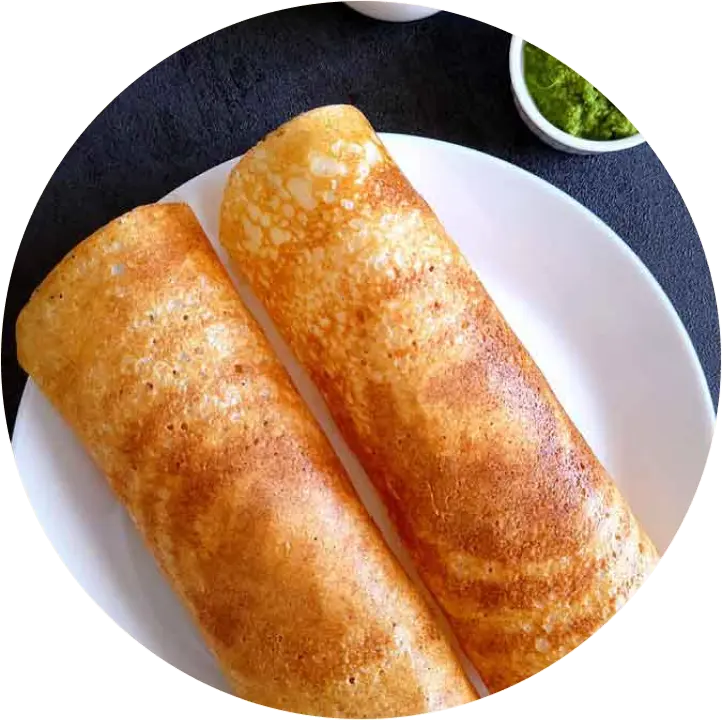 Known with several names such as Dosha in Malayalam and Telugu, Dosai in Tamil, and Dose in Kannada, Dosa (which is the anglicized name of the popular South Indian dish) is undoubtedly one of the yummiest and healthiest food items to come out of India. A thin batter-based dish originating from South India is prepared from a fermented batter predominantly consisting of rice and lentils. Though the exact birthplace of dosa in the southern region is a speculation, but according to some historians Dosa originated in the Udupi town of the present-day Karnataka and has since been one of the most loved dishes across the country.
The preparation of dosa takes some time as the rice and lentil mixture is soaked overnight and then formed into a thick batter mixed with salt and kept aside to ferment overnight again. A common meal in the south Indian states, Dosa has won hearts of people not only in the Indian subcontinent but across the globe as well. The crispy yet soft lentil crepe is usually eaten in breakfast but makes a wholesome meal at any given time of the day along with the accompaniments such as sambar and coconut or tomato chutney.
There are several other famous variations of a Dosa that are enjoyed not only in South India but in the entire country and across the globe as well. Masala dosa is a type of dosa that contains a potato masala filling, Mysore masala is the spicier version of the regular masala dosa. Saada (plain) dosa is without any filling and is enjoyed with sambar and chutney, Paper dosa is a thin and crisp version, and Rava dosa or Onion Rava dosa has a netted pattern and is made crispier using semolina. Nowadays, some new recipes are also available such as Chinese dosa, cheese dosa, paneer dosa, pizza dosa, and many more.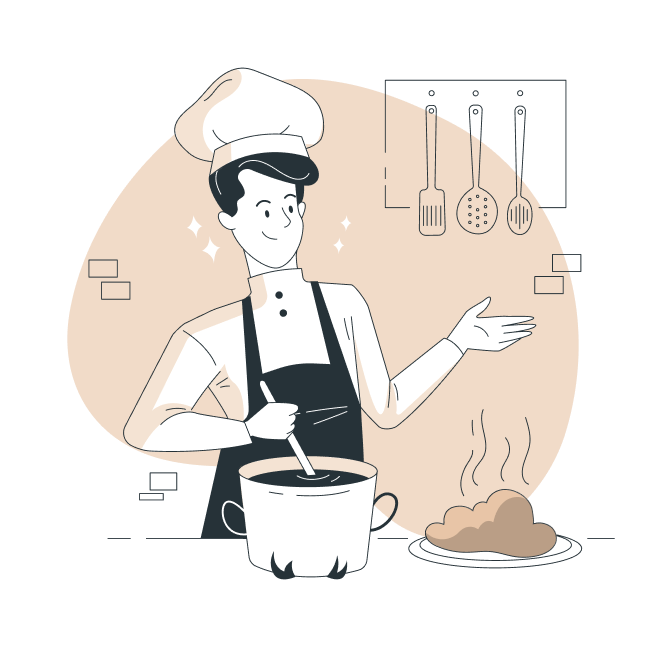 Making of Dosa
Dosa needs time for preparation as its main ingredients rice and black gram lentil are soaked in water overnight with a portion of 3:1 or 4:1. The soaked rice and lentil mixture is then grinded to form a thick batter and kept aside to ferment overnight again. Water is then mixed in the fermented batter to form the desired consistency along with some salt. The batter is then poured over a hot iron tawa or griddle greased with oil or ghee and spread out to form a large thin or thick pancake according to the preference. Oil or ghee is spread over the surface and when it starts to cook and turn golden brown the dosa is either rolled out or folded in half. It is served hot either with spicy and tangy sambar or coconut chutney or both.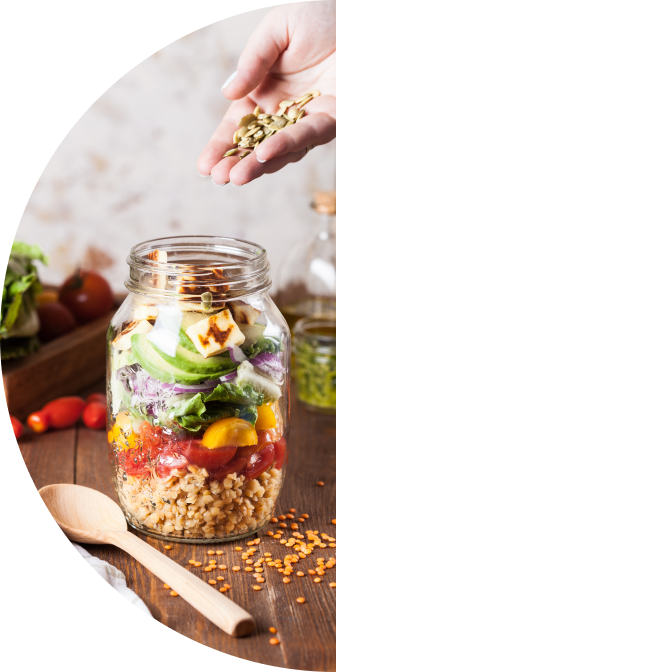 Nutritional Content
One of the healthiest yet delicious dishes one can have is a dosa. A dosa is high in carbohydrates and contains no added sugar or saturated fats. As the chief ingredients here are rice and black gram lentil, dosa is also a good source of protein. One serving of plain dosa contains 112 calories, of which 84 percent is carbohydrates and 16 percent protein while the fermentation process increases the Vitamin B and Vitamin C content. An ideal food item to savor if you are looking to have a healthy and balanced meal or want to shred some pounds.
Video
Dosa
A thin and crispy crepe dish that is devoured with both your fingers and taste buds, Dosa is a magical unification of nutrition and deliciousness, relished with a side kick of spicy chutney and tangy sambar to make your morning a delightful one.