Rava
Dosa
Type: Dosa
Category: Breakfast
Country of Origin: India
Place or Region: Karnataka
Main Ingredients: Semolina or sooji, rice flour, salt, condiments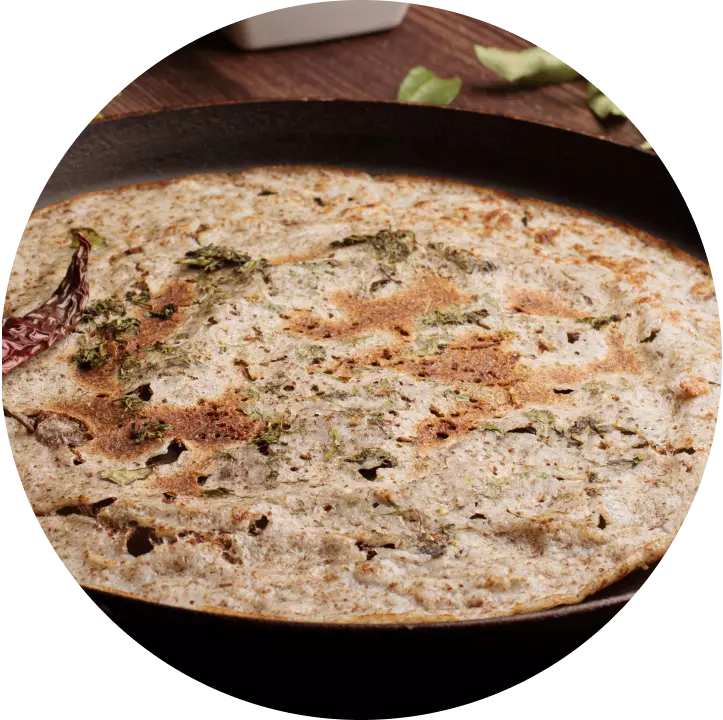 One of the famous South Indian delicacies and a variant of Dosa, the Rava Dosa is a super thin crispy, savory pancake with a net-like texture that originated from the Udipi district of present-day Karnataka. Though a staple food of South Indian states, Rava Dosa, like many other dosa types gained popularity not only in the entire Indian Subcontinent but across the globe. It is relished for its flavor, seasoning, taste, visual appeal, and fragrance and can be eaten for dinner, breakfast, or simply as a snack.
Unlike regular dosa, Rava Dosa is made using rice flour and rava/sooji aka semolina along with some condiments to give it a nice flavor. The batter has a water like consistency and does not require any fermentation to be done which makes it an instant and ideal recipe to quench our hunger pangs. Like every other dosa, Rava Dosa is also best served with sambar or coconut chutney or can be devoured without any compliments, it will still taste scrumptious. Low in carbs and calories, Rava Dosa is also a healthy replacement for those looking to shed a few pounds. Overall, if you are craving dosa and have forgotten to soak the lentil and rice the previous day to make the batter, the instant Rava Dosa comes to the rescue with its rich flavor and an appealing texture.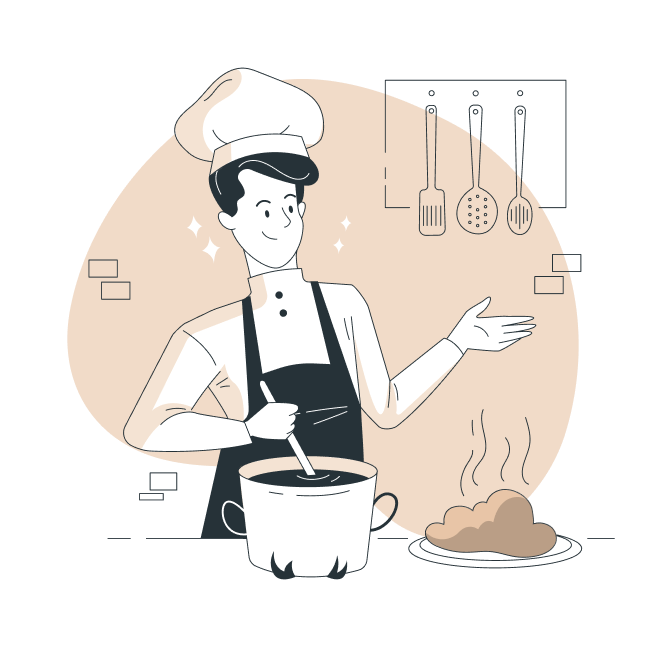 Making of Rava Dosa
The main ingredients required for Rava Dosa comprise rice flour, rava, maida (all-purpose flour), cumin seeds, salt, onions, coriander, water, and oil/ghee to cook dosa. All these ingredients are combined in a bowl except for oil and a thick batter is prepared to let it rest for 20 minutes. Then more water is added to give it a thin buttermilk like consistency and salt and herbs are added according to taste.
The batter is then poured over a griddle which is in low heat with a ladle in a way that it covers the entire circumference of the utensil and form a netted pattern. Once the dosa starts to turn brown it is then taken out to accompany sambar or any kind of coconut or tomato chutney.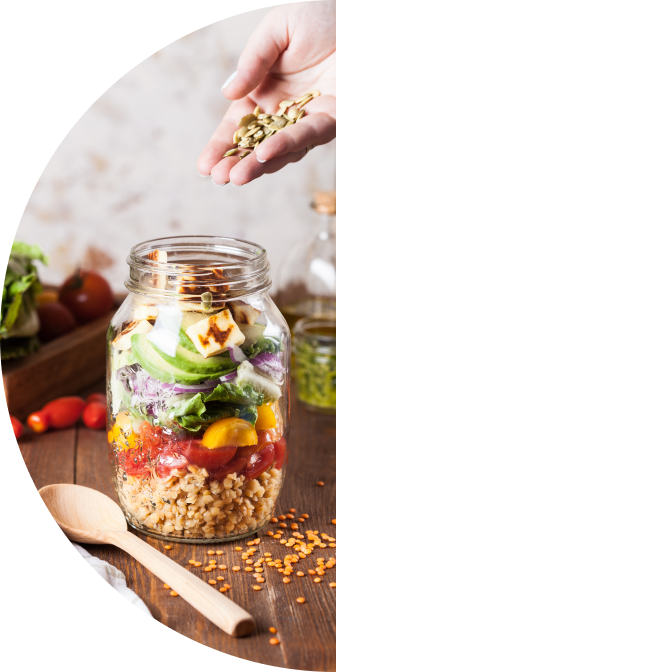 Nutritional Content
Rava is a vegetarian product with 0% cholesterol, rich in dietary fiber, iron, and low on fat.It also helps in boosting energy levels and keeps the bones and nervous system healthy as it contains phosphorous, zinc, magnesium, and selenium which also aids in the strengthening the immune system. So, apart from being a delicious savory dish, Rava dosa is an all-rounder with its immense health benefits and easily tingles your senses.
Video
Rava Dosa
Thin, Golden, Netted, and Crispy, the famous and delightful Rava Dosa is a savory bliss to devour, and is a craft in itself enhanced using a combination of herbs and spices to give it a lacelike perfection .