Chicken Changezi
Type: Curry
Place of origin: India
State or region: Delhi
Main ingredients: Chicken, cashews, spices, onions, tomatoes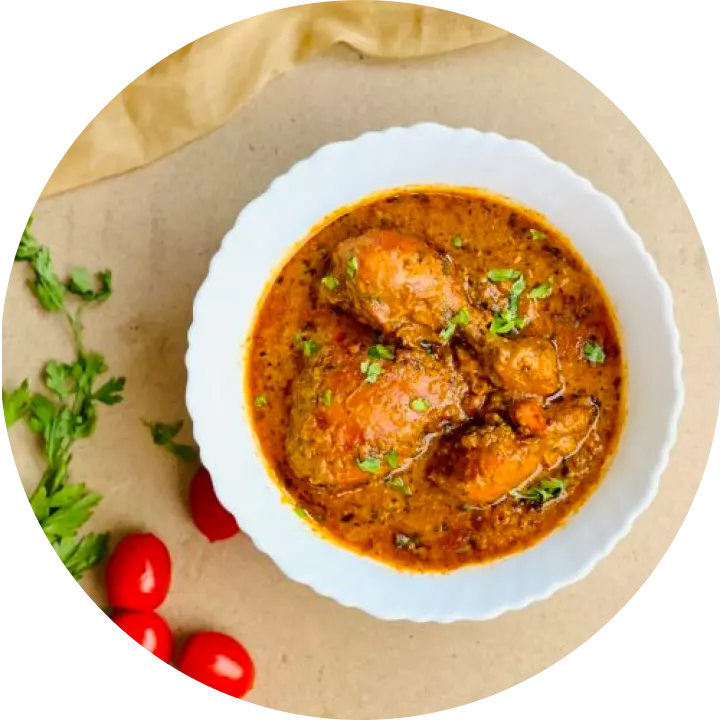 India is the land of spices from where several different types of cuisines have originated and have made their impact across the globe. From the recent ones to the century old, the food history of India is an exciting as the cuisine itself and one such example of this century old dish is Chicken Changezi. Originating from the 13th century, the dish got its name from the 13th century Muslim ruler of India, Genghis Khan, also known as Changez Khan. He was from Mangolia and this style of chicken curry was made during his rule in Delhi and was thus named after him.
Chicken Chagezi is a creamy rich chicken curry with mild yet delicious flavors that are drawn from cashew paste and cream mixed with a few spices. It somewhat resembles the Punjabi Butter Chicken recipe because of the creaminess of the gravy but the taste differs in many ways. The authentic recipe of Chicken Changezi requires double marination and hence it is not a quick dish to prepare if you want the authentic flavors. Serve this yummylicious dish with steam rice or with any India flatbread such as naan, rumali roti, or laccha paratha or parotta for a wholesome meal.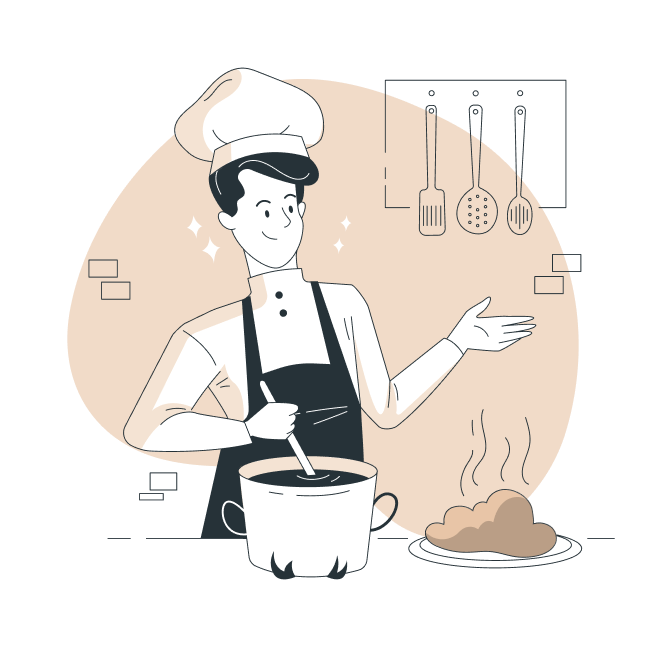 Making of Chicken Changezi
For marination, take chicken pieces in a mixing bowl and add ginger garlic paste, turmeric powder, coriander powder, salt, red chili powder, lemon juice, and oil and marinate for about 45 minutes. After that, add some yoghurt and tomato puree and keep it for marination for another 30 minutes.
In a pan, heat some oil and sauté chopped onions and cashews till golden brown and then grind into a fine paste. In the same pan, heat oil and add cumin seeds, asafetida, bay leaf, dry red chilies, and black cardamom, and sauté for a minute. Now add the onion cashew paste and fry for a minute and then add spices in moderate quantity such as coriander powder, salt, pepper, garam masala, turmeric and roast the paste. Add chopped tomatoes and cook till the mixture starts separating oil. Now add the marinated chicken and fry it for 10 minutes before adding a cup of water. Cover and cook for 25-30 minutes on low heat and at the end add some cream. After cooking for 5-7 minutes, check salt and pepper and garnish with a few chopped coriander leaves. serve hot.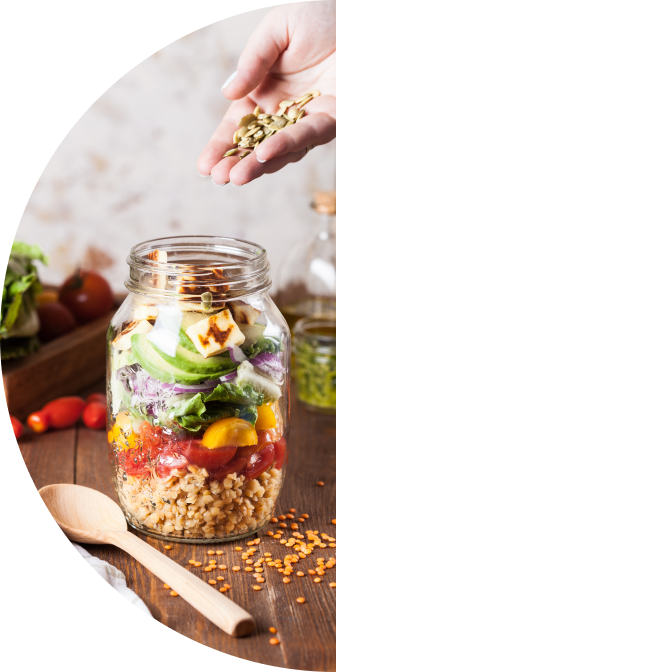 Nutritional Content
One serving of Chicken Changezi (1g) gives 120 calories, out of which carbohydrates comprise 15 percent of calories, proteins account for 47 percent of calories, and fat contains 38 percent calories. One serving of Chicken Changezi gives about 6 percent of the total daily calorie requirement of a standard adult diet of 2000 calories.
Video
Chicken Changezi
A finger-licking and delectable dish passed down to generations from centuries, Chicken Changezi is a North-Indian Mughlai dish made with succulent marinated chicken and cooked in a mildly spiced creamy gravy that is a treat to the senses.