Chicken Curry
Type: Curry
Place of Origin: Indian subcontinent
Region or state: India, South Asia, Caribbean
Main Ingredients: Chicken, onions, tomatoes, spices, garlic, ginger, chili
A sinfully delicious chicken dish originating from the Indian subcontinent, Chicken Curry is a comfort non-vegetarian food and a go-to dish for youngsters to make in any get together, camping, picnic, or even at home. A common dish in the Indian subcontinent, Chicken Curry is made in different styles in different regions, but the result is always a delectable bowl of spicy chicken dish with common pantry ingredients. It not only taste devouring but is also very flavorful with soft, succulent, and umami pieces of chicken which can be served with any flatbread or rice.
In India, Chicken Curry is made with using different ingredients in distinct regions or state. In Jammu and Kashmir, a lot of tomatoes and very hard powdered spices are not used but Kashmiri red chili powder that is known for color and whole spices are used to make a light yet delicious aromatic curry. In Punjab and other neighboring states, onions and tomatoes are used to make the base with spice powders and whole spices along with the curd to make chicken curry. In the south, use of shredded coconut or coconut milk is common which gives the chicken curry a unique taste. In some northern states, especially in dhabas, a tempering of ginger and green chilies in butter or ghee is also added over the cooked chicken to give it a rich and enhanced flavor and taste. Devour it with roti, naan, tandoori roti, or any flatbread or steamed rice, Chicken Curry is a perfect meal for any occasion and gets ready quickly with simple kitchen ingredients.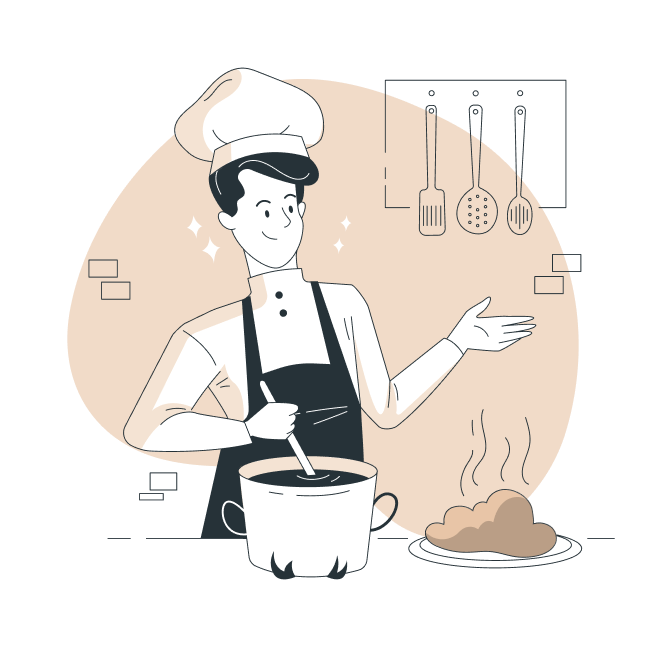 Making of Chicken Curry
In a bowl, take the chicken pieces and add some turmeric powder, coriander powder, red chili powder, garam masala, and ginger-garlic paste, and marinate the chicken for at least 30 minutes. Now, chop the onions, tomatoes, green chilies, ginger, garlic cloves, and keep aside. In a deep pot, heat some oil or ghee and add cumin seeds, bay leaf, asafetida, star anise, black cardamom, cinnamon stick, along with chopped ginger and garlic. Now add the onions and fry until golden brown. Add the marinated chicken and fry on high flame for 10 minutes till it stars to change color. Now add the chopped tomatoes or tomato puree along with a little bit more spices such as coriander powder, turmeric, red chili powder, salt, garam masala, and crushed black pepper powder along with a little curd and mix well. Add some water and cover the pot and cook the chicken on low heat for 30 minutes. Check the chicken and adjust the salt consistency and add chopped coriander leaves or mint leaves and cover and cook for another 10 minutes.
In a separate pan, add some butter or ghee and sauté slit or julienned ginger and green chilies and pour this tempering over the chicken and switch off the flame. Serve hot on a bowl and devour with steamed rice or any flatbread.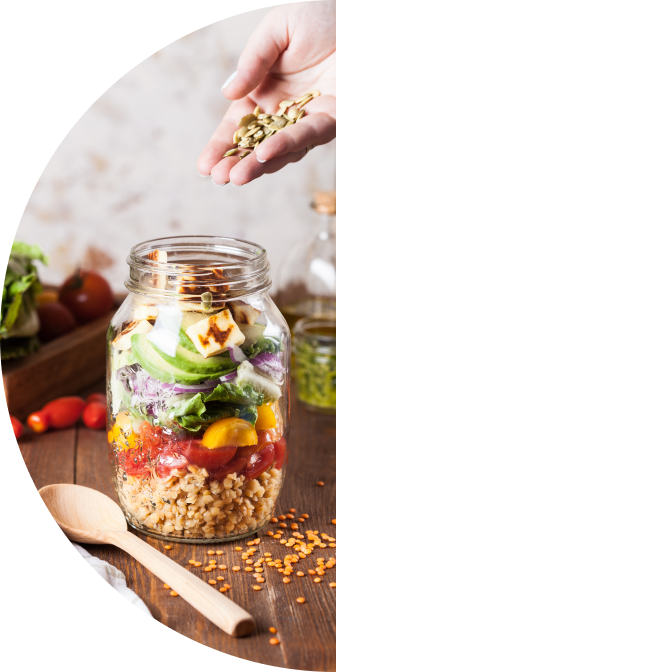 Nutritional Content
One serving of Chicken Curry gives 243 calories, out of which carbohydrates comprise 12 percent calories, proteins account for 47 percent calories, and fat gives 41 percent calories. One serving of Chicken Curry gives about 12 percent of the total daily calorie requirement of a standard diet of 2000 calories.
Video
Chicken Curry
Spicy, fragrant with aromatic spices, bold flavors, and succulent pieces of perfectly cooked chicken, a description of a delectable Chicken Curry which delights the senses even with its aroma and sends the taste buds in a state of nirvana with the mouthwatering flavors.