Crab Masala
Type: Curry
Place of origin: India
Region or state: Goa, Daman, and Diu
Main ingredients: Crab, coconut, onions, tomatoes, spices
A mouthwatering and delicious seafood dish, Crab Curry is a heartwarming cuisine with flavors from spices, richness from coconut, and the tanginess from tomatoes that makes it a wholesome meal to devour. Crab Curry is a fusion of flavors from the Indian and the Portuguese cuisine originating from Goa, Daman and Diu, a region along the west coast of India, which was part of the Portuguese State of India (Estado da India) during the Portugal colonization. The dish is also popularly devoured in Mozambique because of the significant population of Goan origin there.
As suggestive of the name, Crab Curry is a gravy dish prepared with crab, which are abundantly found off the coast of Goa, along with a spice mixture of traditional Indian spices. The spice mixture includes onions, tomatoes, piripiri (a cultivar of Capsicum), garlic, coconuts, and spices which form a rich yellow curry. The Indian Crab Curry has a magical blend of good spices and coconut milk that is mouthwatering, and addictive and the taste will linger on to your fingers and palate for long. The Crab Curry goes best with steamed rice or with Mumbai style pav or any flatbread and is a great meal at any given time of the day.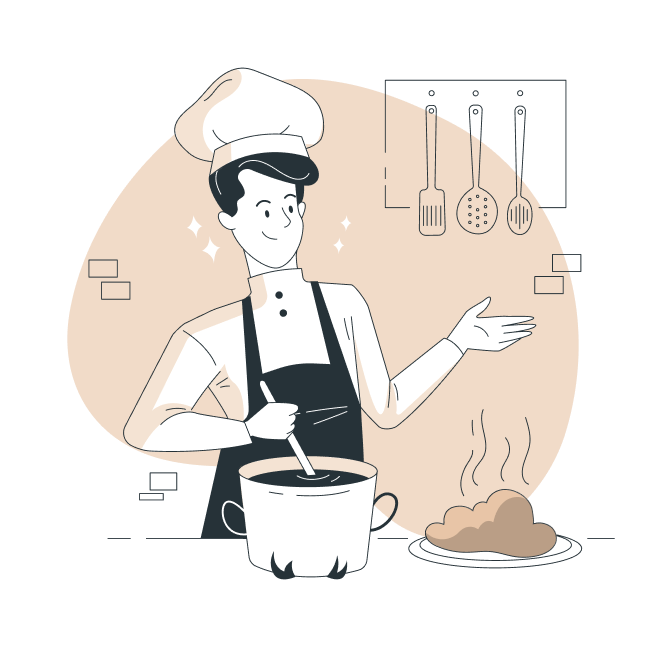 Making of Crab Masala
First, dice the crabs and wash them properly. Take a pan or griddle and heat oil and then add fennel seeds and cumin seeds. Now add some sliced onions and fry till golden brown followed by garlic cloves, desiccated coconut, coriander leaves, ginger, and green chilies. Sauté until the mixture is well roasted and turns slightly brown and the put aside to cool down a little bit. Now, add the mixture into a grinder and make a smooth paste and set aside.
In the same pan, heat oil and add fresh grated coconut to it. Sauté until brown and then grind using a little water into a smooth paste. Now, heat a deep vessel and add oil. Add some chopped onions and sauté till golden brown. Add tomatoes along with coriander powder, red chili pepper, turmeric, a little garam masala and fry for 3-5 minutes. Add the fresh coconut spice paste to the curry, stir, and then add the crabs in it. Combine well and then add the desiccated coconut paste to the gravy. Let the crabs cook for a while and then add water if required and check spice consistency. When the curry boils completely add some chopped coriander leaves and switch off the flame. Serve hot with steamed rice or any flatbread.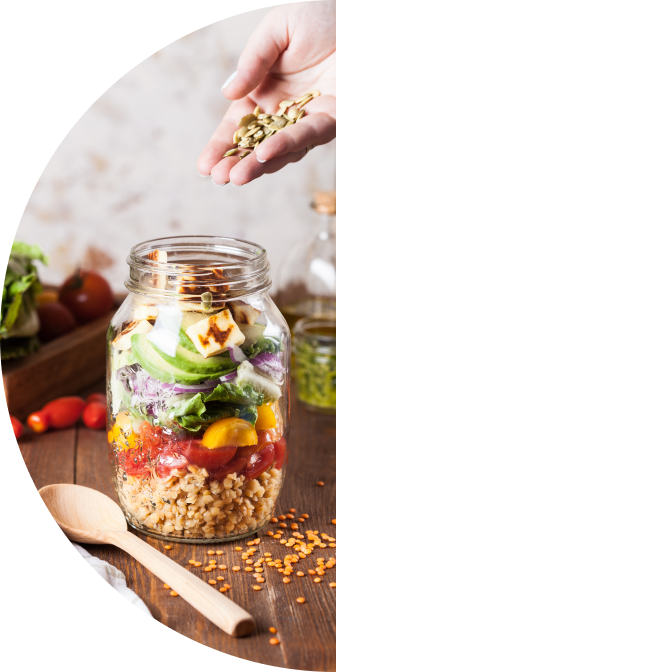 Nutritional Content
One serving of Indian Crab Curry gives 829 calories, out of which carbohydrates comprise 66 calories, proteins account for 218 calories, and fat consist of 545 calories. One serving of Crab Curry gives about 41 percent of total daily calorie requirement of a standard adult diet of 2000 calories.
Video
Crab Curry
Taste the authentic Indian spices mixed with a creamy coconut flavor and cooked with fresh and succulent crab, the Indian Crab Curry is an enchanting union of spices and fresh seafood, that will delight your senses and linger on to your palate to tease for long.