Fish Molly
Type: Gravy
Place of Origin: India
Region or state: Kerala
Main ingredients: Fish, coconut milk, tomato, black pepper, green chilies, salt
Fish Moly/Moily or Fish Molee is a scrumptious and mouthwatering spicy fish and coconut dish with the essence of both Portuguese and Indian cuisines. This creamy, rich, and mildly spiced fish stew made with coconut milk, tomatoes, green chilies, and pepper is a treat in the palate and satiates not just the tummy but also the soul. Fish Molly is popular in not only India but in Malaysia and Singapore as well. In India, the dish Fish Molly or Meen Molly is associated with the spice state Kerala and is devoured with fervor. What makes this dish stand out amongst other fish dishes is its versatility and being mild on the spiciness, unlike the usual fish recipes which are spicy and hot. The dish has a subtle punch to it because of the use of green chilies and black pepper, the creamy and rich flavor comes from coconut milk, and the addition of curry leaves takes it to the next level.
The dish was originated in Kerala when Portuguese were colonizing India and Kerala was their major port. They introduced several vegetables and fruits to the Indian kitchen and enjoyed local dishes from Kerala as well but were not very fond of the heat/spiciness all the time. So, the Indian cooks who worked for them compromised on the dish and replaced red chili powder with black pepper and green chilies and added coconut milk to make it subtle in taste and yet flavorful. The Portuguese loved the dish and named it after the lady Molly who cooked it.
Eating Fish Molly/MeenMoleeis like taking a dive into a pool of flavors where crispy fried fish is slow cooked with a coconut base gravy along with black pepper and tomatoes that is a delightful fusion in the mouth. It is best served with Appam or any flatbread and even rice and can be enjoyed for lunch or dinner.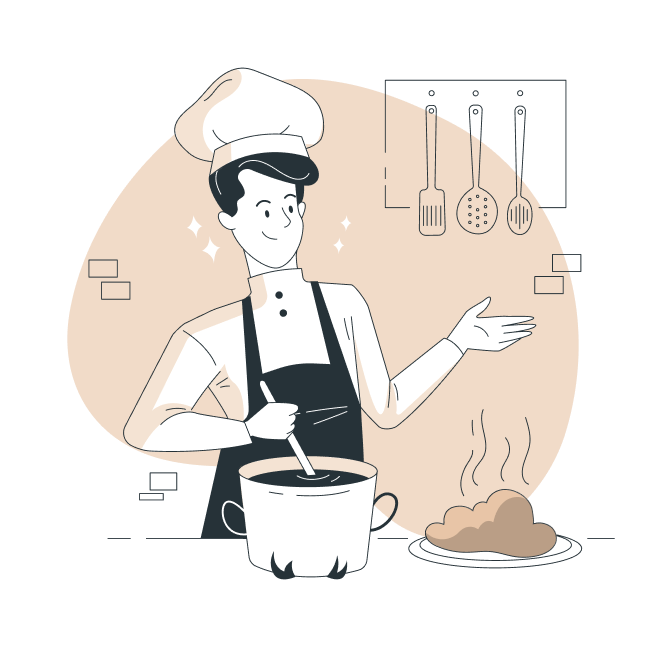 Making of Fish Molly
For preparations, clean and cut the fish into pieces and marinate with lemon juice, pepper, salt, and turmeric powder for 15-20 minutes. In a pan, heat some oil and shallow fry the fish on both sides and keep it aside.
In a kadai or deep pan, heat oil and add curry leaves, chopped ginger, chopped garlic, green chilies, and sauté for a minute. Add sliced onions and fry till golden brown. Follow by adding turmeric powder, pepper powder, and thin coconut oil according to taste and cook for 5-6 minutes. When the oil starts to separate, reduce the flame, and add lemon juice followed by the fired fish and bring the curry tot a boil. Do not stir when the fish is added but rotate the pan to mix the gravy. Now add the thick coconut milk and cook for only 2 minutes and check seasonings. Add sliced tomatoes and more curry leaves and close the lid after switching off the flame. Tomatoes will be cooked in the remaining steam. Serve hot with Appam or rice.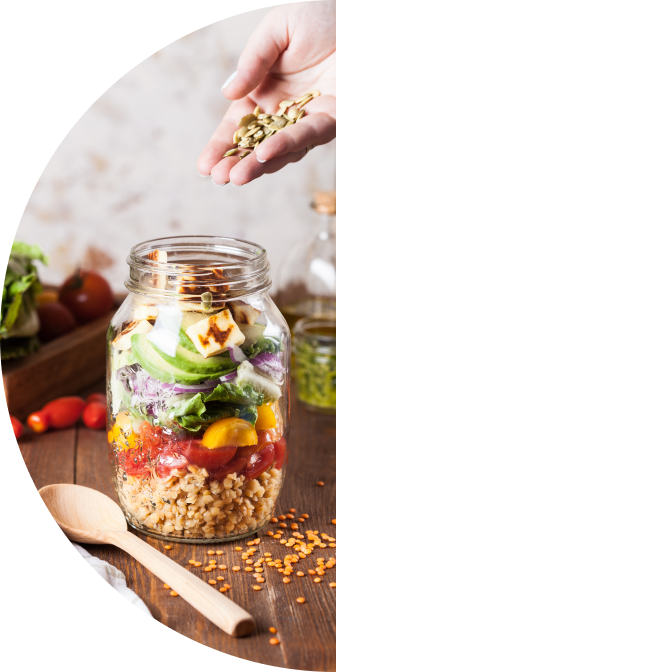 Nutritional Content
One serving of Fish Molly gives 366 calories, out of which carbohydrates comprise 13 percent calories, proteins account for 27 percent of calories, and fat contains 59 percent calories. One serving of Fish Molly gives about 18 percent of the total daily calorie requirement of total adult diet of 2000 calories.
Video
Fish Molly
Relish in the umami flavors of the rich, zesty, creamy, and subtly spiced Fish Molly made with marinated fried fish dunked in the super luscious creamy gravy of coconut milk, that is a palate teaser and a delight to devour as well.