Chum Chum
Course: Dessert
Place of Origin: Indian subcontinent
Region or state: Bengal
Main ingredients: Milk, sugar, mawa, lemon juice
Known as Cham Cham, Chomchom, or Chum Chum, a traditional Bengali sweet which is popular across the Indian subcontinent and is liked by people of all walks of life. Chum Chum is an utterly sweet delight made with curdled coagulated milk solids and filled with a mixture of sweet mawa/khoya at the center and comes in different colors mainly light pink, white, and light yellow. It is usually coated with coconut flakes as garnish and is a soulful treat to the taste buds.
Chomchom originated from the Tangail district and Chamcham/Chum Chum is an oval-shaped brownish version of Chomchom from the Porabarivillage of Tangail district in present-day Bangladesh and dates to mid-19th century. Chum Chum is one of the popular desserts in PohelaBoishak, the Bengali new year, and Durga Puja as well. It is a milk-based sweet where milk is curdled to get chhena or coagulated milk solids, which is then kneaded and shaped oval to be cooked in sugar syrup. The moist, dripping, and succulent sweet is found not only in Bengal but in almost all states of India and can be seen festivities, celebrations, and in any special occasions. Chum Chum is made almost on the lines of Rasagulla or Rasmalai and is a long process but with a little effort and time, it is a simple dessert to make at home or can easily be bought from the sweet shops across the country.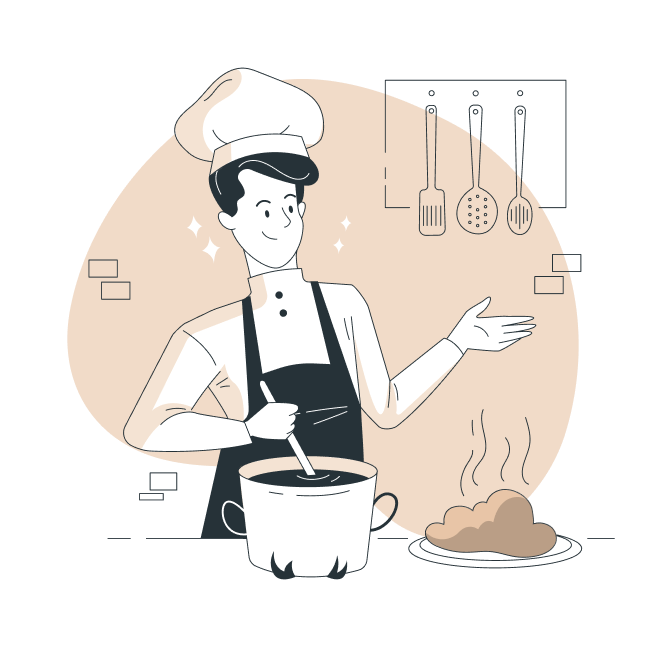 Making of Chum Chum
Curdling Milk and Making Chhena - Start by heating I liter of milk and collect the malai that forms on top to use later. When the milk comes to a boil, switch off the flame and add some lemon juice in it and let the milk curdle completely. Strain the milk into a muslin cloth and tightly squeeze the cloth to remove any excess water. Rinse the chena with water and squeeze excess water again and tightly fold the cloth to sit for half an hour. Remove chhena from the cloth and sprinkle some maida or all-purpose flour and start mixing the chhena. Knead the chhena till some grease starts releasing from it and then roll small balls from the dough. Roll the balls between your palms and give an oblong or oval shape by pinching the ends.
Make Sugar Syrup - Now, take a decent amount of sugar in a deep pan with some water as required and heat in medium-low heat. Let the sugar dissolve and come to a boiling point and then add the prepared chhena chum chum gently into the syrup. Cover the pan and boil for 10-12 minutes or until the chum chum settles on the pan bottom. Add some cardamom powder or rose water into sugar solution (optional) and cook for another minute.
Make Stuffing for Chum Chum - In a heavy pan, take some milk powder, sugar, saffron strands, and cardamom powder. Mix everything and then the reserved malai and some tablespoons of milk. Keeping flame on low flame stir the mixture till it becomes thick and starts to leave the sides of the pan. Let it cool down for later use.
Making Chum Chum - Take a chum chum and gently cut it from the center but not entirely deep. Place the sweet stuffing inside the chum chum without breaking it and place it on a tray. Take some desiccated coconut in a plate and roll the chum chum in it so that the sweet it completely covered in it. Sprinkle some chopped pistachio and almonds and serve cold.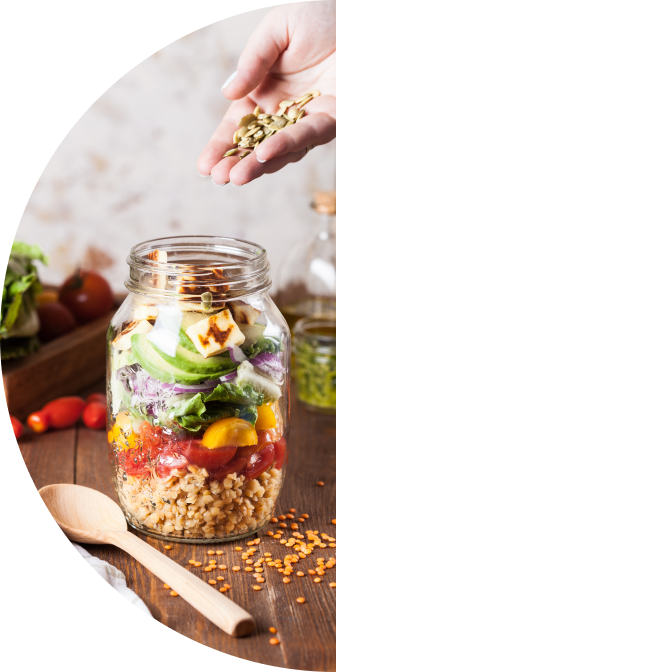 Nutritional Content
One Chum Chum gives 255 calories, out of which carbohydrates comprise 153 calories, proteins account for 22 calories, and fat gives 81 calories. One Chum Chum gives about 13 percent of the total daily calorie requirement of the standard diet of 2000 calories.
Video
Chum Chum
With a soft, spongy, and light texture that drips sweetness, Chum Chum is a lip-smacking bliss filled with mawa and coated with coconut crumbs, that emulsifies in the mouth like a sweet fantasy and tickles the taste buds with glee.