Ras Malai
Course: Dessert
Place of Origin: Indian sub-continent
Main Ingredients: Chhena, malai, milk, curdling agent, sugar
Relish the succulent, spongy, and creamy Ras Malai that is a melt-in-the-mouth delicacy enjoyed across India. These sweet, juicy, and soft cheesy flat balls are super delicious and addictive and served in weddings and functions or can be made at home to enjoy after meal. The dessert is known as rossomalai in Bengali, ras malai in Hindi, and rasmalei in Odia and is very popular in India, Bangladesh, and Pakistan.
The term 'ras' in Hindi means 'juice' and 'malai' means 'cream'. The origin of this delectable dessert is not known but it is presumed to have been originated in the Eastern Indian sub-continent, most probably in the Bengal region. Ras Malai comprises flattened balls of Chhena (paneer made from curdled milk dough) soaked in malai (clotted cream) and flavored with saffron or cardamom. Ras Malai, if made correctly, has a very soft and smooth texture and melts in your mouth without any effort. It is very sweet because of the thickened milk/rabri that accompanies it, but it is still tastes lip-smackingly delicious and is a decadent dessert loved by all.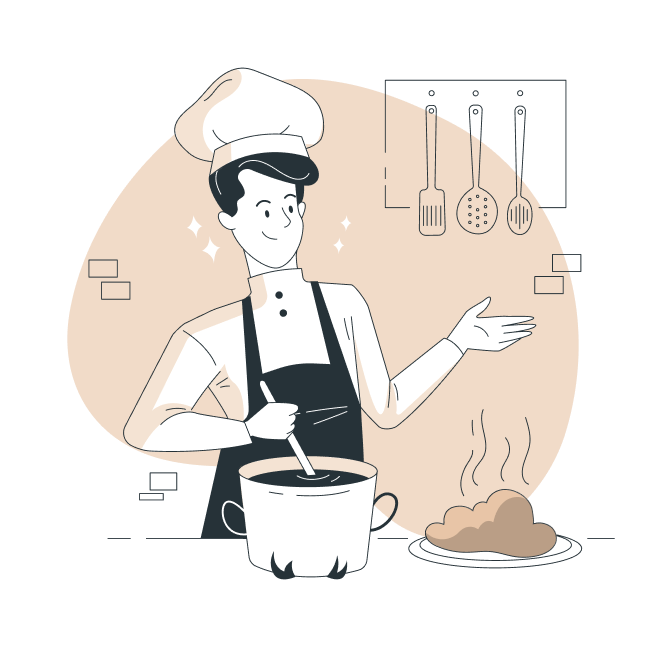 Making of Ras Malai
Make Rabri and Chhena- Pour some milk into a heavy bottom pot and bring it to a boil on medium flame and then add saffron while stirring continuously to keep it from burning. Then pour some sugar while keeping the milk in low flame and keep stirring. Switch off the flame when it reduces to half. Remove some of the milk to keep it in the fridge and keep the rest in the pot. Now add some vinegar or lemon juice in the milk and let it curdle completely. Drain it in a thin muslin cloth and tightly lock and squeeze the cloth to remove the excess whey. Now hang the cloth from a hook for about an hour to make the chhena. Knead the chhena well until you get a smooth, grain free, and non-sticky chhena but don't knead too much or it will start releasing fat.
Make Ras Malai- Divide the dough into small portions, make balls and flatten them gently while pinching from sides so that cracks do not appear. In a pan, boil some water along with sugar and when it boils, add cardamom powder. Now drop the ras malai discs in the water and cover immediately to cook for about 8-10 minutes. Switch off the flame and keep the pot covered while letting it cool down a bit. Take out the discs and gently squeeze out excess sugar water absorbed and then add them to the rabri made. Keep the rabri pot in low flame for 2 minutes for the chhena to absorb the rabri and then keep the Ras Malai in fridge to cool down and become even more soft. Enjoy after meal.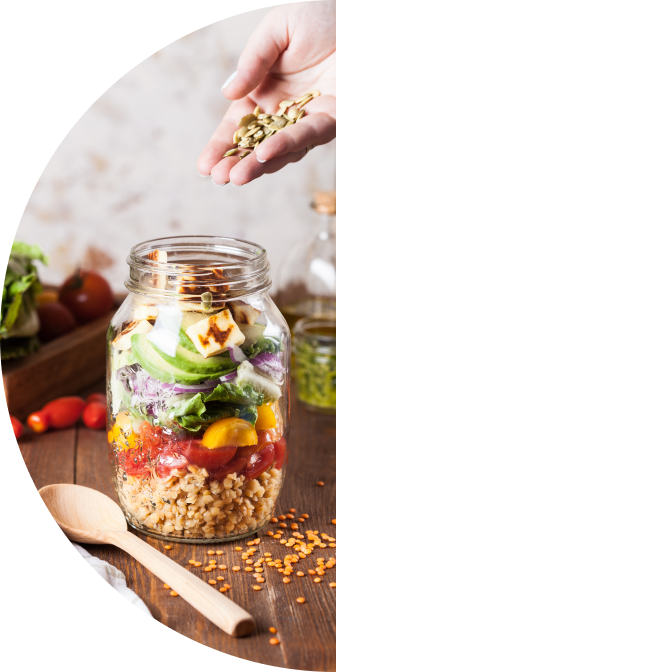 Nutritional Content
One piece of Ras Malai gives 331 calories, out of which carbohydrates comprise 134 calories, proteins account for 35 calories, and remaining 118 calories come from fat. One piece of Ras Mali gives about 18 percent of the total daily calorie requirement of a standard adult diet of 2000 calories.
Video
Ras Malai
A dessert that melts in the mouth like an enchanting dream, the juicy, tender, and delectable discs of Ras Malai soaked in goodness of sweet rabri is all that is need after a meal to treat the senses in a pleasant manner.