Sandesh
Course: Dessert
Place of Origin: India
Region or state: Bengal
Main ingredients: Milk, sugar, lemon juice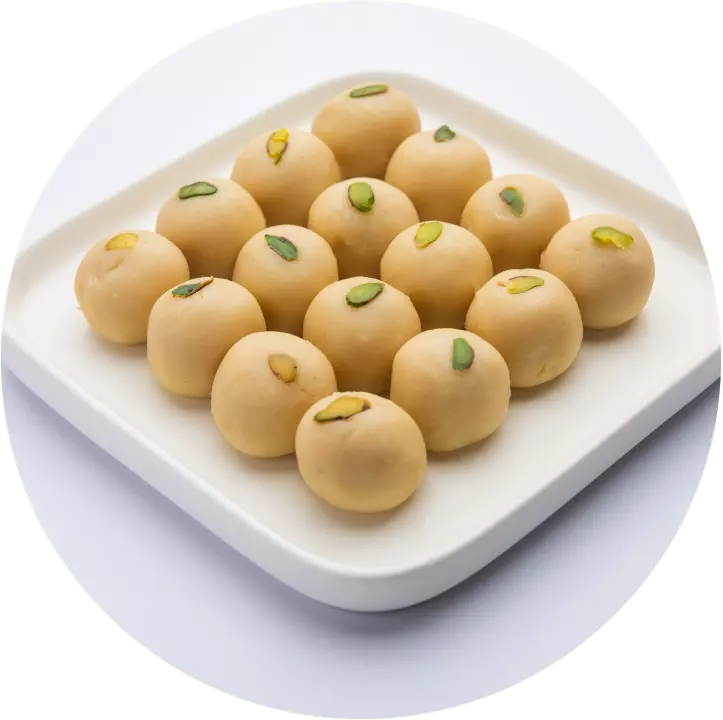 A sweet synonymous to Bengali cuisine, Sondesh or Sandesh is a delectable Bengali dessert popular not only in Bengal but across the country. Prepared often for festivals and special occasions, especially for Navratri and Durga Puja, Sandesh is a lip-smacking sweet made with just a few pantry ingredients blended to form a delightful white ball of bliss.
Traditionally, Sandesh is made by curdling milk and draining all the whey to get chhena. The chhena is then kneaded until soft and then cooked with powder sugar on low heat. The dough is cooled down and balls are rolled then flattened to be topped with different flavors and toppings. In some variations of Sandesh, palm jaggery is added instead of sugar and pistachio almond powder for flavoring, and the color of the sweet also changes with these variations. Some other modern variations of Sandesh include Kaju Sandesh, Pista Sandesh, BhapaSadesh (steamed), Dates Sandesh, Ice Cream Sandesh, and Chocolate Sandesh which are loved by the young generations and children.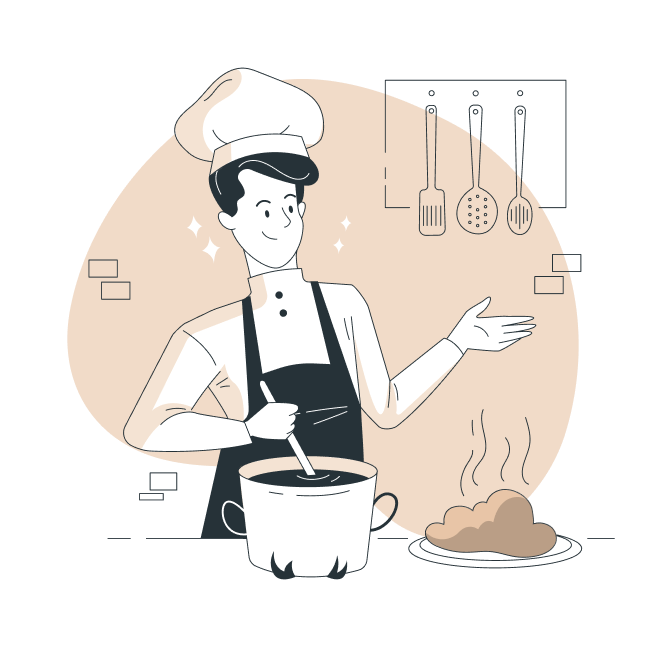 Making of Sandesh
Bring 4 cups of full fat milk to a boil and then add some teaspoons of lemon juice and stir well. Switch off the flame and let the milk curdle. Drain the excess whey in a muslin cloth and wash the chhena with water to ward off the lemon fragrance. Tightly squeeze the muslin cloth to take out excess water and then after tying a knot, hang the muslin cloth for 30 minutes.
Now, take the paneer/chhena out and knead it very well until smooth and soft. In a non-tick pan, add some powdered sugar, cardamom powder, and the kneaded chhena and fry for 4-5 minutes. Switch off the flame and cool the mixture completely and then knead it to a dough. Take small balls from the dough, roll them, and flatten a bit between the palms. Garnish with chopped nuts and keep in a tray to refrigerate for 2 hours. Enjoy cold.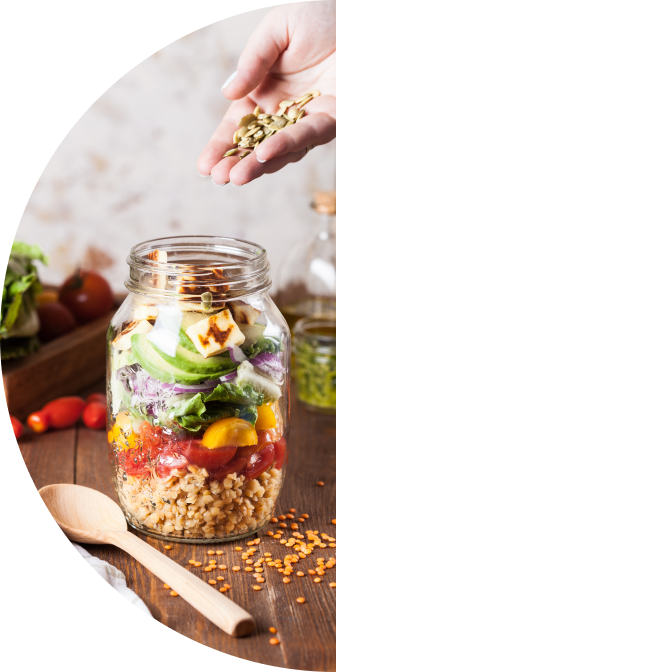 Nutritional Content
One piece of Sandesh gives 188 calories, out of which carbohydrates comprise 77 calories, proteins account for 32 calories, and fat gives 79 calories. One piece of Sandesh gives about 9 percent of the total daily calorie requirement of the standard adult diet of 2000 calories.
Video
Sandesh
A succulent and moist sweet that makes you cherish the melting moments; Sandesh is a soft and delicious disc shaped Bengali treat that is an ideal dessert to devour after meal and to satisfy the sugar cravings.