Kalakand
Course: Dessert
Place of Origin: India
Region or state: Rajasthan and across India
Main ingredients: Milk, paneer, sugar, cardamom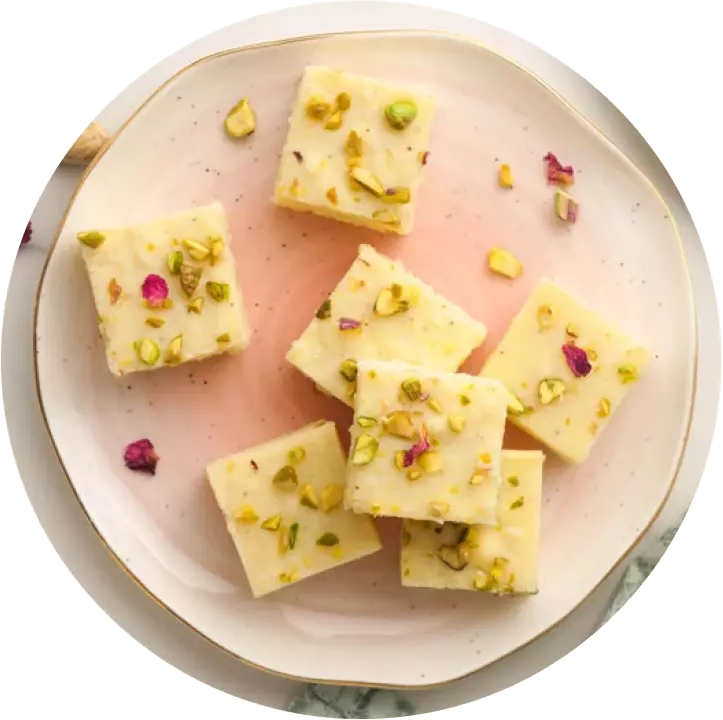 One of the most popular Indian sweets among an array of delicacies is the soft, aromatic, and mouth melting Kalakand that is loved by everyone for all good reasons. It is a creamy, dreamy, and superbly addictive milk cake that is easy to prepare and gets done under few minutes. Kalaland is made by simmering milk for long hours and adding something acidic to achieve the grainy texture, along with sugar, and cardamom which is a rather long process if made from scratch but totally worthwhile.This Indian milk dessert was invented by a sweet maker in Alwar, Rajasthan, and is very popular in across India, especially in the Northern and the Eastern states.
The uniqueness about Kalakand is its granular texture, which, when combined with creamy and moist texture is a delightful treat to the palate and a perfect dessert to have after meal. The soft sweet is served in small cubes and is widely available in sweet shops. Because of its long and tiresome process Kalakand is not often made in households but using sweetened condensed milk and homemade paneer/chhena can shorten the process. Kalakand is famously prepared and gifted during festivals such as Diwali and in auspicious occasions such as puja, but there should be no excuse to devour this ultimate sweet and to enjoy its every bite.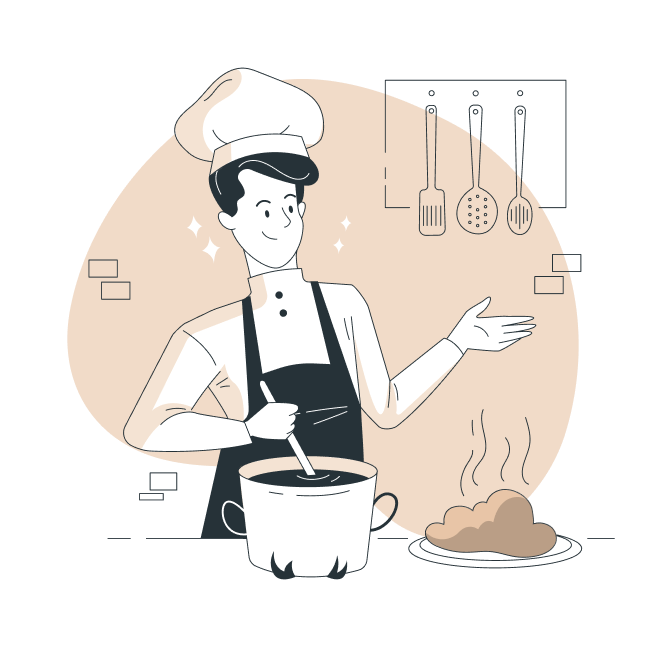 Making of Kalakand
Make Chhena/Paneer - In a deep pan, add milk and bring to a soft boil and then add lemon juice or a spoonful of curd to curdle the milk. Simmer and let the milk curdle completely and then switch off the flame and drain excess whey in a clean muslin cloth. Squeeze the cloth tightly to remove any liquid and then seal the mouth and hang it from a hook for half an hour. After half an hour, take the homemade paneer and crumble it and set aside.
Cooking Kalakand - In a pan, add some sweetened condensed milk and the crumbled paneer/chhena and cook on a low flame while stirring continuously. The mixture will start to thicken under 5 minutes and when it starts to leave the sides of the pan, turn off the stove. Do not overcook or kalakand will turn dry and rubbery. Add cardamom powder and mix well. Grease a deep tray and line with a butter or parchment paper and pour the Kalakand mixture in it. Sprinkle with some finely chopped nuts and press it down gently to flatten the surface. Refrigerate for 2 hours and then cut into desired shape. Enjoy.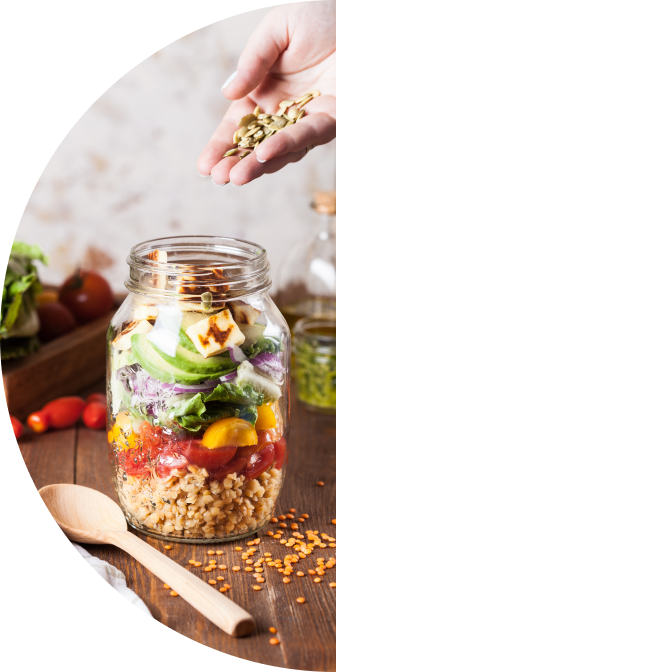 Nutritional Content
One piece of Kalakand gives 131 calories, out of which carbohydrates comprise 38 calories, proteins account for 15 calories, and fat contains 78 calories. One piece of Kalakand gives about 7 percent of the total daily calorie requirement of a standard adult diet of 2000 calories.
Video
Kalakand
With a soft, creamy, and granulated texture and sweetness to satisfy the sweet tooth, Kalakand is a dessert that melts in the mouth like soft cream and is loaded with the goodness of milk and the aroma of cardamom that leaves one asking for more.