Coconut Rice
Category: Rice
Course: Lunch/Dinner
Region or Place: Indian Subcontinent, Southeast Asia, East Africa, South America, Caribbean, Oceania
Countries: India, Indonesia, Malaysia, Brunei, Myanmar, Thailand, Colombia, Venezuela, Panama, Kenya
Main Ingredients: Rice, coconut
An easy to make flavorful and scrumptious rice dish, Coconut Rice is a South Indian delight made with freshly grated coconut or coconut milk, tempering spices, curry leaves, dry fruits, and rice. Most commonly made during festivals and occasions in south India, Coconut Rice is a flavorful combination of spices and herbs that impart a mouthwatering essence to it and can be enjoyed alone or with a vegetable curry. As both the coconut and rice plants are commonly found in the tropical regions all over the globe, coconut rice is too prepared in many countries and cultures with different variations, spanning across the equator from the Indian subcontinent, Southeast Asia, South America, Central America, East Africa, the Caribbean, and Oceania.
It is also known by the names Thengai Sadam and Kobbari Annam in regional South Indian languages. There are two ways in which coconut rice can be made in South India. One method involves tempering all the spices and curry leaves and then adding coconut and precooked rice to it, while the other version requires the rice to be cooked along with coconut milk and spices in one pot. Both the ways of cooking coconut rice produce a delectable, healthy, and palatable meal that will delight your senses with the aroma permeating in the air and tingle your taste buds with its flavors.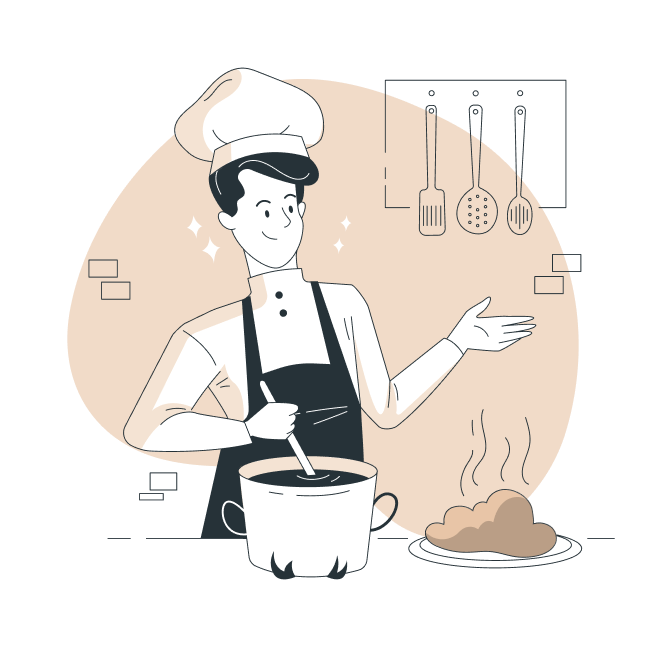 Making of Coconut Rice
Coconut Rice is a very delectable and healthy dish and yet can be made in a jiffy. To make Coconut Rice, cook the rice in the usual manner while making sure they remain fluffy and grainy. Now temper the spices in hot ghee or oil and add mustard seeds, cumin seeds, some chana dal, urad dal, cashews, dried red chilies and sauté until the dal turns golden and then add curry leaves, green chilies, and chopped ginger. Now add a few teaspoons of water and wait till the water evaporates and the dal is soft.
Now add asafetida, desiccated coconut and the cooked rice along with salt and some black pepper if you prefer. Mix everything until well combined and take it out on a plate. Garnish with some cashews and curry leaves and serve hot.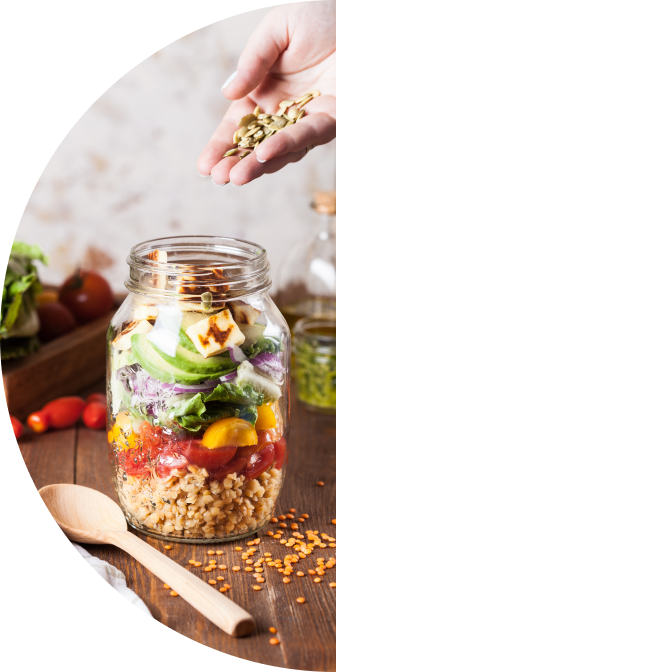 Nutritional Content
The wholesome Coconut Rice is not only delicious but a healthy way to get rid of your hunger pangs. One serving of Coconut Rice of about 165 grams contains 313 calories. This comprises 69 percent of carbohydrates, 24 percent fat, and 7 percent protein that is offered by rice and coconut.
Video
Coconut Rice
A light, savory, and drool worthy rice dish, Coconut Rice is among the favorites in the South India and is devoured with ecstasy. Sprouting with flavors from tempered spices, coconut, dry fruits, and the goodness of rice, Coconut Rice is a winner on all the happy occasions.