Khushka Rice
Category: Rice
Country: India
Region or state: South India
Course: Main course
Main Ingredients: Rice, onions, tomatoes, condiments, mint leaves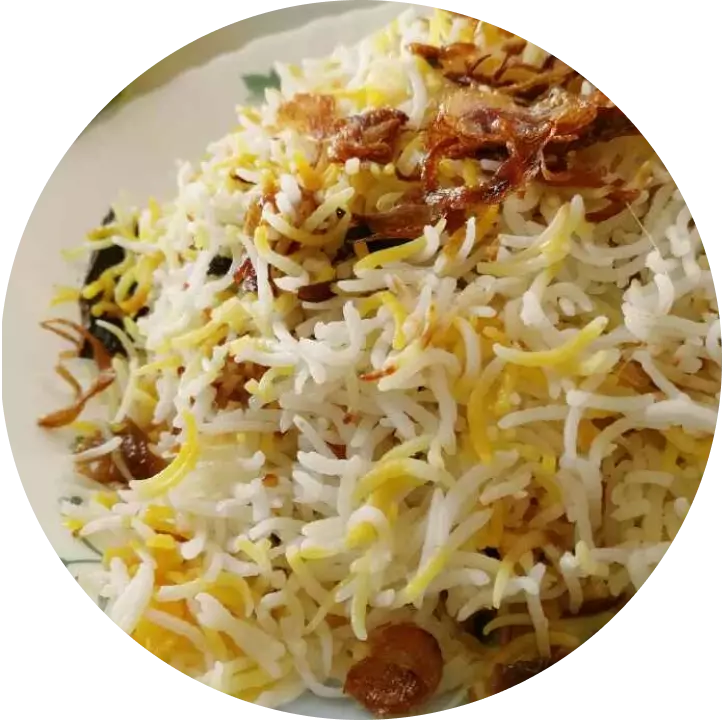 If you feel like savoring a home cooked biryani but are not left with many vegetables or meat, Khushka Rice is the dish that should be your alternative. Made with fragrant spices and a base of onion and tomatoes, Khushka Rice is a South Indian delicacy especially popular among the Muslim communities of the region. The common ingredients used in Khushka include cardamom, cinnamon, bay leaves, coriander, and mint leaves, apart from ghee, ginger, and onions. The dish retains the white color of the rice even after being lightly seasoned with spices and is served with a spicy gravy such as korma, dahi chutney, or any kind of vegetable curry.
A delicious and enhanced alternative from the usual plain steamed rice, Khushka is derived from an Urdu word 'khushk' which means dry and is thus a plain but aromatic biryani version. So, this flavorful and fragrant rice dish is a dry biryani preparation without a masala gravy but dum cooked in a pot just like a usual biryani. Although, the recipe uses chicken stock, it can be made with vegetable stock or plain water or coconut milk to enhance the flavor. A one-pot rice dish that can satisfy your cravings for biryani without any layering work or marination of meat, Khushka Rice is a mouthwatering delicacy that will content your taste buds and fill your tummy for a long time as well.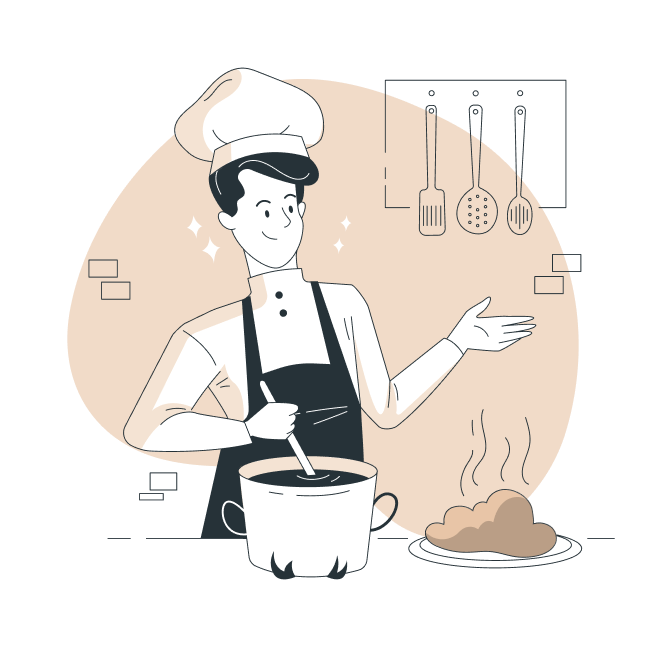 Making of Khushka Rice
Khushka Rice is a simple recipe which uses an array of Indian condiments to give the rice a spicy aroma. Start by washing and soaking the rice for half an hour. On a pot, add ghee and condiments such as cumin seeds, cardamom, bay leaf, cinnamon, asafetida, black pepper seeds, and sauté for a minute. Then add onions, ginger-garlic paste, and green chilies and fry until golden brown. The next step is to add tomatoes or it can be skipped if you don't want to. After frying the tomatoes, add salt and the soaked rice along with water and stir nicely. Drop in the mint leaves and adjust salt as per preference. Seal the sides of the id with a damp cloth or dough and cover the lid. The rice will be cooked with 12-15 minutes on low flame. After waiting for 10 minutes post - closing the flame, gently fluff the rice with a work and serve on a plate with a bowl of delicious gravy or curry.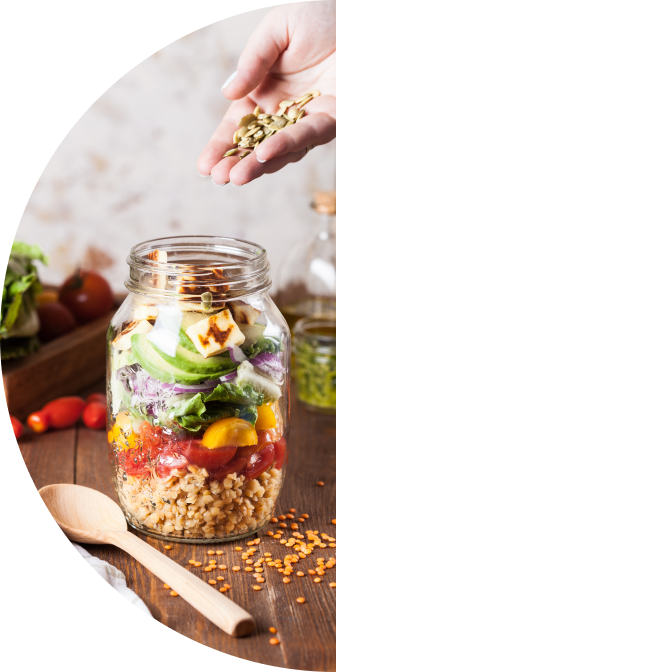 Nutritional Content
One heartful serving of Khushka Rice gives 706 calories, out of which carbohydrates comprise 282 calories, fat amounts for 234 calories, and protein gives the remaining 190 calories. One serving of Khushka Rice offers 35 percent of the total adult caloric value of 2000 calories a day.
Video
Khushka Rice
Light, fluffy, and deliciously flavored with spices, the Khushka Rice is a simpler take on the traditional biryani that will quench your desire for a hearty and zesty spiced dish and is served on the table even before you can change your mind.