Mutton Biryani
Type: Biryani
Category: Rice
Course: Main course lunch/dinner
Region or Place: Indian Subcontinent
Main Ingredients: Rice, mutton, spices
Whether it's a dinner party, a marriage function, weekend get together, or a lazy Sunday, Mutton Biryani never seizes to light up the mood with its intoxicating aroma and mouthwatering taste. An irresistible spiced rice and meat dish cooked with a host of aromatic spices and herbs along with the succulent marinated mutton, Mutton Biryani is enough to make people drool with just its indication. Enjoyed all over in the Indian Subcontinent and in the countries of Western Asia, Central Asia, and Southern Asia, Biryani is relished in different variations in different regions and Mutton Biryani is amongst the most loved of them all.
Mutton Biryani in India that is especially made in the Muslim communities and households has a special authentic taste which is hard to replicate. The rice is always fragrant, aromatic and perfectly cooked, while the meat is tender and coated with spices which tinkles the taste buds with pleasure but is not over spicy or overpowering. Straight from the land of the Nizams directly to your plate, Mutton Biryani feels like sweet pleasure rolling into your tongue and takes you to food paradise. Made in layers with mutton gravy and rice cooked in spices and herbs separately, the union of all the ingredients in one single pot is nothing less than magical and the aroma that permeates in the air is enough to make anyone salivate within seconds.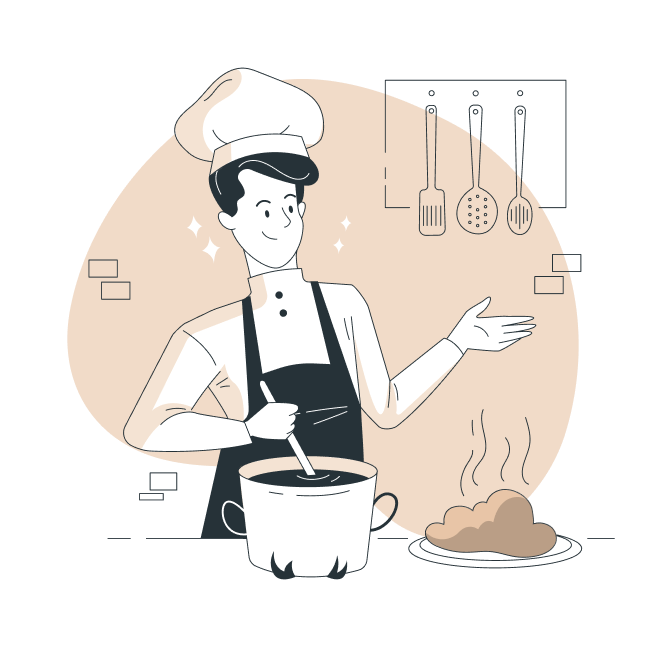 Making of Muton Biryani
The star ingredients in Mutton Biryani are parboiled rice, mutton, spices, onions, and condiments. Start by marinating the mutton in a spice and herb mixture of ginger-garlic paste, mint, turmeric, pepper, some salt, coriander leaves and curd and keep it aside for two hours. Soak some basmati rice and keep aside for an hour before cooking. Now boil some water in a big urn and add condiments such as star anise, cinnamon stick, black cardamom, green cardamom and then pour the soaked rice to boil for 5-7 minutes. Then take out the rice and keep aide. Now, heat oil and add condiments, then fry 7-8 big sliced onions till they turn golden brown and take some quantity out for further use.
Add the marinated mutton to the frying onions and roast the mutton till it is almost cooked and the mutton is dry. Add some water, few teaspoons of curd, spices such as pepper, coriander powder, salt, turmeric, and garam masala, along with some drizzle of ghee. Cook for a few more minutes and then take some out for layering. Spread some rice over mutton gravy and sprinkle fried onions and then add the remaining mutton gravy along with another layer of rice. Add the fried onions, coriander leaves, saffron water, and ghee on top and cover the lid after sealing the sides with a dough or a damp cloth. Cook for next 20 minutes on low flame and then keep it at rest after closing the flame for a few minutes. Serve hot with raita or salan.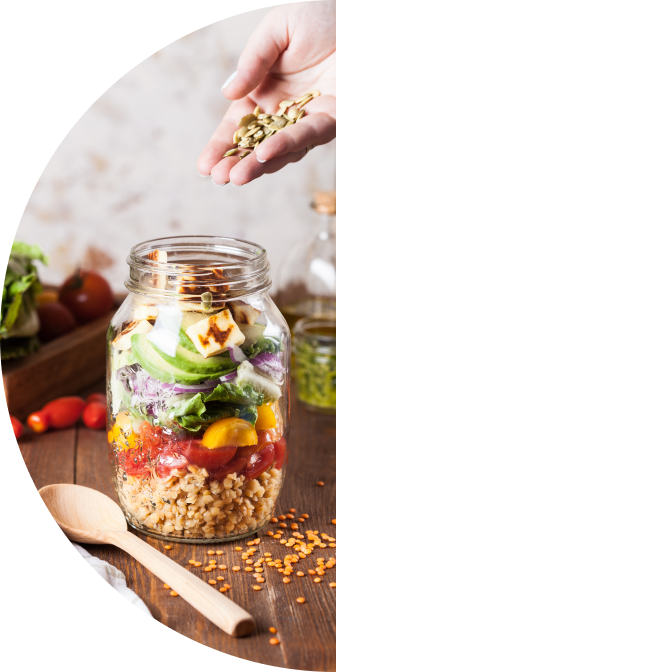 Nutritional Content
The succulent Mutton Biryani is full of flavors and tastes as well as some nutritional elements good for us. One serving of Mutton Biryani about 402 grams contains 52 percent calories from fat, 24 percent from proteins, and 24 percent from carbohydrates. The mutton is rich in protein and fat and the carbohydrates and vitamins are offered from rice.
Video
Mutton Biryani
A droolworthy dish made rich and royal with a potion of spices and the flavor of tender meat dripping into the aromatic rice, the scrumptious Mutton Biryani is a savory dish that will keep your hunger pangs at bay but still would keep you asking for more, despite being on a food coma.