Puli Sadam
Category: Rice
Country: India
Region of place: Tamil Nadu (South India)
Main Ingredients: Rice, tamarind, dry red chili, spices
A humble, wholesome, and comfort food that tastes super delicious with a twist of tanginess and gets ready within minutes, Puli Sadam is what you must prepare when you are running out of time or ideas or just want to relax and enjoy a simple yet delicious meal. Originating from Tamil Nadu state of South India, Puli Sadam or Puliyodharai/Puliyodhare is a rice dish cooked with thick tamarind paste that is mixed with spices and dry red chilies. The spiciness and tanginess of the paste is perfectly balanced and this paste can even be stored in an air tight container for future use which makes Puli Sadam a comfort food for real. An Iyengar cuisine classic, Puliyodhare is a heart-warming dish that uses tamarind to create a magical flavor while the South Indian style tadka (tempering) adds flavor as well as appeal which makes it a great lunch/dinner recipe. Want to be in food paradise? Try Puliyodharai or Puli Sadam that has rested for a few hours.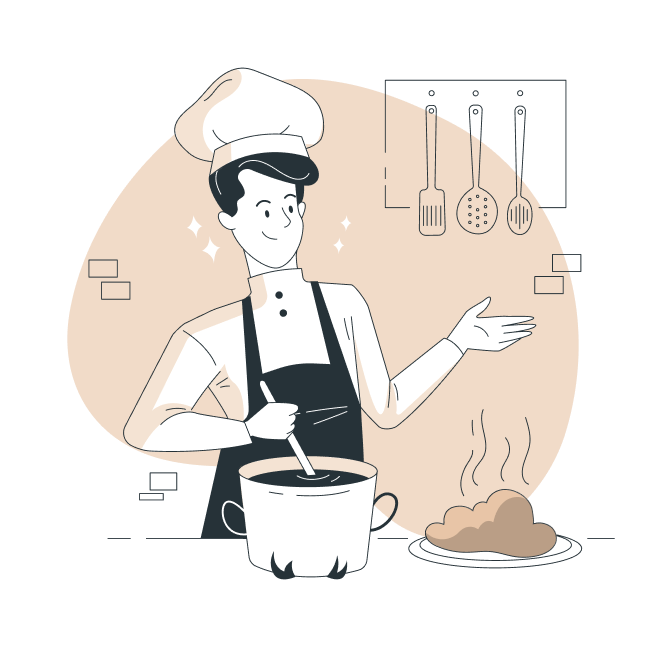 Making of Puli Sadam (Puliodharai)
The main ingredients for making Puli Sadam include tamarind, spices, dry red chilies, urad dal, asafetida, coriander seeds, fenugreek seeds, peppercorns, sesame seeds, mustard seeds, peanuts, turmeric powder, curry leaves, salt, rice, and sesame oil. Puli Sadam is made by adding freshly grinding spice powder which can be stored for a short period as well. For the spice powder, dry roast mustard seeds, coriander seeds, fenugreek seeds, sesame seeds, and pepper corns, and grind them to form a powder. The tamarind paste is made by first heating up sesame oil and tempering lentils and condiments like urad dal, chana dal, mustard seeds, asafetida, curry leaves, asafetida, peanuts, and roast them for a few minutes. Now add soaked tamarind and soaked red chili paste and cook it until it becomes thick and the oil starts separating. Add the grinded spice powderalong with salt and cook for a few more minutes. Cool it down and store in a container.
Cook rice or take pre-cooked rice which is fluffy and not too sticky. Heat some oil in a pan, temper some condiments and add rice to the pan. Take some tamarind paste and add it to the rice and mix well. Your Puli Sadam is ready within minutes to get devoured.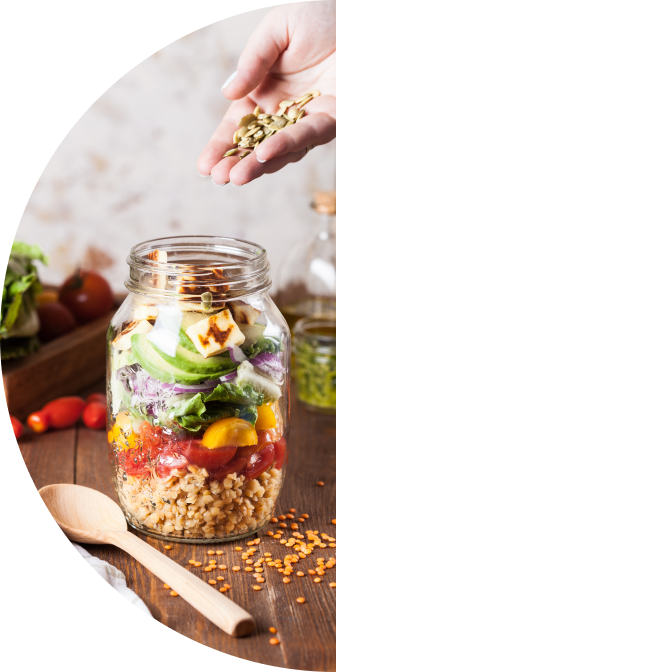 Nutritional Content
One serving of Puli Sadam gives 233 calories, out of which carbohydrates comprise 124 calories, proteins account for 13 calories, and the remaining calories come from fat which is 95 calories. One serving of Puli Sadam provides about 12 percent of the total daily caloric requirement of a standard adult diet of 2000 calories. The tempering like asafetida or mustard seeds add flavor to the dish while making it good for the gut as well.
Video
Puli Sadam
A comfort food packed with a zesty flavor of tanginess and spices and made nutritious with a healthy dose of condiments, Puli Sadam is a magical delight made with spicy tamarind-soaked rice which will tickle your taste buds and makes you feel at home with every bite.