Yakhni Pulao
Type: Pulao
Category: Rice
Course: Main course
Country or region: Indian subcontinent
Main Ingredients: Rice, vegetables/meat, spices, onions
A soothing, nutritious, and flavorful pulao or pilaf dish that takes a regular pulao a level up a notch, Yakhni Pulao features long fragrant basmati rice blended in spices, a healthy dose of vegetables or meat, and is cooked in vegetable or meat broth or stock. A delectable rice dish that is enjoyed across the Indian subcontinent, Yakhni Pulao is made in different variations with different ingredients, but the resulting dish will render your palate dancing with delight no matter the ingredients or method used. 'Yakhni' is an Urdu word which means broth or stock and Pulao or Pilaf is a one pot rice dish. The cuisine gets name Yakhni Pulao as the rice is cooked in the yakhni that is the stock or broth in a single pot.
The stock for the pulao is made first by cooking the meat or vegetables with aromatic spices and the rice is later cooked until tender in this stock. This process gives the rice a unique aroma and zest which is heavenly as well as mouthwatering and combined with the load of vegies or succulent meat pieces, forms a wholesome meal. Although the origin of the dish is not specified, it is said to have been made famous by the Nizams of Hyderabad in India. Originally a non-vegetarian dish, it has vegetarian and vegan versions as well for satisfying people with different tastes and preferences. As delicious as this pulao dish is, making this subtly flavored cuisine requires a lot of attention and expertise so as to maintain the essence of the ingredients while also making sure nothing is overdone or underdone.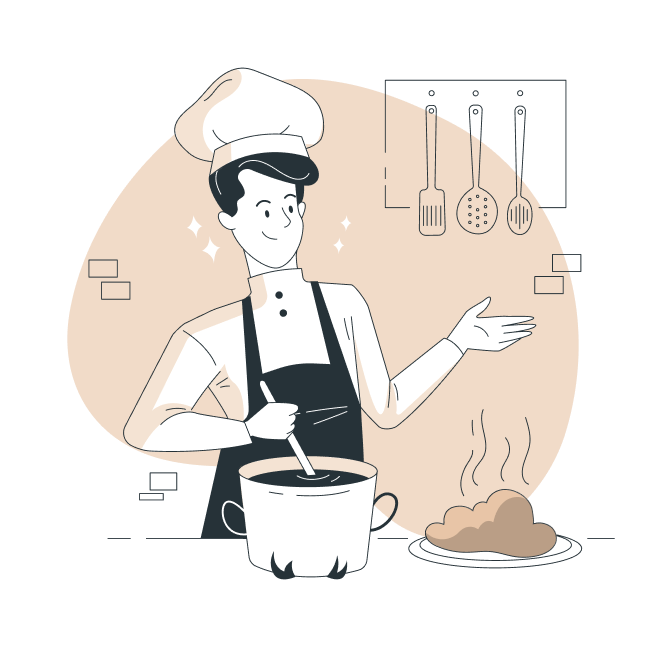 Making of Yakhni Pulao
Yakhni Pulao is commonly made with meat but the same process can also be used with vegetables as well. To start of, first the yakhni is prepared by placing aromatics such as coriander seeds, fennel seeds, cumin seeds, cinnamon stick, ginger, and garlic in a muslin cloth and tying it nicely. Place the muslin cloth in water along with meat/vegetables and some salt and cook the ingredients until half-cooked. Make sure to not properly cook the vegetables or meat as they will be cooked again with the rice. Strain the yakhni from the meat/vegetable and keep it aside. Meanwhile, soak the rice for 20-30 minutes before cooking them.
Heat oil/ghee in a pot and add aromatics such as bay leaf, cumin seeds, asafetida, black and green cardamom, cloves, and peppercorns and then add diced onions till golden brown. Add the soaked basmati rice and saute for 2 minutes on low heat. Now add the half-cooked meat or vegetables along with the yakhni as per requirement. Add some salt if needed, chili powder and some turmeric along with a small amount of curd. After mixing, cover the lid which is wrapped in a damp cloth from all sides to cook on dum for 15-20 minutes on low heat. After waiting for a few minutes open the lid and garnish the pulao with some fried onions, cashews, and mint leaves. Serve hot with raita.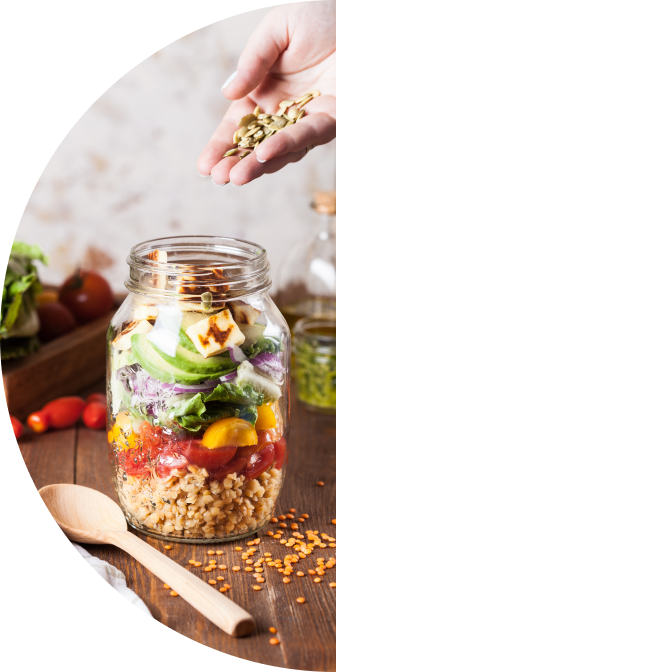 Nutritional Content
Yakhni Pulao is as delectable as it is full of nutritious. One serving of non-veg Yakhni Pulao contains 18 percent proteins, 49 percent of fat, and 33 percent carbohydrates. It is a rich source of protein, vitamin B6, dietary fiber, and niacin. Vegetable Yakhni Pulao is good for those who have high cholesterol as fat calories are less in a vegetable yakhni pulao.
Video
Yakhni Pulao
A classic pulao dish with deep yet subtle flavors of aromatics and the succulent texture of the meat that melts in mouth, Yakhni Pulao is a heavenly blend of intoxicating spices, flavorful broth, and a delicious meaty surprise sprouting within the rice that is scrumptiously finger-licking and will please your palate.