Aloo Bonda
Type: Snack
Country of Origin: India
Place of Origin: Karnataka
Main Ingredients: Potato, gram flour, spices, oil
A potato stuffed ball shaped fritter, Aloo Bonda is a South Indian snack and street food that devoured by people during the evening or sometimes in breakfast during special occasions. Aloo Bonda literally translates to bondas (ball shaped fritter) that are filled with potatoes and are a South Indian version of the Maharashtrian snack Batata Vada. Loved by many people of all ages and region and originating in the Udupi hotels, Aloo Bonda are served in almost all tiffin centers and restaurants in Karnataka during tea time and is a common item in the menu as well.
Bonda come in various styles and variations depending on the region they are served in. GoliBaje, Vegetable Bonda, Crispy Mysore Bonda, Andhra Punugulu, and Egg Bonda are some of the variations that are served and enjoyed in different regions especially in South India. A flavor full, crispy, and delectable snack that is easy to make as well, Aloo Bonda can be relished during a beautiful rainy evening or can be made within half an hour when there are guests at home. Filled with a spiced mixture of potato, onions, and peas, and dipped in the gram flour batter before frying, Aloo Bonda are usually served with coconut chutney, tomato chutney, or just with a hot cup of masala tea which is wholesome and satisfying to devour.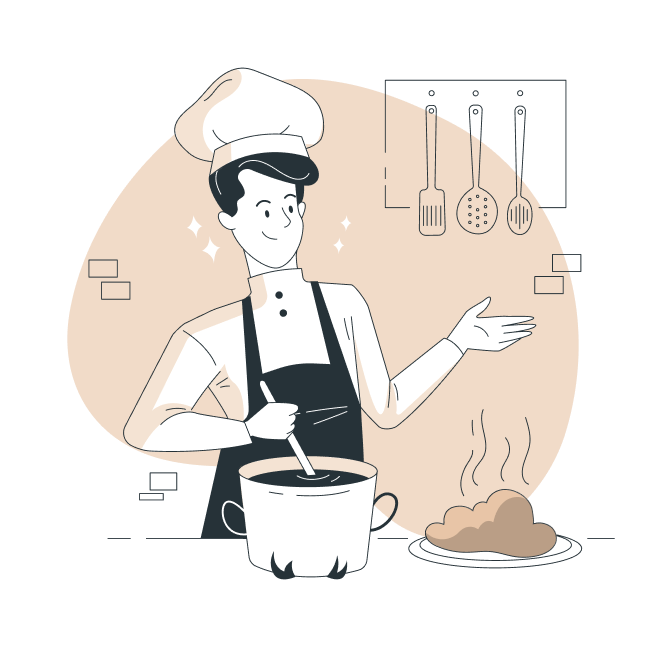 Making of Aloo Bonda
Aloo Bonda is a delicious and easy to make snack. One of the chief ingredients, potato, is first boiled and peeled off. If you want to add peas to it then boil the peas in a separate vessel as well. After cooling and peeling off the potato skin, it is then mashed smoothly along with the peas. Heat oil in a pan and add aromatics such as mustard seeds, cumin, urad dal, asafetida, ginger, curry leaves, onions, and green chilies and fry for a few minutes. Now add turmeric, coriander powder, fennel powder, and a pinch of garam masala and fry for a few more minutes. Now add the mashed potatoes and peas along with a little bit of lemon juice and stir for a while. Cool down the mixture and make small balls from the mixture and keep aside.
In a bowl, take gram flour (besan), rice flour, chili powder, turmeric, and salt to taste. Add water and make a thick paste which is neither too runny nor too thick either. Heat oil in a deep vessel and dip the potato balls in the besan batter and put them in the oil to fry. Fry till golden brown and then take out to serve hot with a chutney or tea.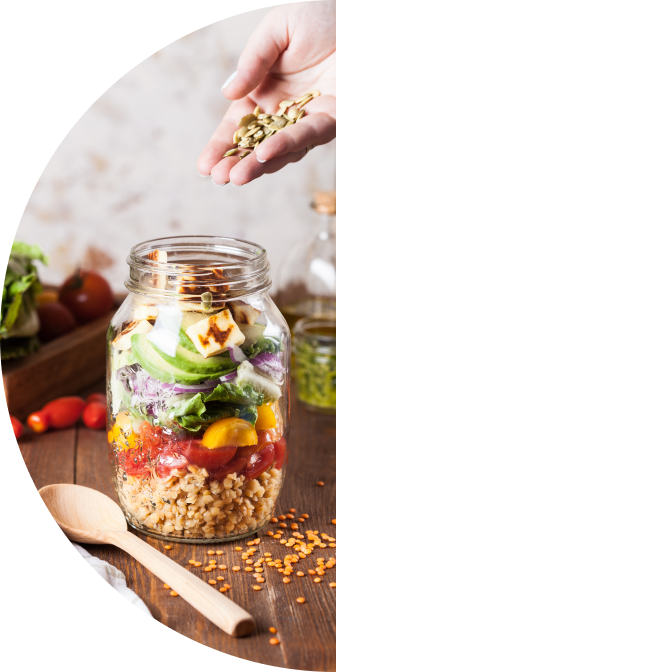 Nutritional Content
One ball of Aloo Bonda offers 136 calories, out of which 66 percent comprises of carbohydrates, 28 percent comprises of fat, and the rest 6 percent come from protein. One piece of Aloo bonda offers 6.8 percent total daily caloric requirement of standard adult diet of 2000 calories.
Video
Aloo Bonda
With a delectable stuffing of spiced mashed potatoes sprinkled with peas and chilies and packed in a thick blanket of gram flour batter, Aloo Bonda is a South Indian delight fried to produce the perfect golden and crispy ball that melts into mouth and pleases the senses in every bite.