Aloo Tikki Chole
Type: Snack
lace of Origin: India
Region or state: North India
Main Ingredients: Chickpeas, aloo, peas, spices, chutney
A scrumplicious, mouthwatering, and lip-smacking chaat dish that emanates a sensational aroma of spices, herbs, and aromatics, along with an addictive taste from the spice induced chole and the crispy tikki,Aloo Tikki Chole is a popular and loved street food in the northern states of India. Packed with flavors from the tangy chole masala and aloo tikki, Aloo Tikki Chole is topped with fresh green chutney and tamarind chutney that makes the taste buds dance with delight. Have it as an evening snack with hot tea or as a part dinner in parties, Aloo Tikki Chole is a complete meal that will satiate not only your hunger pangs but your palate as well.
Aloo tikki is devoured alone with chutney as well and the spicy chole curry is eaten with different kinds of flat breads. The exact origin and the time when this chaat wasdeveloped is not known, but the result is definitely a magical experience. Chaat is basically a cascade of the most exotic and diverse flavors and textures which makes it an all-time favorite Indian street food and especially in North India. Among the diverse range of chaat options, Aloo Tikki Chole is one of the most popular as it is not only full of essence and taste, but also keeps the hunger cravings at bay with just a single platter.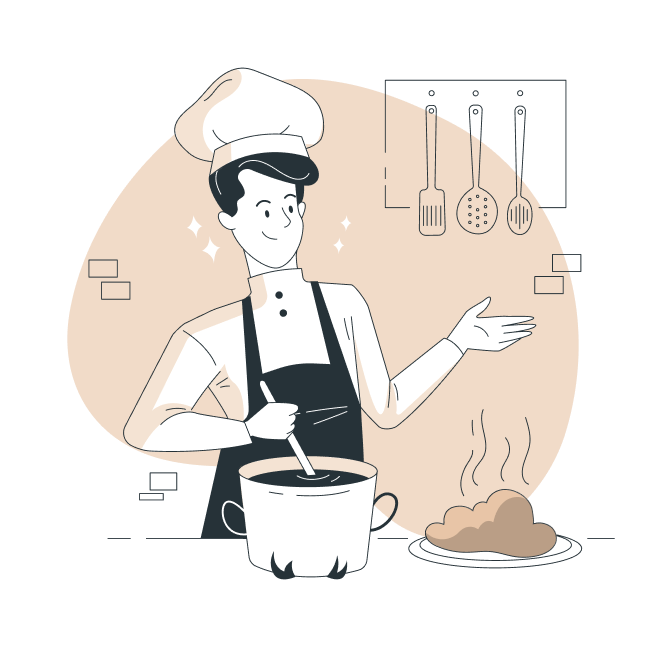 Making of Aloo Tikki Chole
Aloo Chole Tikki requires preparation of different elements and then assembling them together to form a flavorful indulgence. Start by preparing the chole masala from soaked and boiled chickpeas. Take a pan and heat some oil, add cumin seeds, ginger, bay leaf, and then add tomato puree. Stir for a while and add anardana powder, black pepper powder, dry mango powder, garam masala, along with boiled chickpeas. Mix all this together and add salt and red chili powder and cook for about 10 minutes more, then keep aside.
While the chickpeas are getting boiled, boil the potatoes at the same time as well and keep the green peas in hot water to blanch. Mash the potatoes and add the softened green peas, finely chopped ginger, green chilies, finely chopped onions, salt, pepper powder, and corn flour for binding. Mix all the ingredients and then take medium sized balls to form thick discs of each. Coat the Aloo tikki in breadcrumbs and shallow fry them or bake them till they turn brown.
To assemble the Aloo Tikki Chole, place the aloo tikki on a platter and add some hot chole masala on top of the tikkis. Sprinkle some green chilies, finely chopped onions, green mint chutney, tamarind chutney, chaat masala, and roasted cumin seeds powder. Garnish with some coriander leaved and serve hot.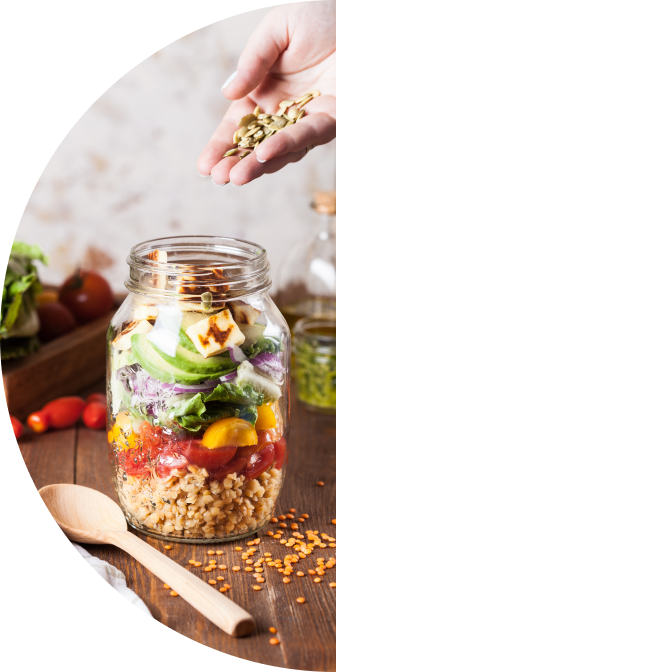 Nutritional Content
One serving of Aloo Tikki Chole chaat gives 425 calories, out of which carbohydrates comprise 219 calories, proteins account for 53 calories, and the remaining 153 calories come from fat. One serving of Aloo Tikki Chole provides about 21 percent of the total daily calorie requirement of a standard diet of 2000 calories.
Video
Aloo Tikki Chole
An enchanting fusion of crispy and golden aloo tikki and the spicy chickpea mixture, topped with tangy-sweet chutneys, that together forms a sensational union called Aloo Tikki Chole and explodes in the mouthwith a host of bold flavors to indulge in.