Chana Chaat
Type: Snacks
Place of Origin: India
Region or place: North and South-West India
Main Ingredients: Chickpeas, spices, onions, tomatoes
Chana Chaat, one of the most delicious and flavorful snacks that can be assembled at a moment's notice with just boiled chickpeas, spices, herbs, and some lemon juice, is something that even an amateur can prepare and savor. A tangy and full of flavor snack, Chana Chaat requires very less effort and simple ingredients and is made ready in a jiffy if you have leftover boiled chickpeas. A chaat is a savory snack from India that are typically served in road side stalls and have complex flavors which present you with sweet, tangy, salty, spicy, and crunchy taste in every bite. You will find it being prepared right from the households, push carts selling street foods and even restaurants specializing in chaat foods, Chaat is served everywhere with different variations and is devoured with gusto by people of all ages.
Mostly enjoyed in Northern India and some part of South-West India, Chana Chaat is sometimes compared to a chickpea salad but the comparison does not do justice to this delicacy at all. A salad is simple and sober while the Chana Chaat has bold spices, fragrant herbs, tangy tomatoes and lemon juice, crunchy onions and mushy potatoes mixed with soft chickpeas. If you want to make it a little fancier then sev and spicy peanuts will be a great addition to this iconic chaat recipe. In some places, curd and chutneys are also used along with other common ingredients and an addition of papadi makes another variation of the dish known as chana chaat papadi which also tastes delightful. To conclude, there is no one way to make this recipe and the chaat will not taste the same in two different cities or regions, but the end product that you get is always mouthwatering and finger-licking to savor.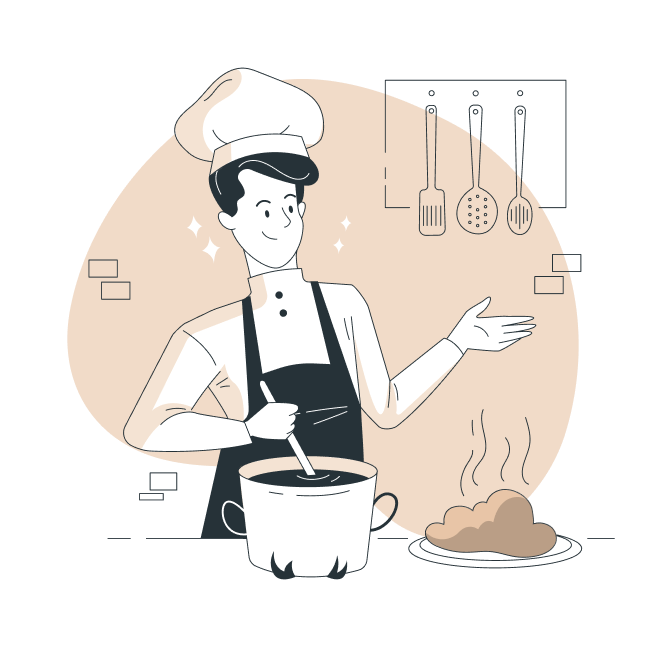 Making of Chana Chaat
To make Chana Chaat, first you need to boil the chickpeas if you don't have any leftover until they are soft and mushy and boil the potatoes on a separate pot as well. Now, finely chop tomatoes, onions, green chilies, and boiled potatoes. Now it is time to assemble the ingredients. In a bowl, take chickpeas and add chopped tomatoes, boiled potatoes, green chilies, onions, coriander leaves, and spices such as chaat masala, cumin powder, Kashmiri red chili powder, mango powder (amchur), and salt and mix all this together. Now add few teaspoons of lemon juice and taste the chaat to adjust the salt and pepper. You can also add some tamarind chutney or mint and coriander chutney to perk up the flavors but it is optional. Serve the Chana Chaat in small bowls and enjoy with a good movie.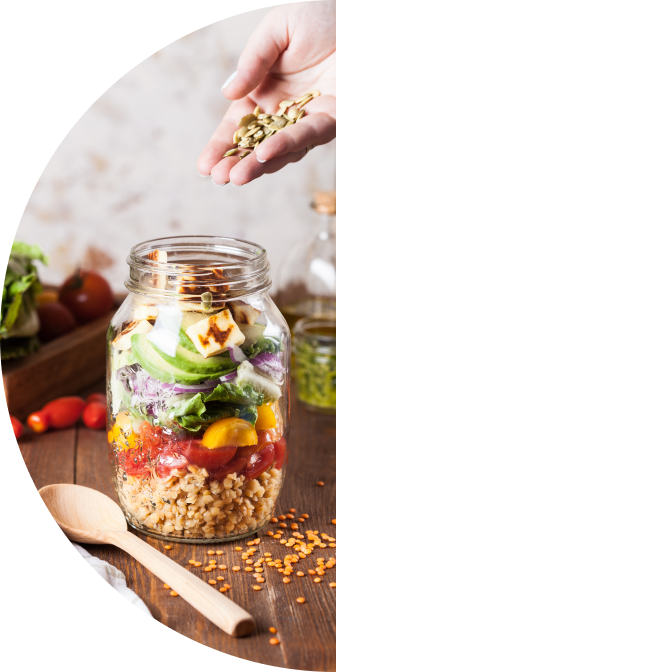 Nutritional Content
One cup of Chana Chaat contains 176 calories, out of which 85 percent consists of carbohydrates, 15 percent comes from fat, and there is no fat in this delightful delicacy. One serving of Chana Chaat offers about 9 percent of total daily caloric requirement of a standard adult diet of 2000 calories.
Video
Chana Chaat
A delectable, tangy, and spicy get together of chickpeas, spices, and herbs that is made even more interesting with the welcome of zestful tomatoes, earthy potatoes, and lemon juice, Chana Chaat is a delightful snack to awake your taste buds with the burst of flavors and will give keep your hunger pangs at bay.