Aloo Tikki
Type: Snack
Place of Origin: Indian subcontinent (India, Bangladesh, Pakistan)
Region: North India
Main Ingredients: Potatoes, peas, spices, herbs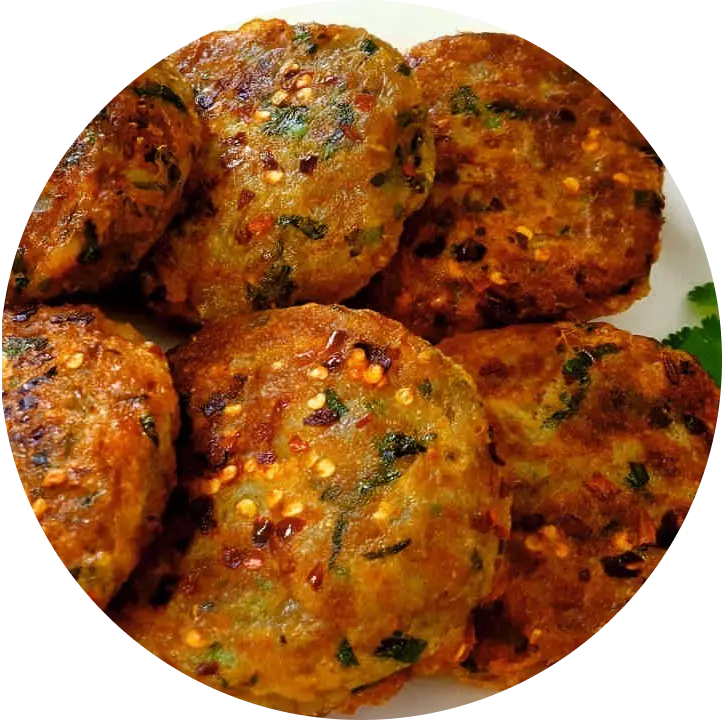 A flat shallow fried cutlet made of mashed potatoes, blended with an enchanting concoction of Indian spices, and made more beautiful with the splash of color and the flavor from peas, green chilies, ginger and the sweetness of paneer, Aloo Tikki is not just a snack but a whole emotion for many foodies in the Indian subcontinent. Also known as Aloo ki Tikki, it was originated in the Indian and is also enjoyed in the subcontinent regions of Pakistan and Bangladesh. 'Aloo' means potato and 'Tikki' means a small cutlet in Hindi, Urdu and Marathi. Mostly enjoyed as a snack in streets, parties and weddings in North India, Aloo Tikki is relished with a mix of tamarind and spice sauce along with tangy coriander-mint chutney to delight the taste buds.
A mouthwatering snack that is known as a famous street food in North India and is served in eateries inside a bun as well. Aloo Tikki is popular across the globe due to the scattered diaspora of Indians and thus, is enjoyed in various variations. In Mumbai, a similar variation of aloo tikki is served with Ragda (white peas curry) and is known as Ragda Pattice. Aloo Tikki can be seen in restaurants with various stuffing such as paneer, keems, or spiced peas that adds to the flavor and taste. Crispy from the outside and soft and full of flavors from the inside, Aloo Tikki is a real treat to the palate which gets the digestive juices flowing in the mouth with just a bite.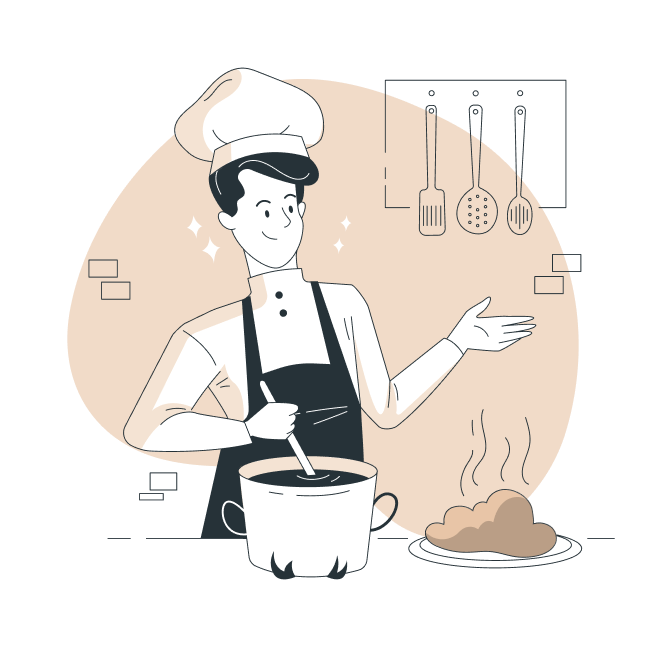 Making of Aloo Tikki
To make Aloo Tikki, potatoes and peas are boiled first in an open vessel or pressure cooker. Now peel the potatoes and mash them with the peas or separately and then combine them. Add spices such as salt, pepper, turmeric, garam masala, coriander powder, fennel powder, lemon juice, finely chopped chilies, ginger, and coriander leaves. Mix the mixture and add some bread crumbs to it and combine the mixture nicely. You can either fry the tikki right away or store in fridge in a packed container at this stage for further use.
Heat oil in a pan and place the tikkis to shallow fry. Flip to the other side and fry till golden brown and crispy. Take them out on a paper towel or napkin and drain excess oil. Serve hot with green chutney or tamarind chutney. You can also get buns and placing the tikkis inside it enjoy a hearty evening snack.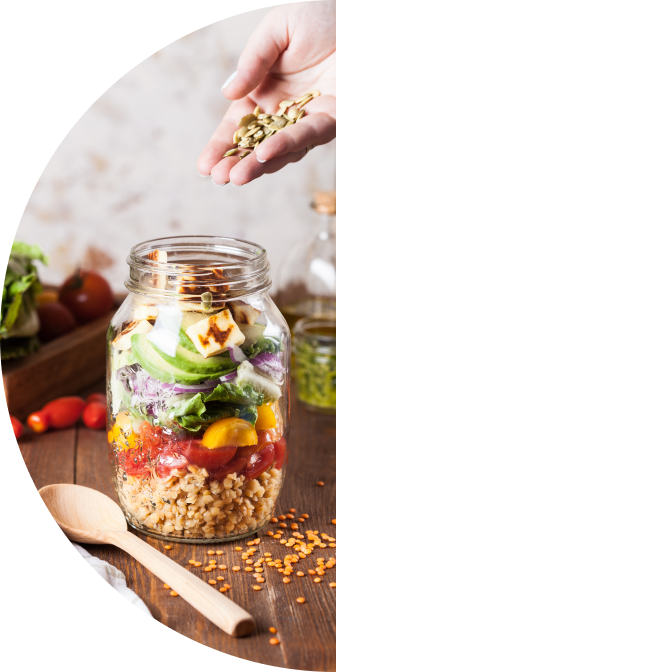 Nutritional Content
One serving of the delicious Aloo Tikki gives 89 calories, out of which carbohydrates comprise 50 calories, proteins account for 6 calories, and the remaining 33 calories come from fat. One Aloo Tikki provides 4 per cent of the total daily caloric requirement of 2000 standard calories.
Video
Aloo Tikki
A scintillating and irresistible snack that compels to struggle with the thoughts of healthy eating with just its droolworthy aroma, Aloo Tikki is a crispy, crusty, and flavor full pleasure made of spiced mashed potatoes and herbs that explode in the mouth with the blast of spices and its intoxicating aroma.