Cutlet
Type: Snack
Country or Origin: France
Place or region: Across India
Main Ingredients: Mashed vegetables/minced cooked meat, salt, oil, breadcrumbs
Cutlet (derived from French cotelette, cote,''rib'') refers to a mash of vegetables or minced meat mixed with spices and coated with flour, eggs wash, and breadcrumbs and then deep fried to form a firm snack. Cutlet was typically a starter in the French cuisine, as a variation of Croquettes with a shape of small rib. The recipe became popular in all Europe due to the influence of the French cuisine and later on travelled to Western and Asian countries including India. Cutlets come in varied shape, sizes, and kinds, but one thing that is common among all is that it is crispy and delicious as hell.
In India, a Cutlet typically refers to mashed vegetables commonly comprising of potatoes, beans, carrots, peas, and spinach or it can be cooked meat (mutton, chicken, or fish) stuffing mixed with spices and fried covered with a batter. The meat or vegetable mash is cooked with onions, aromatics, spice powder, green chilies, cilantro, and salt and is then first dipped in egg wash or corn starch wash followed by breadcrumbs and then fried in hot oil. As the percentage of vegetarians in India is large, a vegetable cutlet is often seen being prepared in households and even in small restaurants. Mutton and chicken cutlets are very popular in several states, especially Kolkata, and beef cutlets are enjoyed thoroughly in Kerala and Goa. A cutlet should not be confused with Aloo Tikki or grilled patties which are shallow fried and are made with boiled potatoes.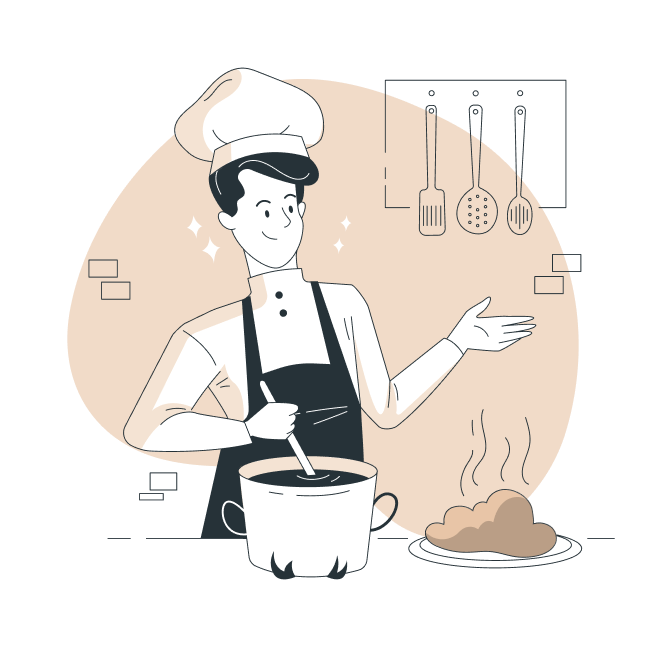 Making of Cutlet
Vegetable Cutlets can be made with different vegetables of your choice. The taste and flavor of the cutlets will largely depend on the types of vegetables used in the cutlet, so choose accordingly. Some common vegetables used in this recipe are potatoes, peas, beans, spinach, broccoli, carrots, yam, etc. To start preparing for Cutlet, cut the vegetables of your choice and place them in a wide pot or pressure cooker to boil them until they are soft and firm but should not be too mushy. You can also steam the vegetables to cook them. Drain the excess water if any and place them on a dry paper towel to absorb all the excess water. Next, mash the vegetables well with the masher and then proceed to add coriander leaves, green chilies, garam masala, ginger garlic paste, cumin seeds powder, salt, bread crumbs or powdered poha, and mix everything until the mixture is firm and non-mushy.
Now, take small portions of the mixture and make small patties of any shape you like and place them in refrigerator if using them later. Make breadcrumbs ready on a separate plate along with egg wash (beaten eggs) or corn flour mixed with water. Place the cutlet in the egg wash or corn flour batter first and then coat it with the bread crumbs. Repeat the process for all the patties and place them on the plate. Place them on the fridge for 10 minutes before deep frying or shallow frying on hot oil till they are golden brown. Enjoy with spicy green chutney or sweet and sour tamarind chutney.
The same process has to be applied for meat cutlets. But the minced meat has to be cooked with onions and spices first.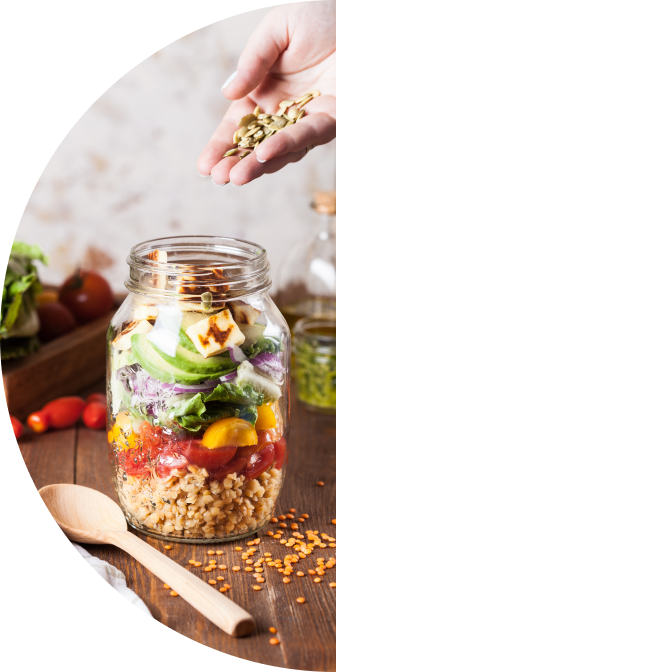 Nutritional Content
One vegetable Cutlet gives 165 calories, out of which carbohydrates comprise of 70 calories, proteins account for 9 calories, and the remaining 86 calories comes from fat. One serving of vegetable Cutlet provides about 8 percent of the total daily caloric requirement of a standard adult diet of 2000 calories.
Video
Cutlet
A healthy, crispy, and addictively delicious bomb of flavors, a Cutlet is an assortment of mashed vegetables or meat, zested with spices and dredged in multiple coatings to form a mouthwatering delicacy that will take your senses for a trip to food heaven.