Dahi Puri
Type: Chaat/Snack
Place of Origin: India
Region or State: Maharashtra region of Indian Subcontinent
Main Ingredients: Puri, Dahi, yoghurt (dahi), chutney, sev, onions, coriander leaves, salt, pepper
Dahi Puri, a popular snack in the state of Maharashtra, India, is a delectable snack, full of tangy, sweet, and spicy flavors, and toppings that add the unique crunch to it. The dish is a type of chaat and is originated from the city of Mumbai where you can find it everywhere from a road side shop to a pushcart or a restaurant specializing in chaat. Made with puri (golgappa) used for the snack Pani Puri, that are filled with potato and chickpea stuffing and topped with spicy and sweet chutneys along with chopped onions, sev, coriander leaves, salt, and pepper,Dahi Puri is a wholesome delight that has all the finger-licking flavors of the Indian street food with a punch of goodness in it.
Also known as 'Dahisev puri' or 'Dahi batata puri' in Mumbai, Dahi Puri must be devoured immediately after it is assembled before they start becoming soggy. Like Pani Puri, Dahi Puri is also meant to be eaten whole at once so the spectrum of distinct flavors and textures within it, all can be tasted together to have a heavenly blast in the mouth. The snack typically comes as 5 or 6 puris per plate and unlike Pani Puri, which are served one at a time, Dahi Puri is placed together on a plate along with all the toppings that gives it the unique flavor and texture. There are some variations to the recipe of this snack, like adding black boiled chickpeas, steamed and sprouted moong beans, tomatoes, or even slices of fruits like apples or peanuts. The ingredients for the dish can be prepared in advance like the tamarind and green chutney or you can just buy the canned chutneys and the ready-made puris from the store to have this delicious flavor of joy ready within a few minutes.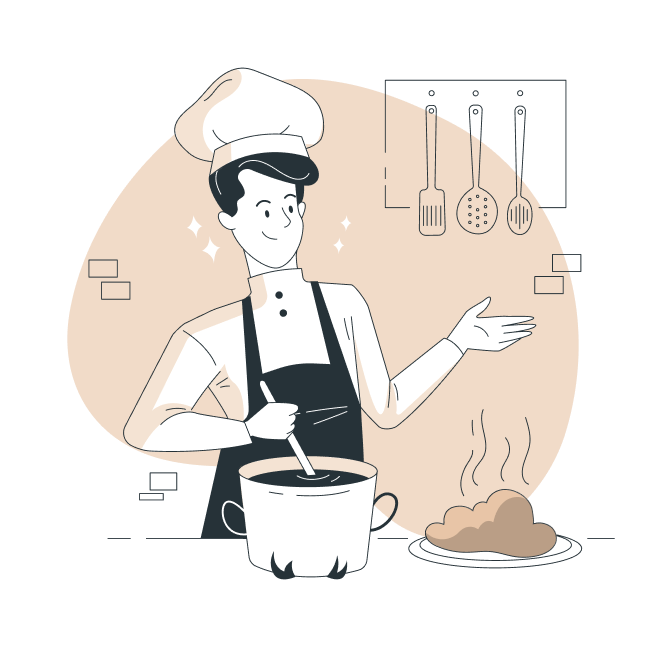 Making of Dahi Puri
To make Dahi Puri, first, boil the potatoes and white chickpeas. Chop the boiled potatoes, onions, coriander leaves, and green chilies. You can flavor the potatoes with some salt and pepper if you like or skip this if you prefer is simple. Puris are easily available in any grocery shop and can be readied with the toppings in just a few minutes. Beat the fresh curd until it is smooth and soft and it should not be sour.
To make the tamarind chutney, soak the tamarind for about 2-3 hours in hot water in the beginning of preparations. Squish the tamarind with your hand and take out the seeds from it. Heat some oil in a pan and add cumin seeds, ginger powder, asafetida, and red chili powder and then pour the soaked tamarind on the pan. Stir and cook for about 3 minutes. Add some jaggery and salt and cook for another 5 minutes until it thickens and switch off the flame. For green chutney, grind together coriander leaves, mint leaves, 1-2 green chilies, a few garlic cloves, salt, and diced onions. Add a little bit water to adjust the consistency of the chutney. The spicy red chutney is made by grinding together red dry chilies, tomatoes, garlic cloves, salt, and an onion together.
To assemble the Dahi Puri, break the round, hard, and puffy puri shell from top and fill the stuffing of spiced mashed potatoes and chickpeas inside it. Place the puris on a place and top them with a generous amount of sweetened beaten curd, then some tamarind chutney, spicy red chutney, green chutney, salt, pepper, chaat masala, onions, and the dish is garnished with some crushed sev, pomegranate seeds, and some coriander leaves. Enjoy the refreshing, flavorful, and zesty Dahi Puri for a hearty snack time.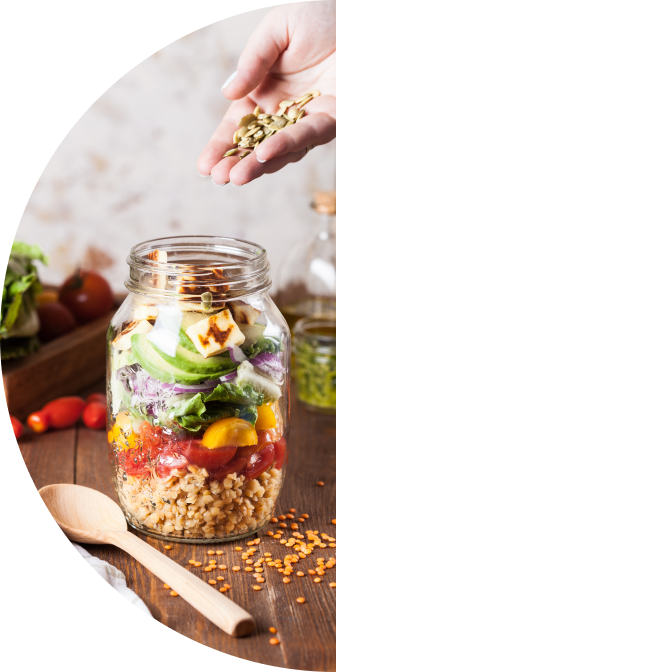 Nutritional Content
One plate of Dahi Puri gives 367 calories, out of which carbohydrates comprise 119 calories, proteins account for 30 calories, and the remaining 199 calories comes from the fat. One plate of Dahi Puri provides about 18 percent of the total daily caloric requirement of a standard adult diet of 2000 calories.
Video
Dahi Puri
A sensual and pleasing fusion of Pani Puri and Chaat, Dahi Puri is a package full of exotic and lip-smacking flavors, filled with the earthy potato and chickpea stuffing and enhanced by the gleeful welcome of sweet, sour, spicy, crunchy, and refreshing toppings that explode in the mouth with a loud punch and satisfies your taste buds.