Kakori Kebab
Type: Snack
Place of Origin: India
Region or State: Lucknow, Uttar Pradesh, North India
Main Ingredients: Minced mutton meat, spices, ghee/butter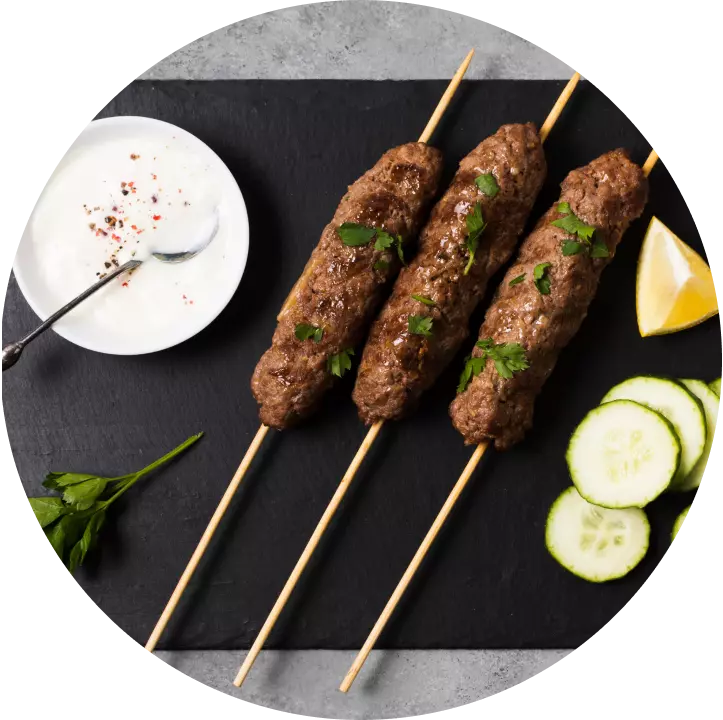 Kebabs are one of the mouthwatering street foods or starters that have a special place in everyone's heart whether they are pan-fried, deep fried, vegetarian or non-vegetarians. Enjoyed all over the Indian subcontinent, Kebab is a delicacy rich in flavors, aroma, taste, and texture and the popular Kakori Kebab is no exception. A delectable delight from the streets of Lucknow, Uttar Pradesh, Kakori Kebab is a melt-in-the-mouth dish that has a perfect balance of spices and a crusty and succulent meaty texture from the outside which screams indulgence. It is an evolved variation of the famous coarse and rough seekh kebab but very tender and juicy.
The history behind Kakori Kebab dates back to the colonial era when Nawab Syed Mohammad Haider Kazmi, a local lord of Lucknow's Kakori district, threw a party for some of his British associates. There were several delicious Mughlai and Awadhi cuisines including the famous seekh kebab. When one of the British officials made a snide remark about the coarse and rough texture of the kebabs, the entire court took an offence. The Nawab ordered his Khansamah (chef) to make a tender version of these kebabs the next day and which resulted in the luscious Kakori Kebabs. Though Kakori Kebab hail from Lucknow, they are enjoyed in several other North Indian states as well as in other regions of India. Made from the tender and juicy mutton meat mixed with the rich concoction of spices, Kakori Kebabs are a sinful delight to indulge and let yourself lose in heavenly deliciousness.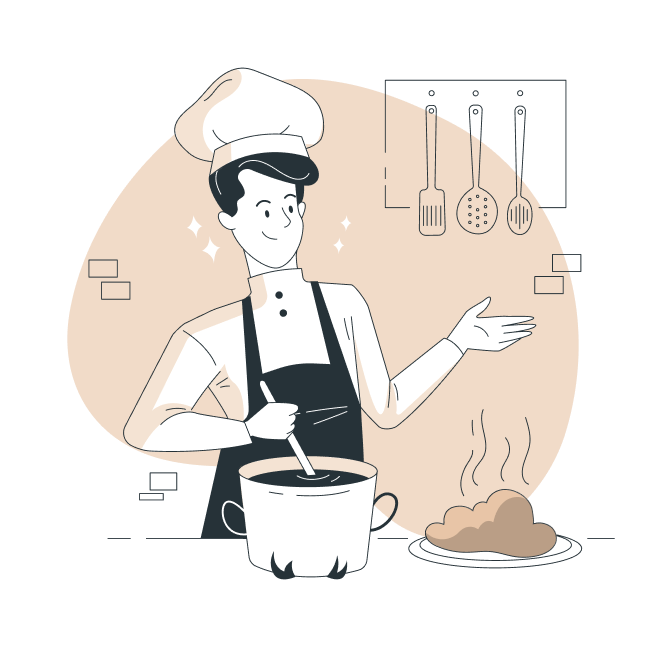 Making of Kakori Kebab
To make Kakori Kebab, take a bowl and mix minced mutton meat along with some turmeric powder, coriander powder, red chili powder, garam masala, cumin powder, black pepper powder, nutmeg powder, ginger-garlic paste, chopped coriander leaves, raw grated or paste of papaya or mango, and salt, and marinate for about 4 hours. Take the marinated meat and grind it to form a smooth paste. Knead the mixture nicely and then add some roasted gram flour and an egg, then knead together and keep aside for an hour. After that, take the mixture and coat it around the skewers and place them over the grilled pan or put them over the griller in the oven. Brush some butter or ghee in between over the skewers to make the kebabs richer in taste and texture. If cooking them over a charcoal grill, make sure to rotate them evenly so that they are cooked and browned from all sides. Once done, take them out of the skewers and cut slices and garnish with some chaat masala, onions, lemon juice and serve hot with fresh green chutney.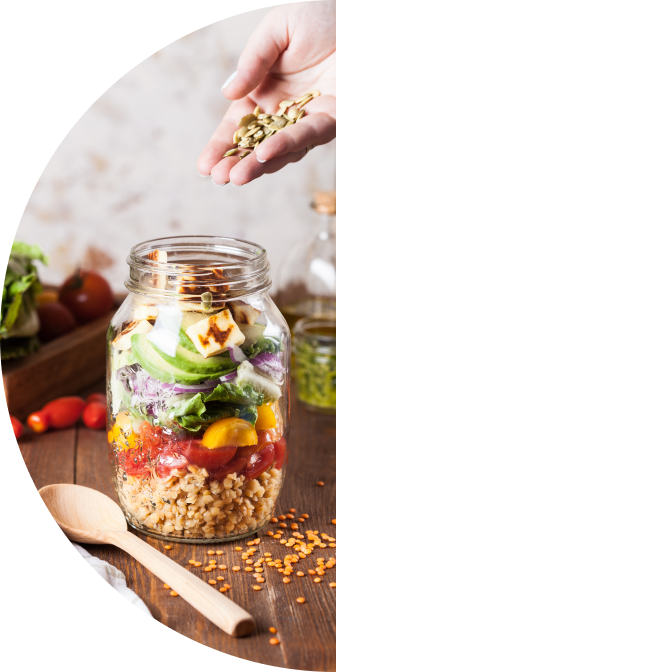 Nutritional Content
One serving of Kakori Kebab (one piece) gives 110 calories, out of which 18 percent comprises of protein, 8 percent comprises of carbohydrates, and the remaining 74 percent comes from fat. One serving of Kakori Kebab gives about 5 percent of the total daily caloric requirement of a standard adult diet of 2000 calories.
Video
Kakori Kebab
Kakori Kebab, a dish whose mere mention of name is enough to get people drooling, is a ridiculously delightful and tender minced meat cuisine made heavenly with a blend of spices, which melt in the mouth like a dream and leaves you craving for more.