muzhappilangad beach
Situated at Muzhappilangad village in the Kannur district of Kerala, Muzhappilangad Beah is a beautiful and one-of-a-kind beach in Kerala. It is at a distance of 11km from Thalassery and 16km from Kannur, it is one of the best drive-in beaches in India and a must-visit destination in Kannur. Stretching up to 6km in length, the Muzhappilangad beach is the longest drive-in beach in the entire Asian continent and the only one in Kerala. Visitors can drive up to 4km on the beach with a stunning view of the Arabian Sea and its picturesque surroundings. This marvelous beach was also featured in the BBC article among the top 6 drive-in beaches in the world and Muzhappilangad beach is the only Asian beach to make to the list.
Situated amidst Thalassery and Kannur, the sand of this beach is hard enough that vehicles can be easily driven on it. But make sure you do not go too close to the shore because the sand there is a bit loose and your vehicle can get stuck. Driving here on this beach is a must-do activity if you have your four-wheeler or two-wheeler. The coastline is bordered by big black rocks which give it protection from the strong currents of the ocean. The beach has small natural pools made of surrounding rocks that are perfect for swimming and playing with the water.
Walk along the shore of the beach in the evenings to witness the magnificent sunset and give your mind some peace. If you are planning a trip to Kannur, try to plan it during the winters when the weather is pleasant for you to enjoy the beach and can also observe more than 30 species of migratory birds. The beach also hosts an annual festival in April when the aura of the entire Kannur district comes alive. There is a private island known as Dharmadam Island at 100km South of the beach which can be reached through walking when the tides are low. You can set up a tent there and spend a night under the starry night beside a bonfire.
Things to Do in Muzhappilangad Beach
Drive through the beach
If you are in Muzhappilangad beach and did not try driving, then you have missed quite a lot. If possible, you must try driving on the beach to have an experience worth a while and especially if you are here with your special one.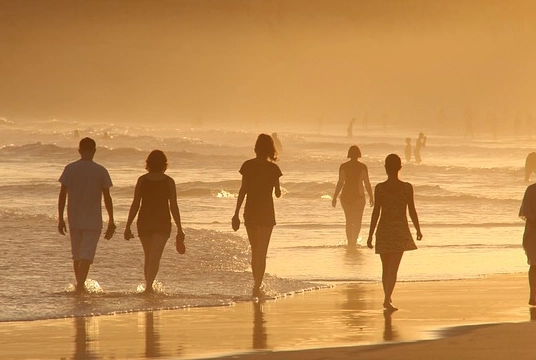 Beach walk
Taking long walks on this beautiful pristine beach with the water slashing on the shore on your feet and the wind wafting through your face will give you a sense of calm and peace and relieve your stress.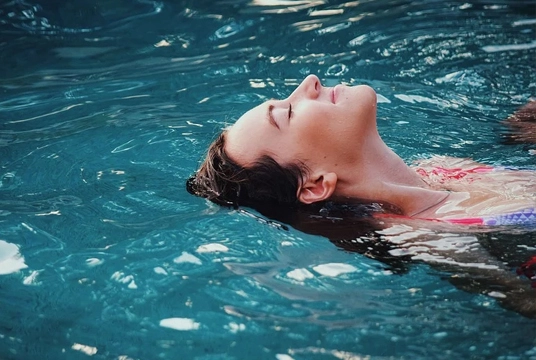 Swimming
Splash water to your loved ones or swim along the shore. The low tides of this beach are perfect for a great swim or you can just play with your companions if you are not a swimmer.
Try water adventures
The beach offers great watersports activities such as parasailing, paragliding, powerboating, and catamaran ride to its visitors. Indulge in the fun-filled and thrilling adventures to have the time of your life and to make some unforgettable memories.
While on this beach, you can make your weekend trip even more delightful and unforgettable by visiting these nearby destinations. Don't forget to grab your camera and capture these beautiful sights.
1. St. Angelo Fort
2. Thalassery Fort
3. Dharmadam Island
4. Arakkal Museum
5. TaliparambaRajarajeswara Temple
Muzhappilangad beach has many eateries and pubs in its vicinity where you can enjoy delectable seafood and even dishes from all over India. The places in the following list are nearby the beach where you can head to devour the delicious meal along with refreshing drinks.
1. Kammatipadam Cafe
2. Rajettans Teashop
3. Zuharas Kitchen
4. Tellistory Cafe
5. Salim Hassan's Park View
6. Iceberg
7. Paris Presidency Restaurant
How to Reach Muzhappilangad Beach?
By Air: Closest airport is Karipur International Airport at 100km of distance, which is well-connected to major cities of India and even abroad.
By Train: The nearest railway station from Muzhappilangad beach is Kannur railway station which is 15km away. Many express trains from most of the major cities in India halt here.
Best Time to Visit Muzhappilangad Beach
The best time to visit the beach is during the winters from October to February. The weather is very comfortable and appealing at this time and the sun is not very scorching to interrupt you in your fun. If you want to observe the annual festival, then you can plan your trip in April. Avoid monsoons as Kerala is known to have heavy rains and the beach can get very risky during this time.