Known for its pleasant weather and modern infrastructure, Bangalore is one of the busiest cities in India and the IT capital of the country as it is home to offices of several multinational companies. But few people know that Bangalore is historically rich too and has its share of stories to tell. These stories and facts are well preserved in its museums which are a testament to that.
Besides historical museums, industrial, artistic and scientific museums also call Bengaluru their home and attract visitors all throughout the country. If you are a history or science buff, here are some of the famous museums in Bangalore you must check out.
Government Museum Bengaluru
Established in 1865, the Government Museum in Bengaluru is one of the ancient museums in whole of India. Presently, it is an archaeological museum with some unique assortment of geological and archaeological relics like antique jewelry, coins, statues, notations in Halmidi and Kannada. The museum has 2 floors for exhibition which is diverged in to 18 galleries. Government Museum Bangalore houses 70 paintings from ancient kingdoms (ex. The Tanjore, the Deccan, and Mysore), 84 statues (including statues from Hoysala, Gandharva, and Nolamba), and a multitude of other unique relics dating back to 5000 years. The building itself radiates the charisma of a former era with its neo-classical architecture.
Visveswaraya Industrial & Technological Museum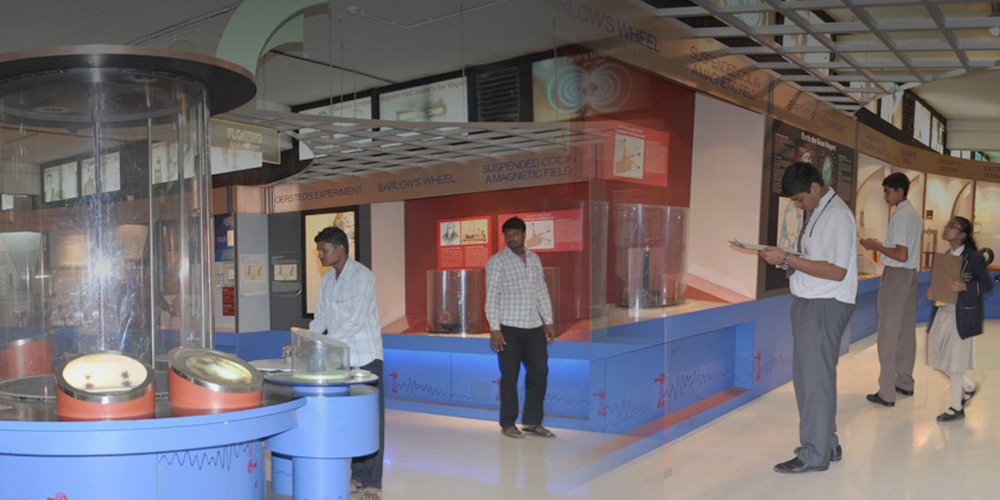 Sprawled in an area of 4000 sq. meters, the Visveswaraya Industrial and Technological Museum was pieced together in the remembrance of the star namesake Bharat Ratna Indian engineer. The museum was inaugurated in the year 1965 and since that time has captivated millions of visitors for its amazingly rich assortment of science exhibits and interactive presentations.
The museum houses seven perpetual halls for exhibitions reserved for various principles of science, along with two additional halls for other kind of exhibitions. Out of the many displays here, the most popular are the Dinosaur Enclave and the imitation of the popular Wright Brothers' aircraft ''Kitty Hawk''. Activities such as a sky observation program, science lectures, Taramandal show, science presentations are held throughout the year. Made with great determination and keeping in mind to inculcate the interest of children's and grown-ups alike, this industrial and technological museum is definitely a must-visit.
The Heritage Centre & Aerospace Museum Bangalore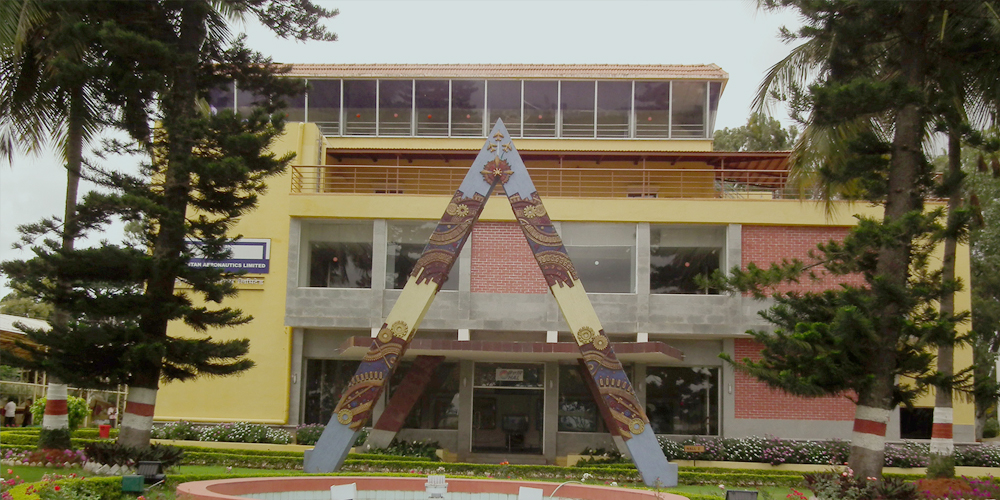 Established in 2001 and run by HAL (Hindustan Aeronautical Limited), the Heritage Centre & Aerospace Museum in Bangalore resides in the crossing of HAL Old Airport Road and Basavanagar Road. Sprawled over a luscious land of 4 acres, HAL Heritage Center & Aerospace Museum is an actual paradise for aviation aficionados and history enthusiasts. It promises a memorable experience that is fascinating as well as knowledgeable and visitors can learn how the takeoff and landing mechanism work in a flight. The museum has some unique collection of helicopters, aircraft, fighter planes, a mock air traffic controller tower, and a flight simulator. The museum comprises two main halls, one displaying the evolution of aviation in India from 1940 till present and the other one is 'Hall of Fame' that takes the guests on an instigative journey. You can visit this splendorous museum throughout the year from 9 am to 4:30 pm except for the national holidays.
Indian Music Experience Museum
The Indian Music Experience Museum was designed and established with a visualization to preserve the unordinary musical heritage of India. This is the first ever interactive museum for music in India and is one-of-a kind institute in the whole of South Asia. The museum constitutes of three domains – an interactive show area, an immersive sound theatre, and a center for learning. The exhibition area features the notions of Indian music, a gallery for instruments with some diverse pieces of equipment, and a wing devoted to advocates of Indian music in varied genres.
There museum also has a sound theatre where the visitors learn about the principles of sound and are offered a chance to produce their music. The museum is also a host to various events and music shows which is a delight to the ears and a great way to spend your evening surrounded by soothing music.
National Gallery of Modern Art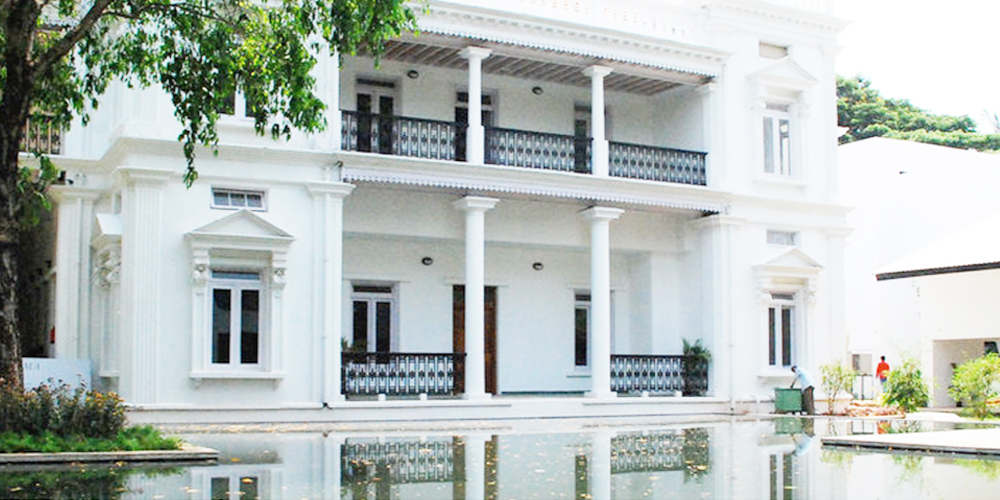 Housing in the premises of Manikyavelu Mansion, the National Gallery of Modern Art is sprawled in an area of 3.5 acres of land and is managed by the Ministry of Culture, Govt. of India. The National Gallery of Art has three branches in the cities of Bangalore, Delhi, and Mumbai. True to its fame, the gallery has some of the best art works from famous artists and is a heaven for art lovers. It displays more than 500 masterpieces of Indian artform beginning from the 18th century till now. It includes paintings, statues, graphic prints, and instances of the first photography in India. The walls and alleys of the museum are graced by the works of famous artists such as Raja Ravi Verma, Pablo Picasso, Rabindranath Tagore, Tyeb Mehta and MF Hussain. The museum remains open everyday except for Mondays and national holidays.
So, these were some of the best museums in Bangalore that provide a glimpse into the history of the city and India too. These museums are idyllic for those intending to explore the city to know more about it.
You can easily get the tickets at the ticket windows of each of these museums and enjoy your day discovering stories about the beautiful culture and heritage here.