Filter Coffee
Type: Coffee Beverage
Place of Origin: India
Region or state: South India
Main ingredients: Filter coffee powder, milk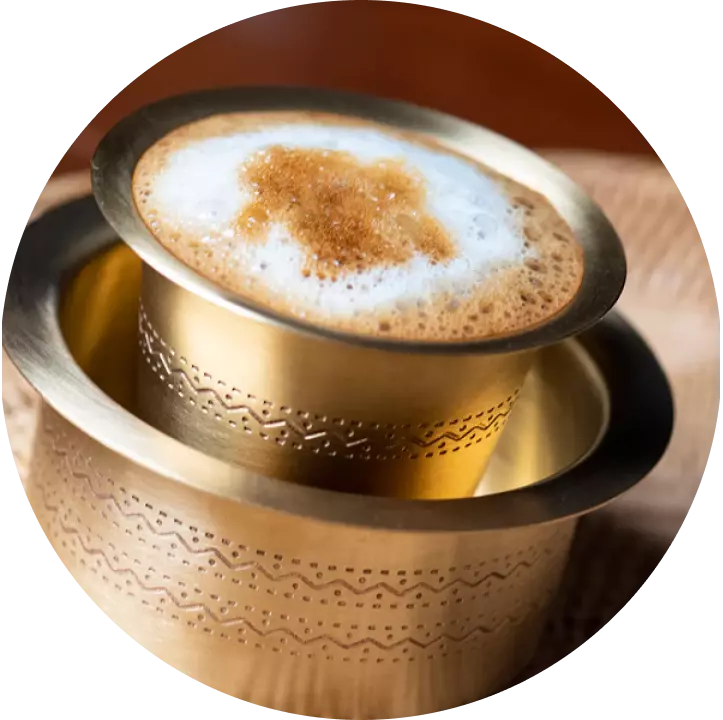 A super delicious and warm cup of Filter Coffee is what you need to ward off your Monday blues or to sip it with some delicious and hot dosa or vada in the evening. Indian Filter Coffee is a coffee beverage particularly famous in South India and is made by blending frothed boiled milk with the mixture obtained by filtration brewing of fine ground coffee powder in a traditional Indian filter. Across other regions and internationally, the beverage is known as Filter Kaapi in Tamil, Madras Filter Coffee or South Indian Filter Coffee to differentiate it from the usual drip brew coffee.
This famous coffee is also served in several South Indian hotels, restaurants, and street-side food stalls along with the typical south Indian snacks. The coffee is made using a specific filter coffee tumbler that resembles two cylindrical cups where one of them has small holes in its base, which when put on top of the other tumbler, leaves ample space to get the brewed coffee. There is also a pressing disc with a handle and a lid and has holes on four sides. The coffee powder used is made by roasting the coffee beans and then coarsely grounding them to a powder. The taste of the filter coffee mainly depends on the type of ground coffee used which is different from the instant coffee powder.
In south India, Filter Coffee is generally served with breakfast, but it can also be enjoyed at any given time of the day. It is easy to make and has a distinct taste from that of the regular coffee. Be it breakfast time with a hot and delectable masala dosa, a rainy evening day, or midnight cravings, filter coffee fits every reason and every craving ideally without loosing its impact.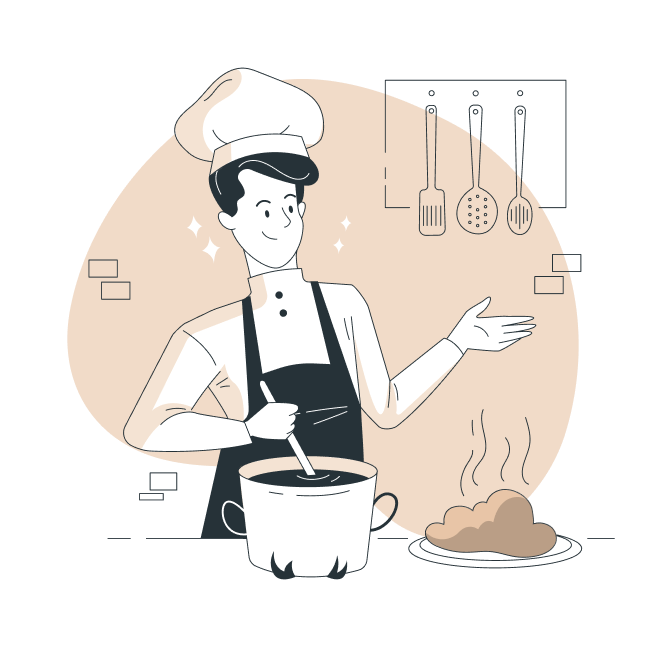 Making of Filter Coffee
Take the south Indian style filter coffee apparatus and place the tumbler with perforations in it over the top of the other one. Add 4 teaspoons coffee powder for a strong coffee, 3 for medium strong, and 1.5-2 for a light coffee on the perforation flask. Gently spread the coffee powder evenly around the tumbler and place the pressing disc over the powder.
Boil some water and pour it in the top vessel, filling it up to 3/4th quantity. Cover it with the lid and leave it for percolation for 20-30 minutes until the coffee decoction collects in the lower vessel. When the water is all used up and the brewed coffee gets collected, cover it and set aside.
Now heat a cup of full fat milk and bring it to a boil. Take a glass or cup and add sugar as desired along with some boiled milk using a strainer to avoid cream lumps. Pour brewed coffee in the cup depending on the preferences and mix well. filter coffee is ready.
You can make it frothy by pouring it back and forth from a pan shaped like vessel known as Dabarah or Davara that is usually used to serve filter coffee. A different cup can also be used to create those bubbles on top of the coffee.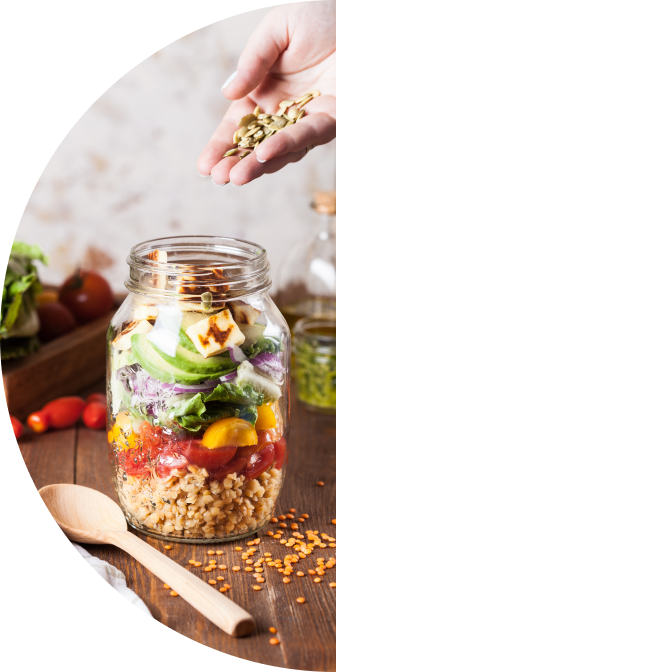 Nutritional Content
One small glass of south Indian filter coffee has 78 calories, out of which carbohydrates comprise 30 calories, proteins account for 9 calories, and fat contains 29 calories. It offers 4 percent of the total daily calorie requirement of a standard adult diet of 2000 calories.
Video
Filter Coffee
Delight in the strong yet sweet taste and aroma of the South Indian Filter Coffee, brewed to perfection to impart a traditional flavor of the filter coffee powder, which hits the right spot to make any lazy moment turn into a bliss.