Panakam
Type: Beverage
Place of Origin: India
State or region: South India
Main ingredients: Jaggery, lemon juice, ginger, black pepper, water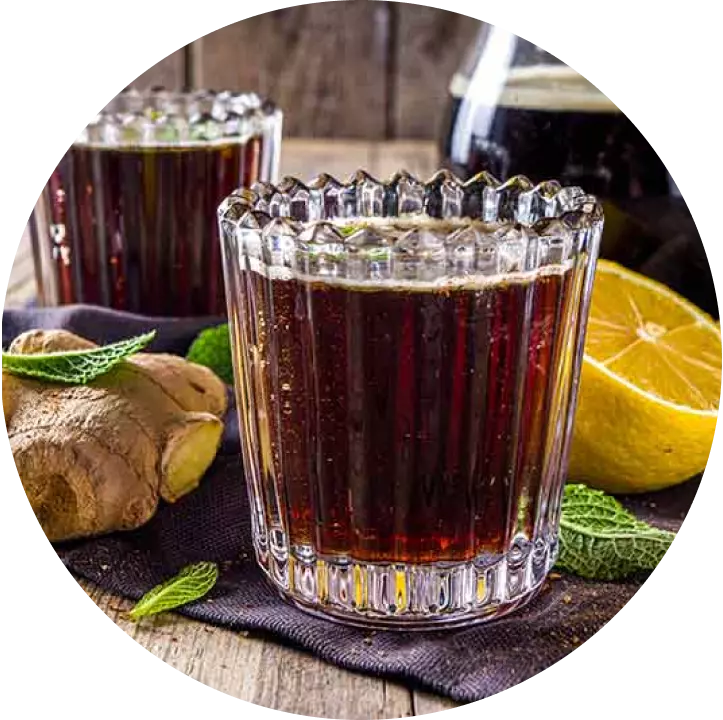 Panakam, also known as Panaka or Panagam, is a refreshing tangy sweet beverage originating from South India.Made from jaggery, lemon juice, cardamom, and ginger mixed with cold water, Panakam is traditionally served on Rama Navami or after religiously ceremonies or during Hindu festivals as prasadam (offering served to devotees after serving it to gods). It is offered to Lord Ram during Ram Navami in the temples of Andhra Pradesh (one of the south Indian states) where a wedding ceremony is also performed to celebrate the wedding of Lord Ram Goddess Sita. Not just during festivals, Panakam is a rejuvenating drink that also consumed during the scorching summers to beat the heat and keep the body cool.
Panakam in Sanskrit translates to 'sweet drink', which, to describe in the simplest and most traditional form, is a jaggery sweetened water, flavored with cardamoms and spiced with black pepper. It is called Panakam in Telugu, Panaka in Kannada, and Panagam in Tamil. It is super easy to make Panakam at home and all the ingredients can be altered as per the requirements or preference. If preparing for Ram Navami or any festival, then Tulsi leaves can be added to make the drink pious. A cooling and soothing drink like Panakam is far healthier than having store brought soft drinks.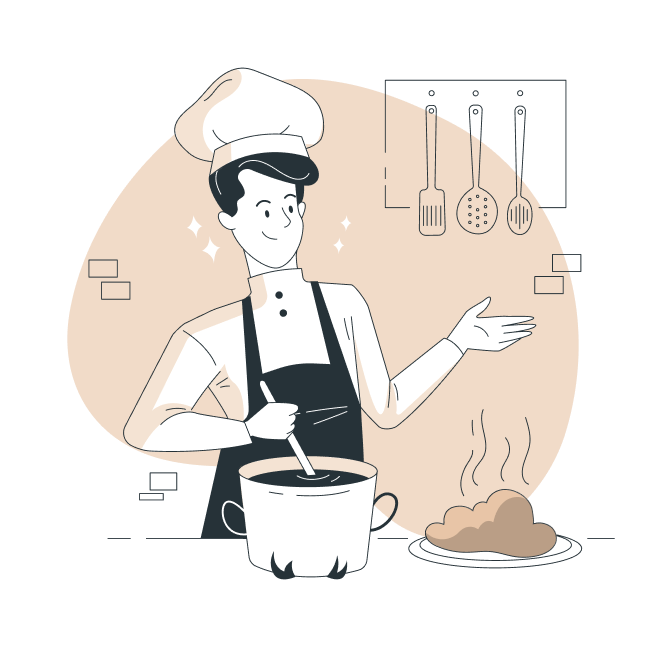 Making of Panakam
In a deep bowl, add some chopped jaggery along with water as required. Mix well and let the jaggery dissolve completely. Now add juice of one medium sized lemon and a little bit of dry ginger powder along with a pinch of cardamom powder and black pepper powder. Mix very well and the add salt accordingly to adjust the sweetness.
If offering to the deities, Tulsi leaves can be added in this stage. If offering for the friends and family, add some ice cubes in it or refrigerate the f=drink for half an hour before serving chilled during summers.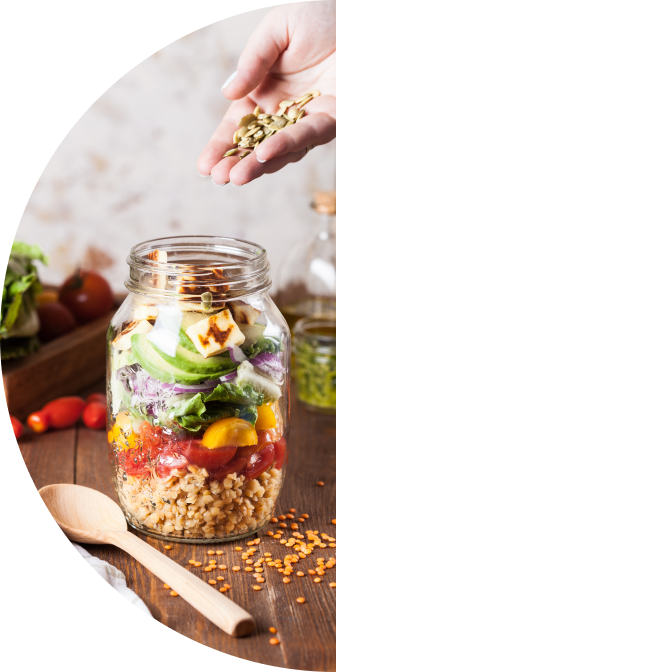 Nutritional Content
One cup of Panakam contains 64 calories, out of which carbohydrates comprise 100 percent calories and there is no fat. Panakam is also a healthy drink for the gut and digestion and keeps the body cool during summers.
Video
Panakam
Relish the cooling and refreshing drink loaded with flavor and aromatic spices, Panakam is a wholesome and guilt-free drink with the sweetness of jaggery and health benefits to keep even the fitness freaks in a bliss.