Kahwa
Type: Tea Beverage
Place of origin:
Region or state: Kashmir
Ingredients: Water, spices, green tea leaves, sugar
Kahwa, also pronounced as kehwa or qehwa, is a traditional tea beverage widely consumed in the Kashmir state of India along with Pakistan, Afghanistan, Iran, and some other central Asian regions. Prepared using green tea (Camellia sinensis), the word 'kahwa' in Kashmiri means ''sweetened tea'' and is assumed by the Kashmiris to have been introduced in the valley by the Mughal emperors. White the exact origin of the tea is unclear, the Kahwa tea leaves are said to have come to Kashmir through the Spice Route, of which Kashmir was the central point.
Kahwa is a lightly spiced, aromatic, and healthy tea beverage made by boiling green tea leaves with spices such as cinnamon, cardamom, saffron, and sometimes Kashmiri roses. Kahwa is made sweet using sugar or honey and in special occasions chopped nuts are also used to serve guests. The green tea leaves and the use of whole spices in this beverage makes Kahwa a hot and warming tea which also keeps the body warm and protects from the harsh winters. Traditionally, Kahwa is made in copper pots called as Samovar in Kashmir where the tea is brewed but modern ways use pans to make the tea. The tea requires some time to prepare as the ingredients need to be boiled with water to get the flavors, but the result is always worth the efforts and make your blues go away easily.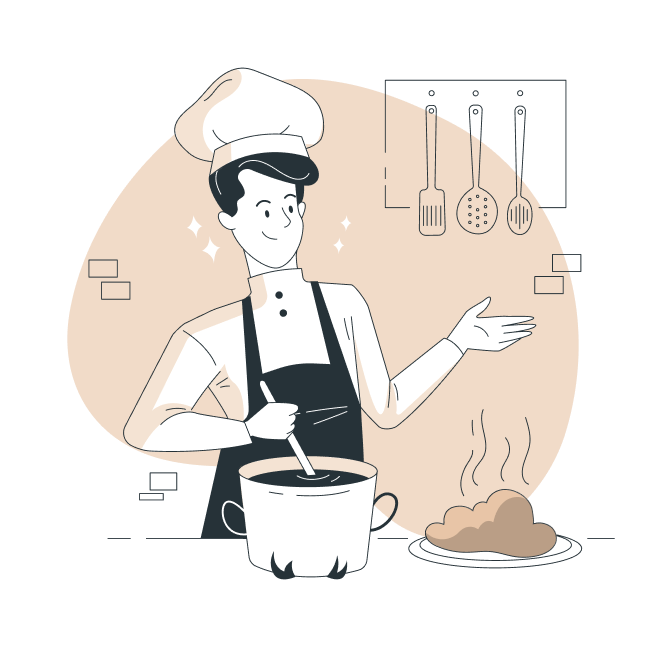 Making of Kahwa
Preparation of Spices - Take spices such as cinnamon, cloves, and green cardamom in a mortar-pestle and crush them lightly. Slice some almonds or crush them along with some walnuts and set aside.
Making Kahwa- In a saucepan, take some water and add the lightly crushed spices in it along with some dried rose petals. Add sugar as per taste and let it come to a boil. Simmer the flame and let the water boil for 5 minutes. Now take the saucepan off the countertop and add green tea leaves as per choice. Cover the pan and steep green leaves in hot water for 2-3 minutes.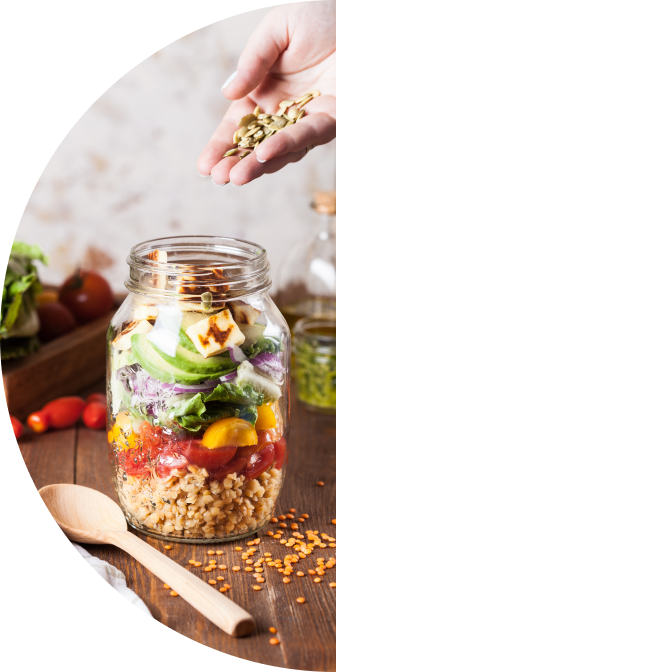 Nutritional Content
One serving of Kashmiri Kahwa Tea gives 169 calories, out of which carbohydrates comprise 71 calories, proteins account for 13 calories, and fat contains 85 calories. One Kashmiri Kahwa Tea gives about 8 percent of the total daily calorie requirement of a standard adult diet of 2000 calories.
Video
Kahwa
A refreshing, rejuvenating, and soothing beverage, Kahwa is a warming Kashmiri tea that is made heavenly with whole spices and healthy with the green tea leaves, which is a bliss to your taste buds as well as your gut.