Jal Jeera
Type: Beverage
Place of Origin: India
Region or state: North India
Main ingredients: Water, cumin, ginger powder, black pepper, black salt, mint, lemon
A refreshing, cooling, spicy, and tangy drink made during summers to fight off the heat, Jal Jeera is a North Indian beverage that is loved and devoured by all. In Hindi, 'jal' means water and 'jeera' means cumin, thus, Jal Jeera is a flavored drink with a base of either lemonade or tangy drink with jal jeera spices. Jal jeera is a common Indian drink that is served as an appetizer or in streets, as it is intended to 'startle' the taste buds and rejuvenate the senses. The Jal Jeera spice that is the dominant ingredient here, is generally made of cumin, ginger, black pepper, mint, black salt, tamarind, some fruit powder, and chili powder. These ingredients can be altered according to the choice and availability, but the drink must be made tangy and spicy. A fine paste is made using all the ingredients and cold water is then added to it.
Jal Jeera was originated on the banks of the river Ganga in the northern region of India and is thought to have cooling properties against the temperature of the region. Earlier, the spices were ground on stone slabs which were then stored in clay pots. The spice includes cumin which is a medicinal ingredients and aids in digestion, mint has cooling effects, and black salt acts as a digestive. Usually, boondi (crisp and fried gram flour tiny balls) are also added in the drink for a distinct texture and flavor that will give your taste buds a nice kick. Jal Jeera is usually found in north Indian streets by the vendors who keep it in big earthen pots (matka) which keeps the drink cool. It can also be enjoyed with Pani Puri/Golgappa, a very popular north Indian street food. Whether it's a hot summer day or you had some heavy meal, this magical drink is always a life savior because of its several medicinal properties and digestive trait.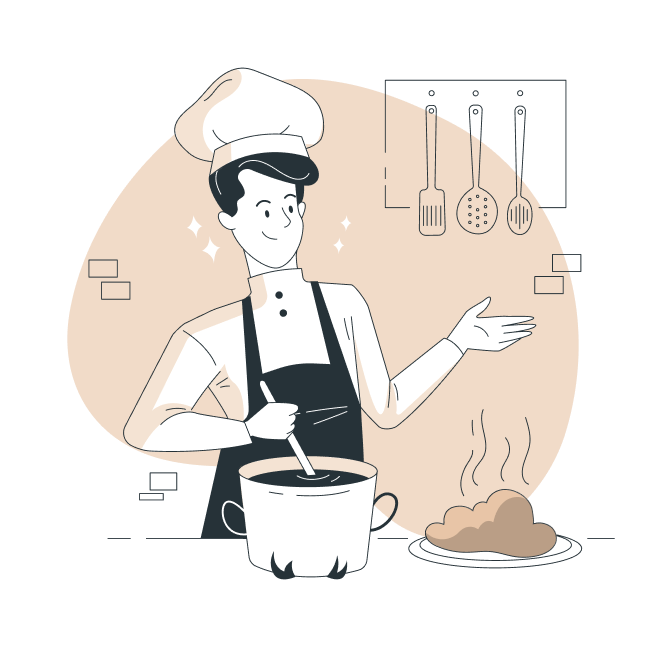 Making of Jal Jeera
Soaking tamarind- Soak 1 tablespoon tamarind in some hot water for 20 minutes. When completely soaked, squish out the pulp removing the seeds and keep aside.
Making Jaljeera chutney- In a grinder, add some mint leaves (avoiding the stem), soaked tamarind, cumin seeds, fennel seeds, black pepper, amchur powder (dry mango powder), chaat masala, asafetida, and black salt as required. Grind to a smooth paste.
Making Jal Jeera- Take the prepared chutney in a big bowl and add cold water in it. Mix and taste the water. You can add some sugar or lemon juice if required. While serving, add some boondi or a pinch of chaat masala. Enjoy.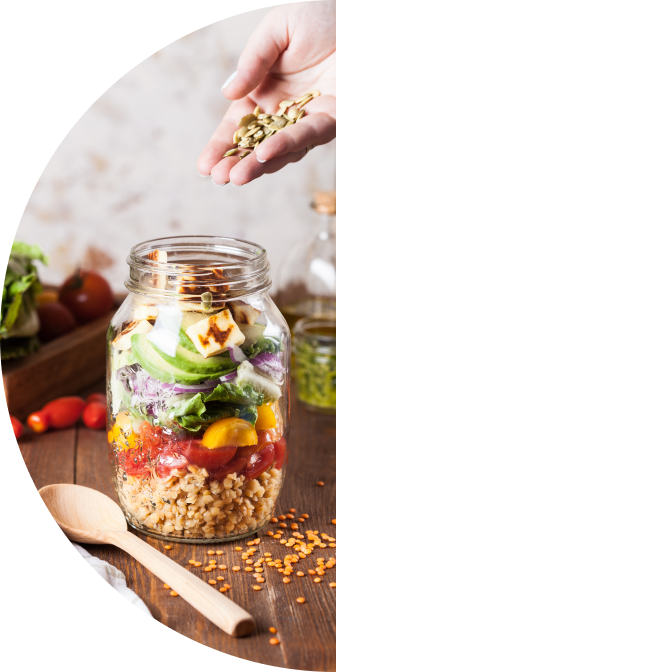 Nutritional Content
One glass of Jal Jeera drink contains 12 calories. It is a low-calorie drink with 67 percent fat, 33 percent carbohydrates, and 0 percent protein. Jal Jeera is a good digestive and a detox drink and can prevent heartburn and nausea. It also improves the appetite and bowel movement.
Video
Jal Jeera
A cool, appetizing, and refreshing drink that is spicy and tangy to taste, Jal Jeera is an ideal drink to sip in hot summers to startle the taste buds and make them dance with delight.